People
At Novozymes, occupational health and safety is a key priority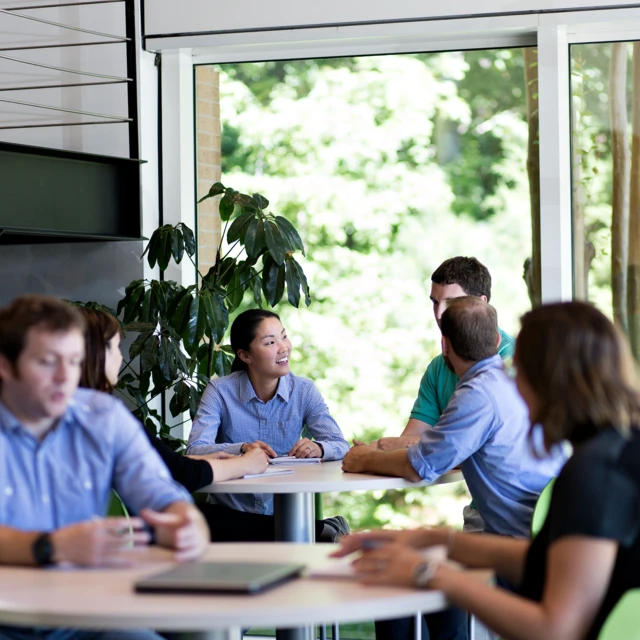 Maintaining a safe workplace
In our daily business at Novozymes, we focus on keeping the working environment, including the professional development and well-being of our employees, up to high standards.
To meet our goals, we use a systematic approach to ensure we address relevant safety issues, such as ongoing focus on the safety culture in all departments.
To ensure health & safety is part of everyone's agenda, we have integrated safety as part of our management system and anchored responsibility in line of business, complimented by support from
a global professionalized safety organization.
We proudly support the United Nations Declaration of Human Rights (see our people policy) and we encourage socially responsible behavior that not only contributes to a better workplace but also leaves its mark on society.
Promoting a healthy workplace
Novozymes aims to promote health among our employees. We want to enable employees to better master their own health and to act in relation to health determinants.
Health promotion is exercised at an organizational level as well at an individual level. Novozymes' regions support health promotion activities according to local needs and opportunities.
We endorse health promotion across five health focus areas for Novozymes' employees globally, in a locally adapted way:
Availability of smoking cessation
Healthy food and beverages
Physical activity
Individual health screenings focusing on lifestyle-related issues and work/life balance
Mental well-being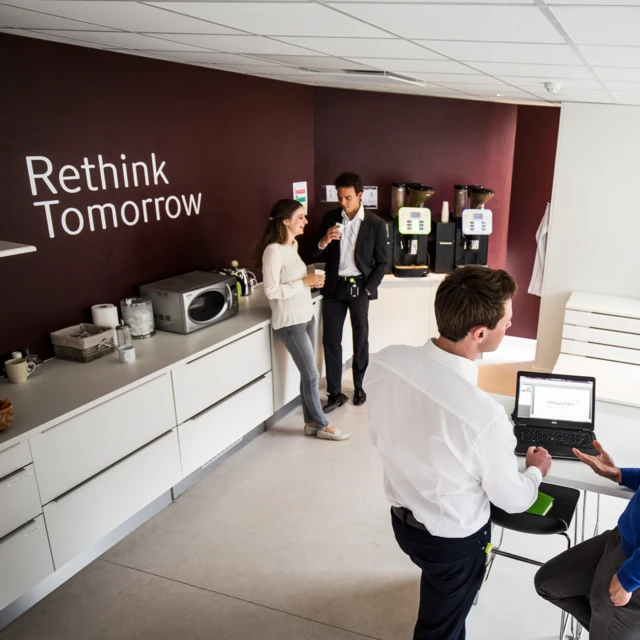 Developing and training people
A key driver for our business is ensuring that our employees continue to develop their competencies on a personal and professional level. To do that, we focus on three areas:
Continuously learning through individual semi-annual reviews with manager supplemented by an ongoing dialogue on the link between personal development and business targets. Zymers can also rely on a "learning universe" with inspirations, e-learning, toolboxes and peer sparring.
Evaluating the success of the continued development via our annual engagement survey - TunedIn
Empowering leaders to develop their employees by setting individual development as a core expectations skill our leaders are required to live up to.
Learn more about our People performance in The Novozymes Report.