Quality products
We deliver high-quality products to our customers based on global standards and procedures which are continuously reviewed and updated.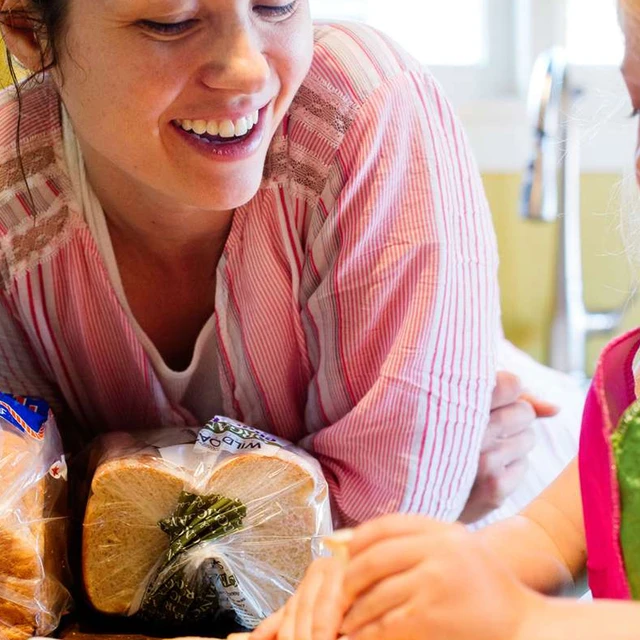 Our products are stable
At Novozymes, we make sure that we formulate products to give optimal stbility during storage and transportation. Stability is tested both during the development phase and as part of our ongoing product surveillance.
Our customers can rely on the specified activity and performance for a certain period after Novozymes' delivery. This information is reflected in the best-before date of our products that we provide. Furthermore, information about product stability is also available in the Product Data Sheets.
We listen to our customers
Product quality is in line with what our customers expect:
Value-adding performance
Safe application
Regulatory compliance
Stability
Specified appearance
Sustainable solutions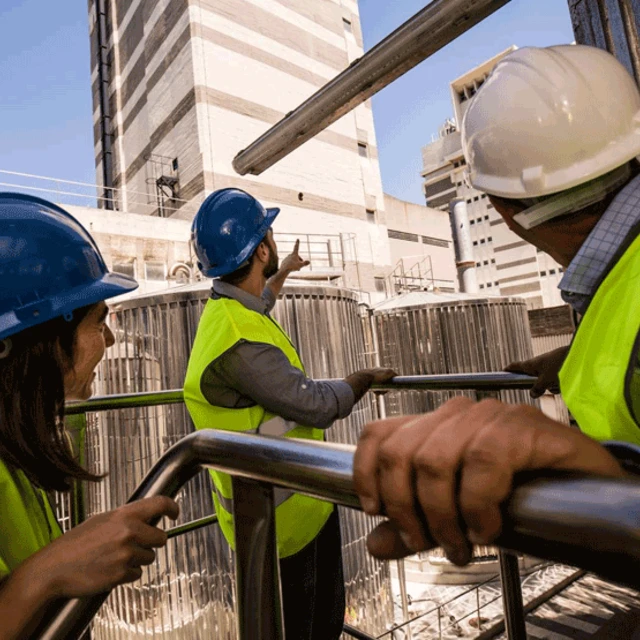 Same high quality and compliance worldwide
Novozymes produces enzymes at several production sites around the world. Uniform systems and global specifications ensure that we consistently live up to customers' requirements and applicable legislation.
Product specifications are established with input from development, production, sales & distribution, regulatory and quality. They include the batch acceptance criteria that are relevant for batch control, as well as other parameters that are important for the specific industry.
The specifications are managed and controlled by Quality - a unit independent of production that also is responsible for product release.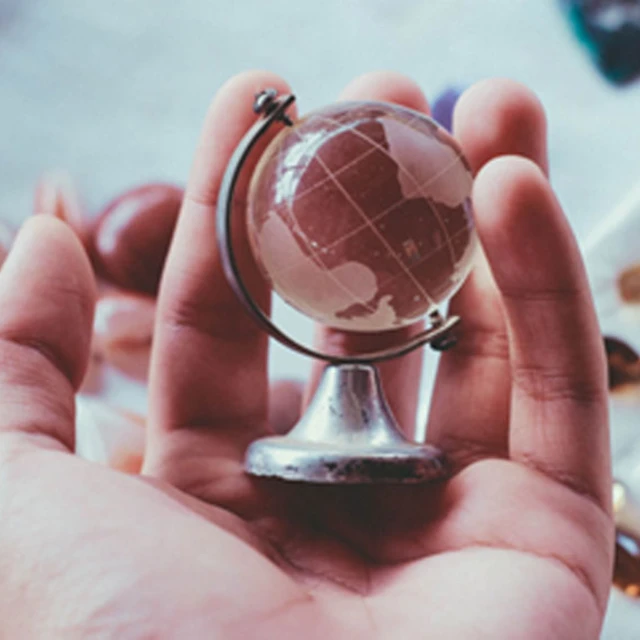 We want to improve
To advance our services to customers, we define ambitious goals which are monitored and followed up upon in order to identify how and where improvements to our business can be made.
Our global management system is regularly reviewed by management to ensure that it is up to date and aligned with requirements from customers, authorities and standards. The management system is regularly checked by internal audits and external audits.
We carry out customer surveys on a continuous basis, and we value and actively use the feedback that we receive. We offer customers a 24/7 option to file a complaint in Novozymes Market.