Quality products
We deliver high-quality products to our customers based on global standards and procedures which are continuously reviewed and updated.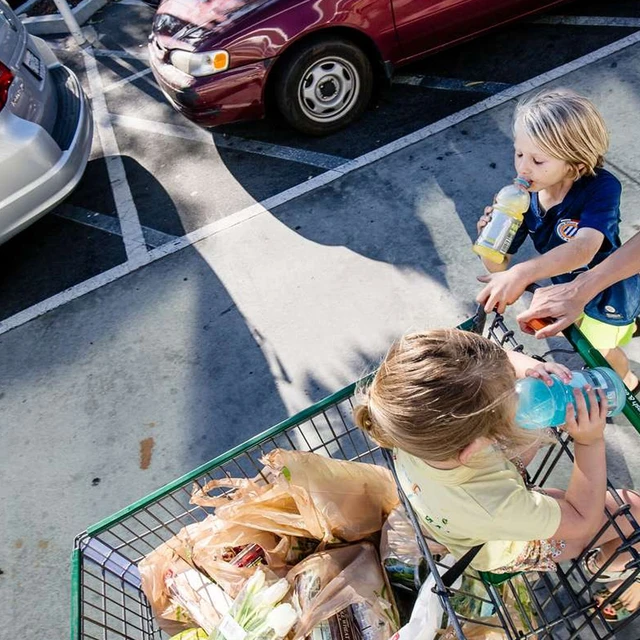 Our products are stable
At Novozymes, we make sure that we formulate products to give optimal stbility during storage and transportation. Stability is tested both during the development phase and as part of our ongoing product surveillance.
Our customers can rely on the specified activity and performance for a certain period after Novozymes' delivery. This information is reflected in the best-before date of our products that we provide. Furthermore, information about product stability is also available in the Product Data Sheets.
Same high quality and compliance worldwide
Novozymes produces enzymes at several production sites around the world. Uniform systems and global specifications ensure that we consistently live up to customers' requirements and applicable legislation.
Product specifications are established with input from development, production, sales & distribution, regulatory and quality. They include the batch acceptance criteria that are relevant for batch control, as well as other parameters that are important for the specific industry.
The specifications are managed and controlled by Quality - a unit independent of production that also is responsible for product release.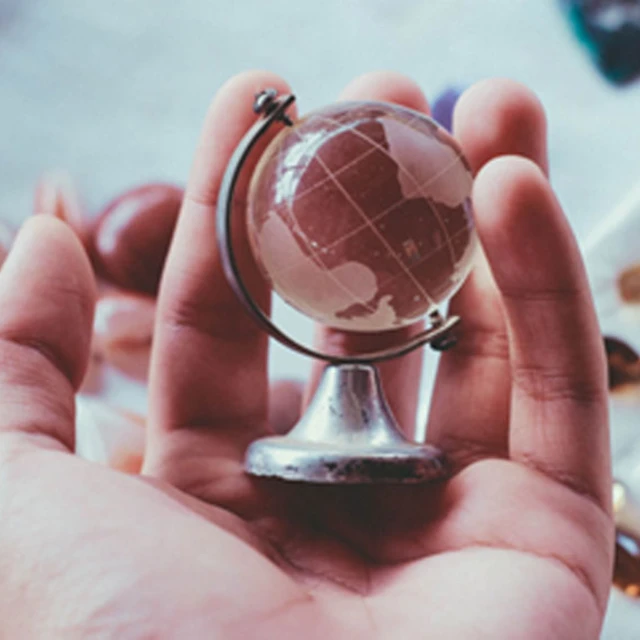 Our production is hygienic
Novozymes has cross functional Food Safety Teams (FSTs) to ensure the production of our biological solutions for the food and feed industry are hygienic. The FSTs cover:
Hazard Analysis and Critical Control Points Principles (HACCP)
Based on a risk analysis, Novozymes has defined the critical control points in the manufacture of food-grade enzymes and established how these points are controlled by a HACCP plan with processes and procedures. The plan is evaluated at least yearly.
Pre-requisite program (PRP)
PRP or Good Manufacturing Practices (GMP) are described in a comprehensive set of procedures that serves to ensure the safety of the food-grade enzymes. It supports the HACCP Plan and specifies requirements to quality, food safety, as well as legal requirements.
The prerequisite program is comprehensive
The pre-requisite program is very comprehensive for biological solutions for the food and feed industries. It covers among others:
Personal hygiene procedures include hand washing, use of clean working clothes (which are provided by Novozymes along with footwear), hair restraints, jewelry, disease control and the prohibition of eating and smoking in production areas.
Cleaning of equipment is carried out according to master cleaning schedules. Equipment is cleaned either by cleaning in place (CIP) or according to procedures. Effectiveness of cleaning is checked by visual inspection and regular flush water tests.
Training is mandatory for personnel in the production areas on production hygiene and quality. The training is refreshed yearly.
Other topics are pest control, control of foreign matter, infrastructure, etc.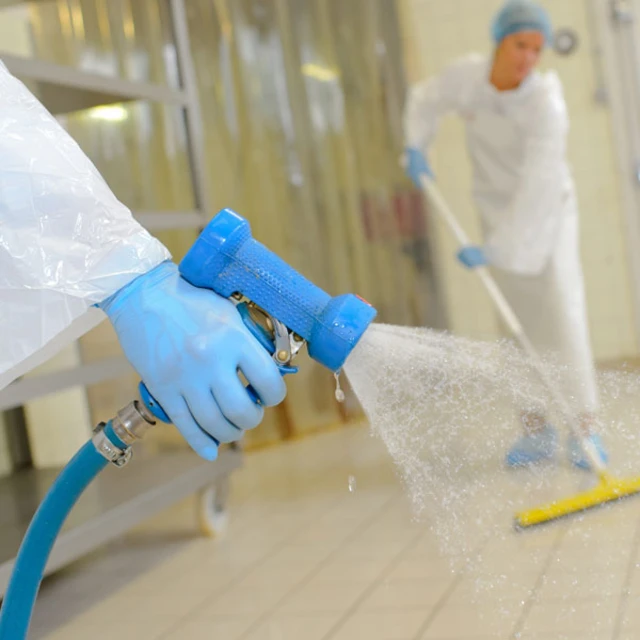 Our products are traceable
Novozymes maintains traceability from supplier to customer and throughout all production operations. Our IT solutions ensures fast, precise, and efficient traceability throughout the supply chain on a worldwide basis. We test traceability and ability to recall products regularly.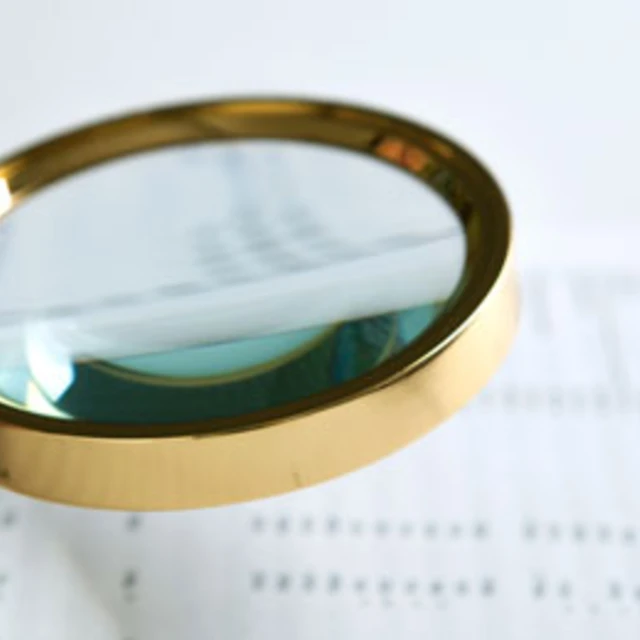 Suppliers and raw materials are under control
Novozymes suppliers are assessed and approved according to global procedures. The assessment includes evaluation of quality, environment and social responsibility.
Supplier audits can be performed either as part of approval and periodic assessment or to follow up on specific issues.
We want to improve
To advance our services to customers, we define ambitious goals which are monitored and followed up upon in order to identify how and where improvements to our business can be made.
Our global management system is regularly reviewed by management to ensure that it is up to date and aligned with requirements from customers, authorities and standards. The management system is regularly checked by internal audits and external audits.