Biogas
Get the right enzyme mix for your biogas plant
Our biogas enzyme toolbox draws on our extensive portfolio. That's how we can be sure to get the right enzymatic blends for your plant's substrate mix. Whether your plant processes residues from agriculture, food production, wastewater or sewage, you can boost its profitability with our tailormade solutions.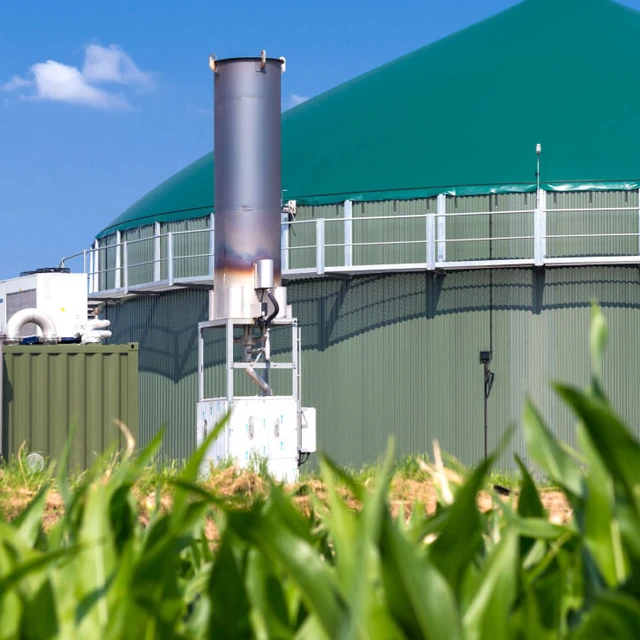 Biogas from agricultural and industrial residues
By more efficiently degrading organic material in your plant our enzymes deliver a range of benefits. Along with higher biogas yields, they allow you to reduce operational costs and downtime. They also boost your working volume and help prevent the formation of hard crusts on your digester.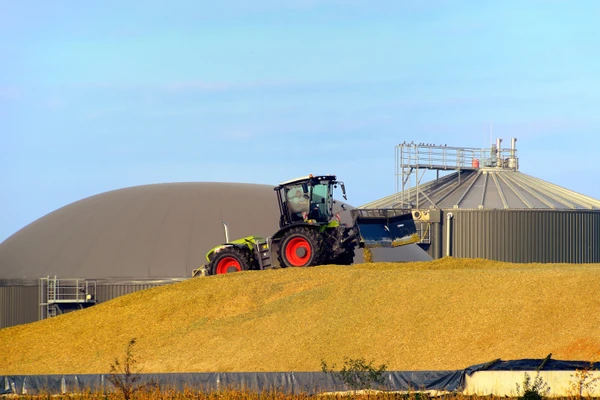 Biogas from wastewater & sewage sludge
In wastewater plants, our solutions reduce Chemical Oxygen Demand (COD) and improve process stability. That helps your plant stay in compliance. Municipal wastewater plants can also use our solutions to reduce sludge volumes for lower disposal costs. Whether you operate an industrial or a municipal wastewater plant, our BG Max™ solutions significantly increase biogas production.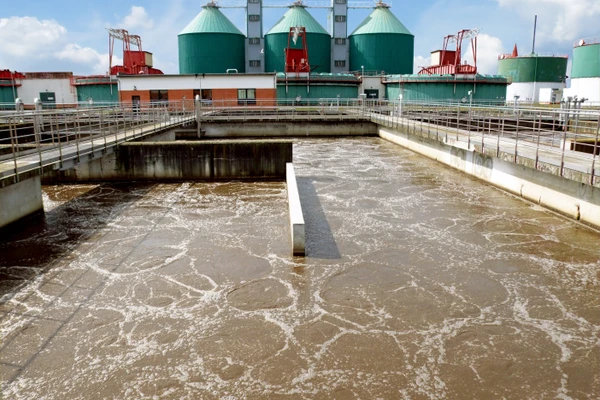 Biogas from food waste
By increasing the solubility of food waste substrates, our solutions deliver a range of benefits. They allow higher concentrations of organic content through your digester, boosting your capacity. They also cut digestate volumes for lower disposal costs. Higher substrate solubility can also reduce residual organic material in your reject stream. That means you can lower costs by pushing lower volumes of reject material through to disposal.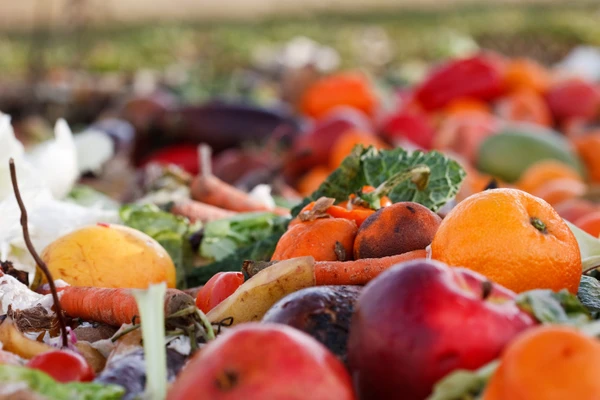 Experts in the waste-to-energy sector
As the world leader in biological solutions, we work with customers in more than 40 industries, helping them get the most from our enzymes. As part of our commitment to the waste-to-energy sector, we help power the largest biogas plant in Eastern Denmark. The plant treats more than 300,000 tonnes of biomass every year, including waste from our manufacturing process.