Enzymes for fiber conversion
Extract significant value from corn fiber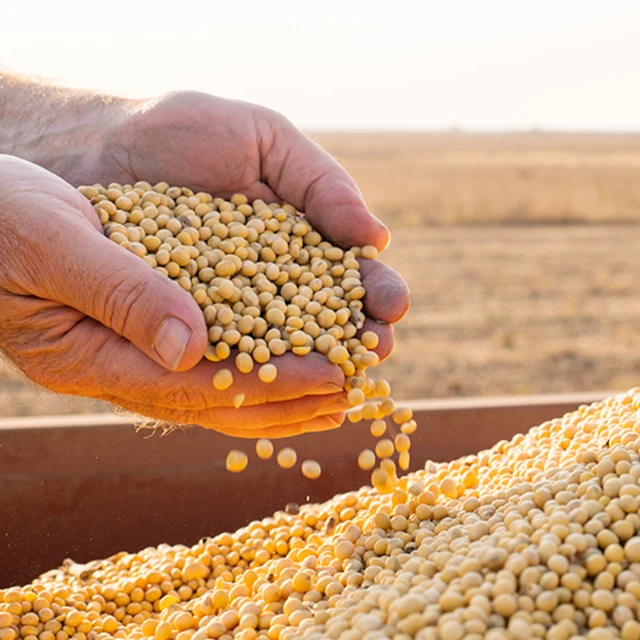 Reimagine ethanol
Fiberex® helps you convert a low-value by-product of starch ethanol production into valuable cellulosic ethanol. You can also increase your corn oil production and develop diversified, higher value co-products. The Fiberex® platform drives enzyme and yeast innovation in corn fiber conversion to unlock its full value.  Built on strong collaborations throughout the industry, the platform reimagines ethanol. That allows you to unlock new markets and profitability.
Unlock the value of your corn fiber
Although fiber makes up 10% of a corn kernel, very little of this fraction is used during starch-based ethanol production. That's because it's a difficult-to-convert matrix of cellulose, hemicellulose, starch, protein, oil, and minerals.  
With Fiberex®, you can unlock the full value of every corn kernel. Fiberex® is a blend of enzymes designed to target and break down this complex matrix. It converts fiber into simple sugars so you can produce fiber-based ethanol more easily. It also frees more corn oil to boost your yields, while potentially saving energy and water.  
Unlock the value of corn fiber with Fiberex®
Access low-carbon markets
Corn fiber is typically only used for animal feed. With Fiberex® technology, you can transform it into low-carbon, high-value cellulosic ethanol. That allows you to access new revenue streams from low-carbon credits such as California's LCFS and the EPA's cellulosic RIN credits.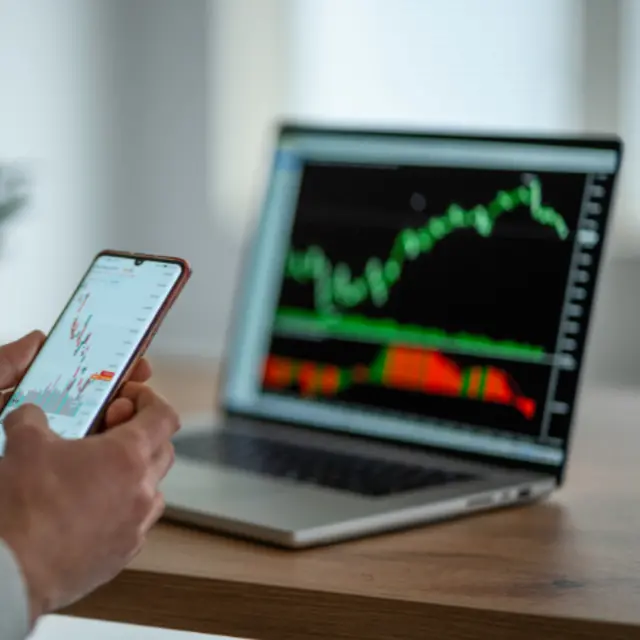 Extract more corn oil
Fiberex® products enhance corn oil recovery by unlocking oil from the fiber matrix. This can be sold to animal feed producers to add oil to their feed rations or to biobased diesel producers for sustainable biofuels production.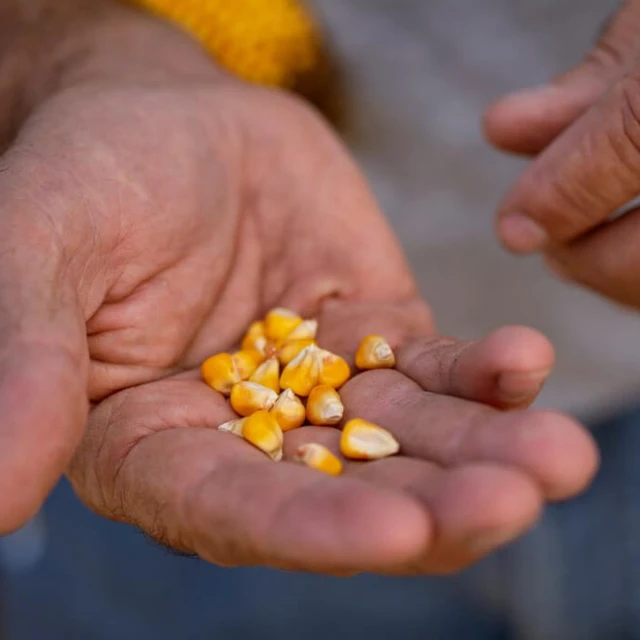 Maximize starch-based ethanol yields
Fiberex® products break down the fiber matrix to release trapped starch. That reduces your residual starch levels in your DDGs and boosts your starch-based ethanol yields.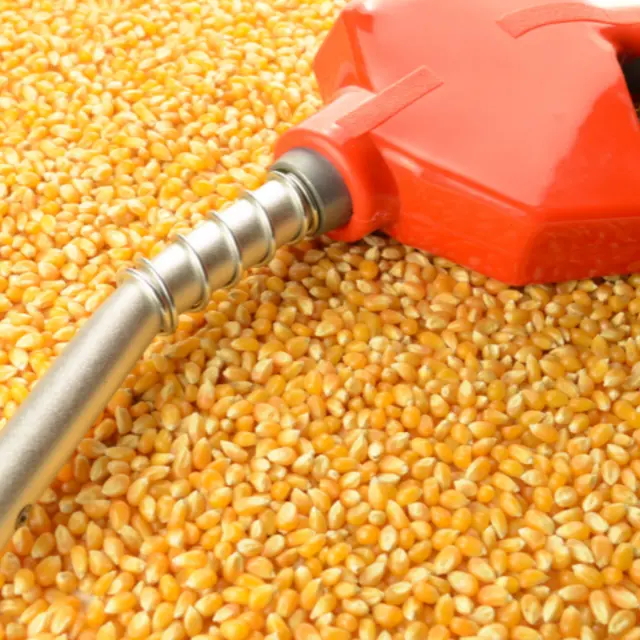 Flexible implementation
The Fiberex® platform has solutions to meet your plant's specific needs and resources. Whether you choose a bolt-on or drop-in solution, Fiberex® helps you convert fiber to ethanol to open new revenue streams for your plant.
Drop-in applications: minimize CAPEX
With Fiberex® drop-in solutions, you don't need to make any modifications to your process. That means you can minimize or even eliminate CAPEX. ​
​
You simply "drop-in" the products at fermentation to get significantly more corn oil, additional high-value, low-carbon ethanol and less residual starch in your DDGs. 
Based on your plant process, Novozymes' experienced support staff will help in determining the best combination of enzyme activities that fits your plant process. 
Bolt-on applications: maximize fiber conversion
With Fiberex® bolt-on solutions, you can squeeze every last drop of ethanol from your fiber. 
That's because they allow for a pre-treatment step that combines with Fiberex® R1 enzymes to break down even more tough fibers in the corn. 
That delivers significantly more high-value, low-carbon ethanol, more corn oil and less residual starch in your DDGs. 
Find the right product for you
Find the right solution for you in our global portfolio by clicking the link below.

Ready to unlock the value of corn fiber?
To unlock the full value of your fiber, you need to work with a range of engineering, analytics and regulatory players. As a leader in the fiber conversion field, we have a strong network that we can put to work for you. Get in touch to find out more.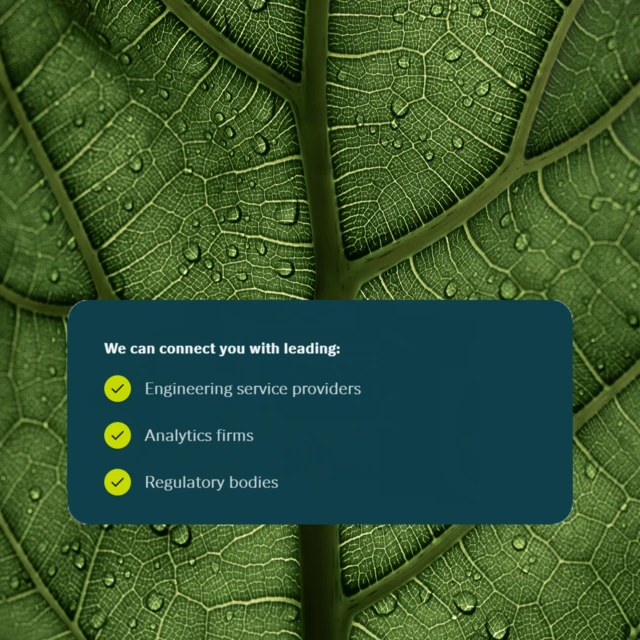 What could this mean for your business? Fill in the form below and we'll be in touch