The data behind our performance
Actions speak louder than words. That's why in 2002, we became the first company to have a fully integrated triple bottom line report. It's also why we're continuously setting and achieving ever more ambitious sustainability targets.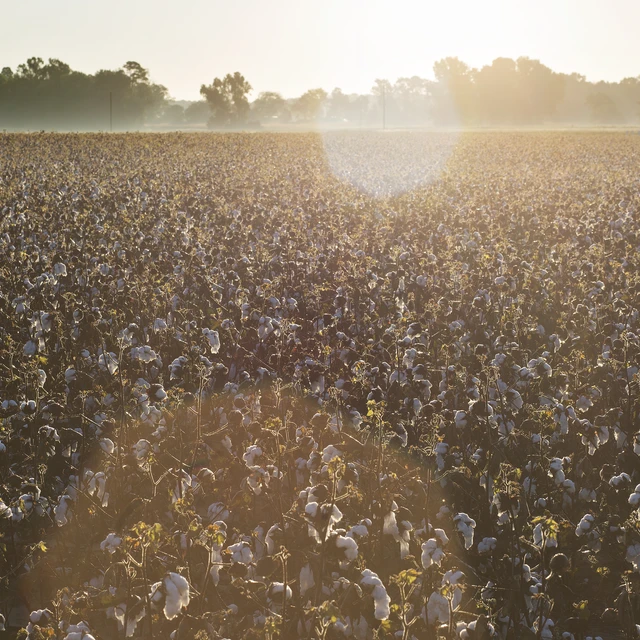 Commitments and targets
We're committed to being a responsible corporate citizen. We hold ourselves accountable by setting clear financial and nonfinancial targets. These are guided by the United Nations Sustainable Development Goals (UN SDGs).

To keep us on track, we evaluate the success of our strategic priorities against a range of targets. These are for our business, employees and society, and our operations. Our targets seek to maximize the positive impact of our solutions while minimizing the negative impact of our operations. We monitor progress through long-term commitments and short-term milestones.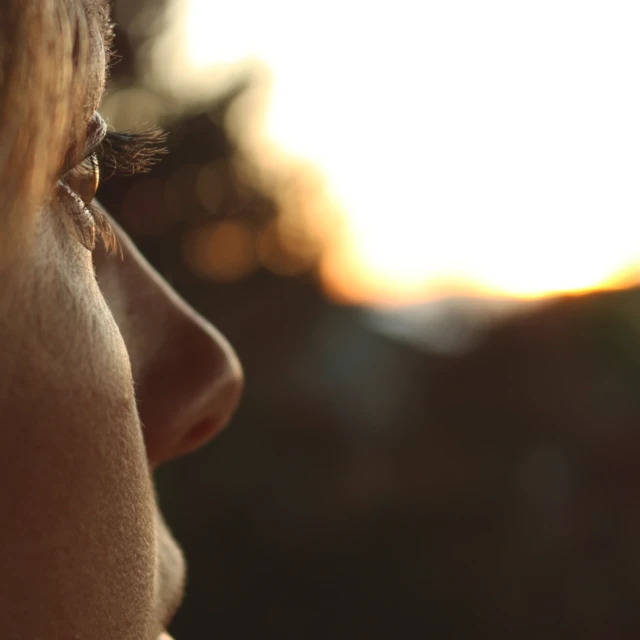 Leading the way with science-based targets
The Science Based Targets initiative provides a clearly-defined pathway for companies to reduce greenhouse gas (GHG) emissions and reach net zero by 2050. Climate action is an integral part of our business strategy. We have been leading the way for many years. We were among the first few companies to set a validated science-based target in line with the 1.5°C pathway.
As of November 2022, Novozymes is amongst the first group of companies in the world to have committed to SBTi's new Corporate Net-Zero Standard by having a net-zero by 2050 science-based target verified by the SBTi. While more than 2,000 companies have SBTi commitments, only about 85 companies have a net-zero science-based target verified by SBTi as per October 25, 2022.
Being a manufacturing company, we have significant climate impact in our value chain. That's why our science-based targets cover scopes 1, 2 and 3. We're fully committed to a net-zero future across all three scopes. There's no time to waste.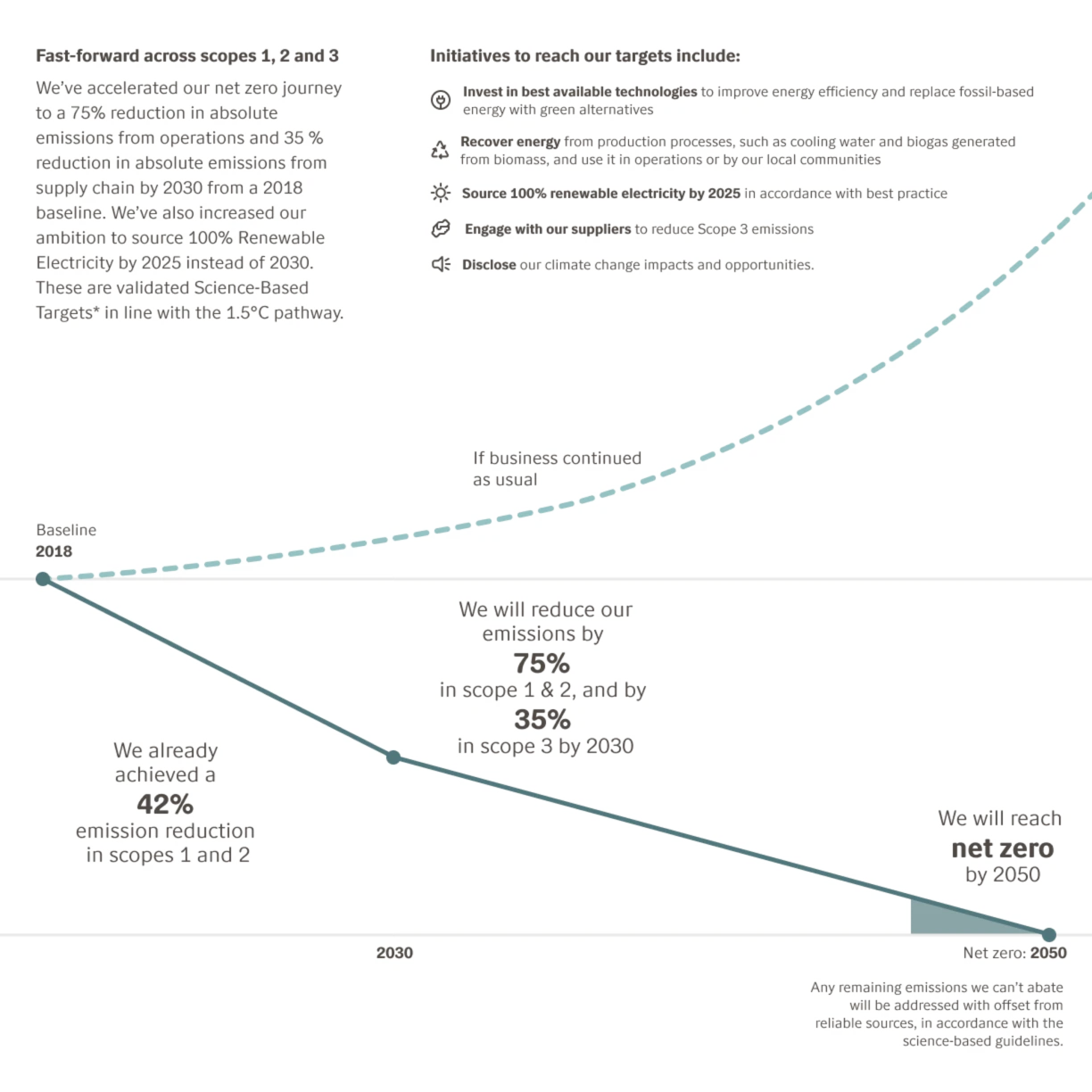 ESG ratings & rankings
We're recognized as a sustainability leader. We support the global call for collective action on material ESG issues. Many rating agencies and platforms endorse our strong commitment to ESG.
Did you know?
At COP26, His Royal Highness the Prince of Wales awarded us the Terra Carta Seal. Along with other international corporations, we were recognized for our action-oriented commitment to a better future. To ensure we can all live within the boundaries of a healthy planet, we must work together, as the efforts of many far outweigh the efforts of one.
We'll continue to advocate for change by engaging in dialogue and offering our expertise to the many organizations we work with. These include the UN Global Compact, the World Economic Forum, the International Chamber of Commerce, The B Team, the UN Foundation and Business Fights Poverty.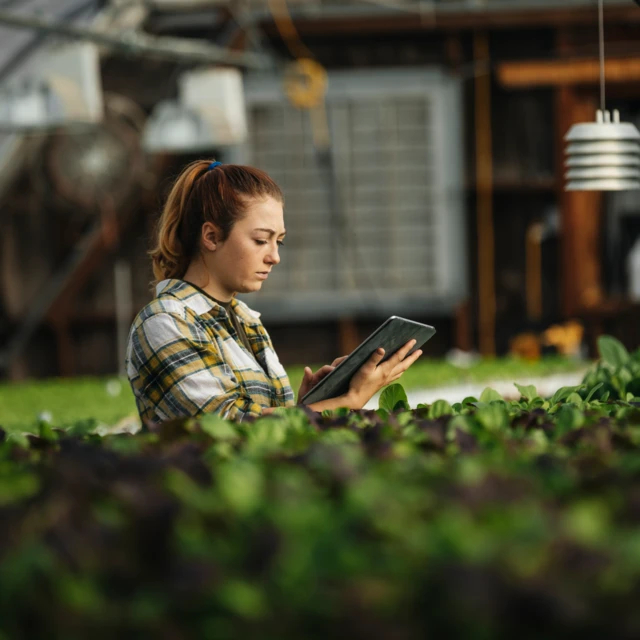 Our compliance reports
We're a company driven by our purpose. So it's essential that we're transparent and accountable on key compliance requirements, including sustainability ones.