Welcome to Novozymes IT
We're glad that you have joined the team and we would like to take a few moments to step you through the below sections of information regarding using the IT systems at Novozymes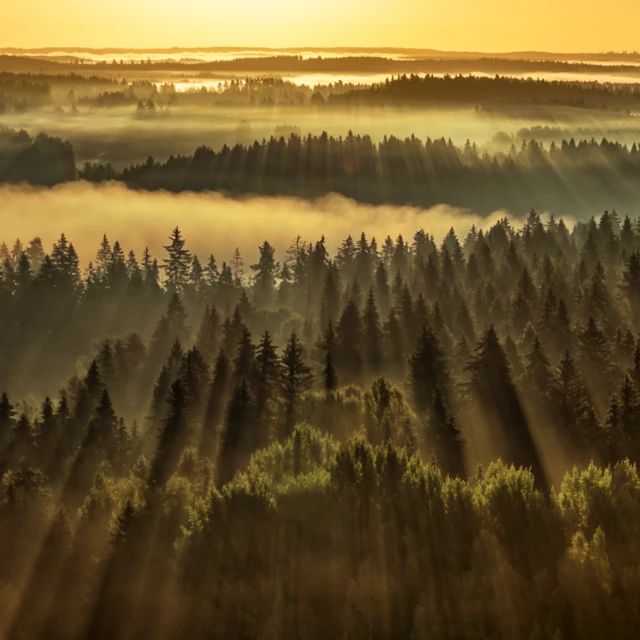 Getting IT support
If you are facing any IT challenges or difficulties on your first days at Novozymes, the fastest way to solve them might be emailing or calling our Global IT Service Desk.
Call IT Service Desk
Call +45 4446 2000 from any place in the world. Zymers can assist you with your IT issues 24 hours /5 days a week. If you need support in Danish, Spanish, Portuguese or Chinese, click here to get the local phone numbers.
Email IT Service Desk
You can send an email to serviceportal@novozymes.com describing your issue. As you probably do Not have access to your NZ email or phone, remember to add private email and phone info so you can be contacted.