Novozymes Japan
 Established in 1977, our office is located in Tokyo, Japan and houses Novozymes' first Research & Development (R&D) unit outside of Denmark.
Novozymes Japan currently employs around 70 employees, of which half are in the R&D function, while the other half are in other functions such as sales, marketing, supply chain, regulatory and administration functions.
In 2022, Novozymes Japan celebrated the 40th anniversary of Japan's R&D unit, as well as the 30th anniversary of funding activity towards Japanese academia.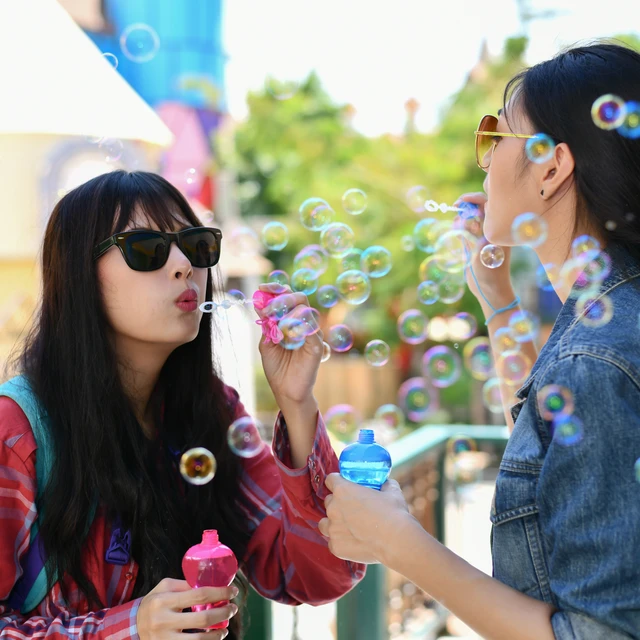 Advance your business
We make it our business to advance your business. Get in touch to find out more.
Ways you can get in touch with Novozymes Japan
Novozymes Japan Ltd.
Call us at our number: +81 43 296 6767
Write or visit our office: Makuhari Techno Garden CB-5 & CB-6, 3, Nakase 1-chome, Mihama-ku, Chiba-shi, 261-8501 Japan
Headquarters
Novozymes A/S,
Krogshoejvej 36
2880 Bagsvaerd,
Denmark