Improve capacity and sustainability while protecting your bottom line with Novozymes Frontia® Prime
 Use the power of biotechnology to grow your capacity, improve your margins, and reduce CO2 emissions
Get the most from your grind...and your mills
"Doing well" versus "doing good"
As a corn wet miller, your metric for "doing well" is remaining competitive by supplying the right amount of starch with the right contribution margin. That generally means finding ways to increase grind rate and capacity.
At the same time, it's your responsibility to "do good: by making strides toward reducing your plant's environmental footprint and CO2 emissions. Unfortunately, these two priorities don't always go hand-in-hand.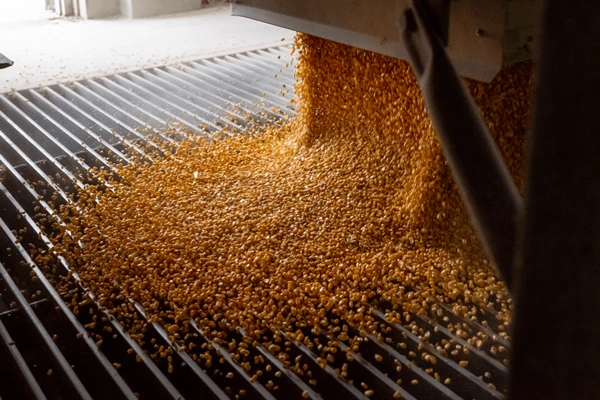 Marginal improvements = marginal returns
To address efficiency and environmental impact, wet millers often focus on making incremental improvements to existing mill and feed house processes and equipment.
But these investments only go so far toward addressing ongoing issues. Marginal improvements provide short-term advantages at best—advantages that erode over time as your competitors follow a similar path.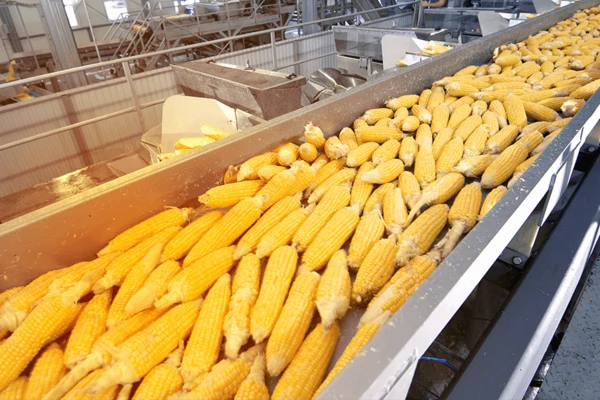 The rising cost of short-term solutions
This incremental strategy significantly affects your bottom line. Over time, you'll find you're investing an increasing amount of CAPEX with steadily diminishing returns.
This decreases the amount you have available to spend on your "do well" projects and creates a vicious cycle that compromises long-term competitiveness for marginal, short-term gains.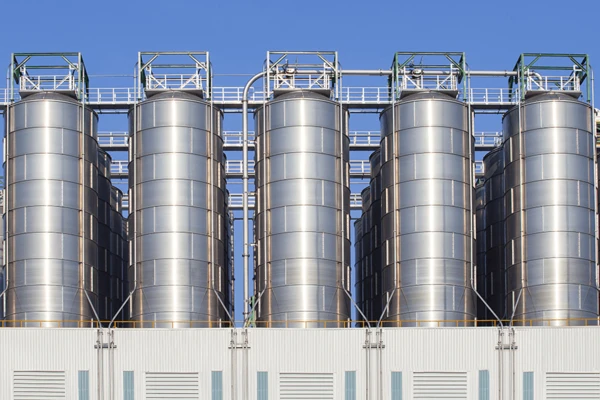 Do well and do good simultaneously through better separation with Frontia® Prime
Frontia® Prime's second-generation enzyme-powered separation technology that unlocks hidden value, supplementing mechanical separation by maximizing extraction of bound starch and protein from corn fiber and reducing moisture in co-products to an absolute minimum. This takes the load off feed house operations so you can idle equipment to reduce operating expenses (OPEX) and save CAPEX on maintenance and replacement. Alternately, you can use the extra capacity you gain to grind more without investing in new equipment.
And, because you can reach your production goals with less corn and equipment, you also reduce your environmental footprint by saving energy and cutting CO2 emissions. That means you can "do good" and "do well" at the same time.

Calculate your savings with Frontia® Prime
Use our calculator to estimate your mill's cost savings and CO2 reduction with Frontia® Prime.