More tea, please
Do you want an increase in Fine leaf count and plucking points? Would you like to increase yields by enhancing your tea plant's nutritional capabilities - regardless of crop variety, soil or environmental conditions? Learn more about our new solution Novozymes Ratchet®.
Meet the demand of a growing tea market
Although India is one of the largest producer of tea globally, they can only meet 75% of local demand. At the same time, the export is growing more than 5% every year. Other challenges include: declining tea prices and climate change. In this article, we look at the challenges that Indian tea producers face and how to keep pace with the growing tea market.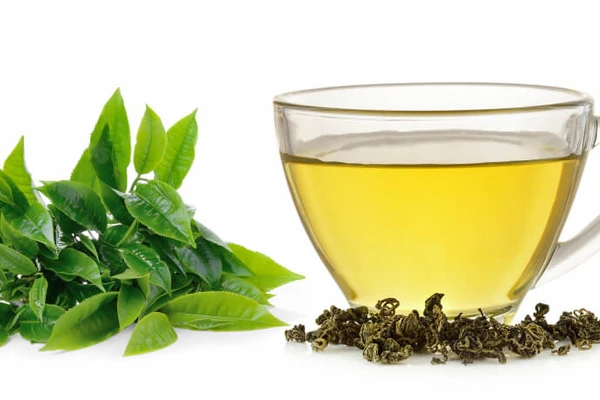 Significant yield improvements
Ratchet® has been tested across major Tea growing regions of North East (TRA) and Southern India (UPASI). 
Ratchet® sprayed at 60ml/ha has shown significant yield improvements of 9.9%-10.3% in the Assam region, 14%-17.9% under Dooars conditions, 13.5% in the Darjeeling region, 6.2%-19.7% in the Nilgiris, 9.7%-10.8% in the Annamalais, 17.5% in the High Ranges and 7.6% in Central Travancore. Significant decrease in Banjhi spell was observed throughout the period of the study.
Source: Final Research reports submitted to Novozymes by TRA and UPASI.
Would you like to learn more?
To learn more on how our solutions can further drive your performance get in touch and put the natural power of enzymes and microbes to work for you.
"With Ratchet®, tea farmers can help protect their crops and their income from increased abiotic stress pressures caused by a changing climate."
Rajeev Dwiwedi, Business Development Manager - BioAg, Novozymes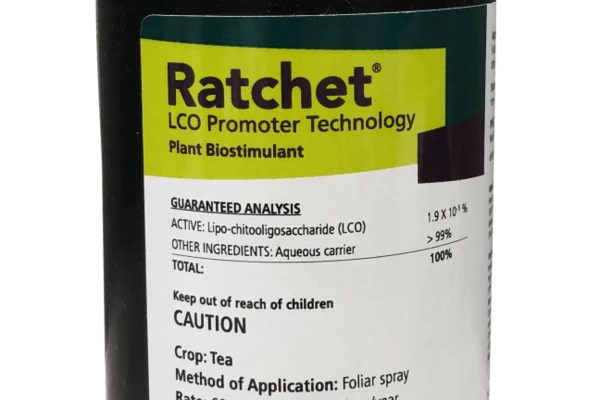 Let's connect. Fill in the form below and we'll be in touch