Supercharge your liquefaction
Introducing Novozymes Fortiva® Hemi, an innovative liquefaction enzyme solution that enables unmatched substrate conversion to deliver the highest corn oil and ethanol yields possible.
Are you missing your biggest opportunity?
Today, the average ethanol plant recovers 40% of the oil available in corn.* The top performing plants recover 50%. With at least half of the available corn oil left on the table, this represents a huge opportunity as you look for ways to diversify, increase revenue streams, and improve profitability.
Compare this to starch, where the average ethanol plant already extracts greater than 95% of the available starch.** While starch remains a significant opportunity, corn oil is clearly the low-hanging fruit you can reach today.
*Novozymes study; .75 lbs/bushel for average plant vs. theoretical 1.9 lbs/bushel.
**Novozymes study; average residual starch in DDGs ranges from 2-4%.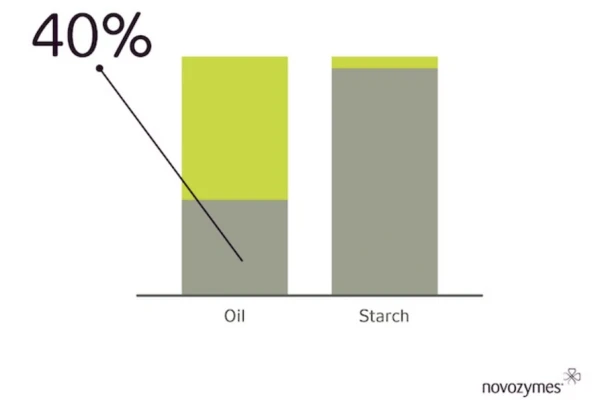 >60% of corn fiber is hemicellulose, which you can target with a xylanase (a hemicellulase)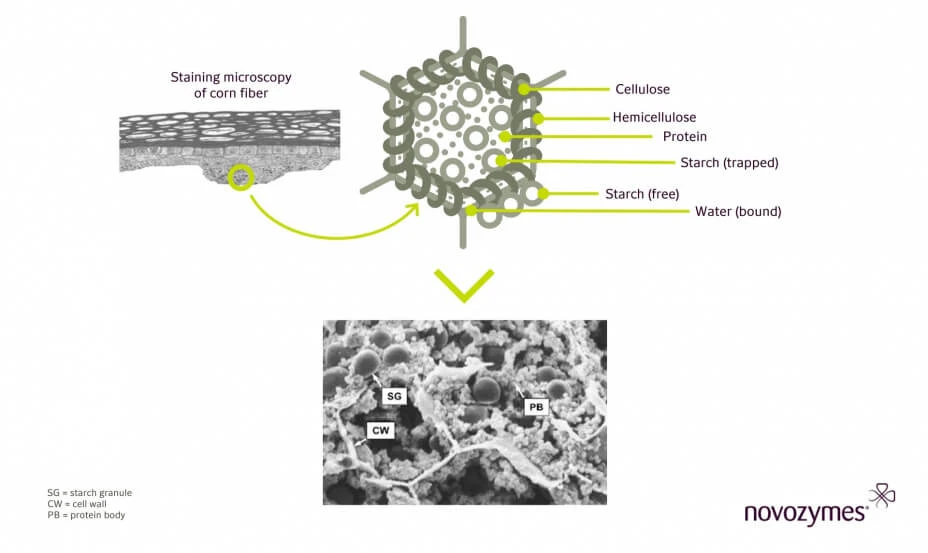 Fortiva® Hemi builds upon the powerful Fortiva® liquefaction platform to target corn fiber. Corn fiber represents 9% of the corn kernel, but contains trapped protein and starch in a hemicellulose matrix.
This trapped substrate largely passes through to the DDGs feed today, leaving a missed opportunity for oil and ethanol.
Raising the bar in efficiency and performance
Based on early plant trials, significant oil gains are possible – even on top of Novozymes' industry-leading liquefaction protease. And, customers not currently using a liquefaction protease have the potential to see far greater oil gains, along with ethanol gains.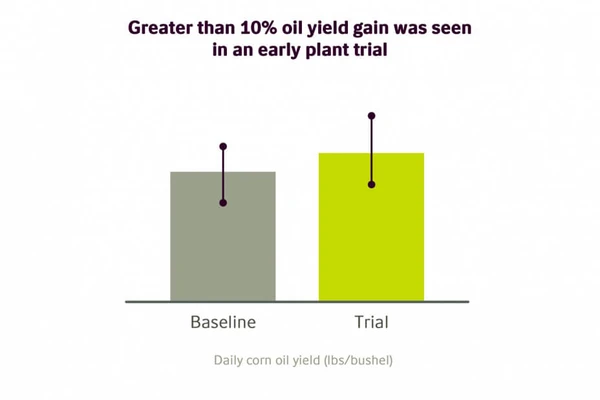 Interested in learning more about Fortiva® Hemi?
Download our free benefit sheet to learn how you can supercharge your corn oil and ethanol conversion.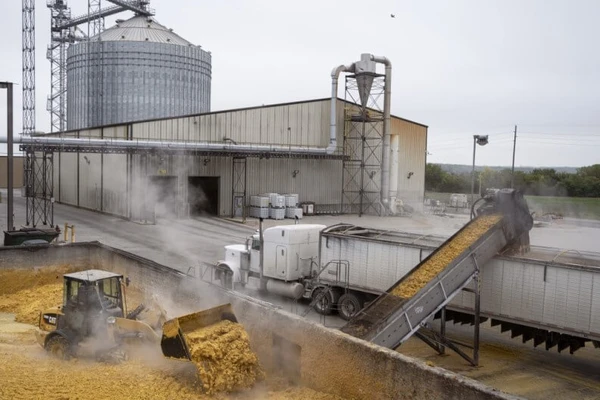 Get in touch!
We'd love to hear more about how Fortiva® Hemi can help you make the most of the corn oil opportunity. Fill out the form and we'll get in touch.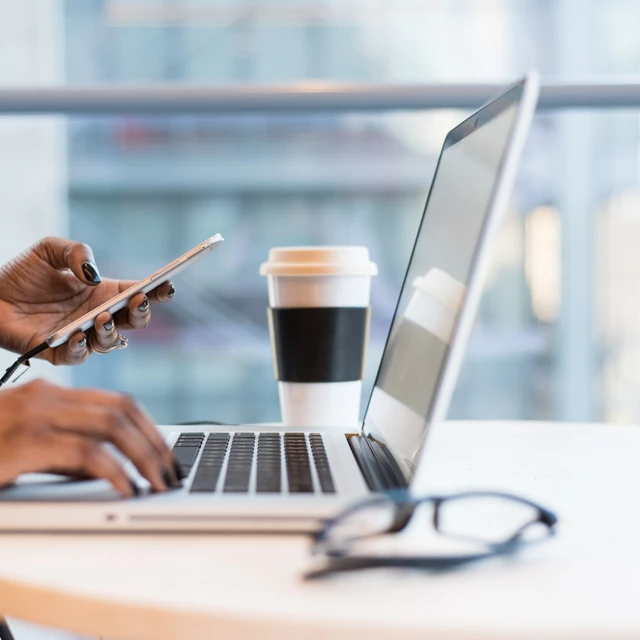 Let's connect. Fill out the fields below and we'll get in touch.