Unlock the natural strength of your paper
By using biological solutions in your paper mill, you can improve your paper strength and enjoy a number of benefits, from savings on expensive fiber to improved production processes.
Reveal the strength of your paper
With our biological solutions, the fiber surface is modified, improving pulp fibrillation for more contact points and better bonding. This means that the strength gain is enhanced with refining.
Increase internal bond strength by 17%
Increase tensile index by 16%
Reduce refining energy by 50%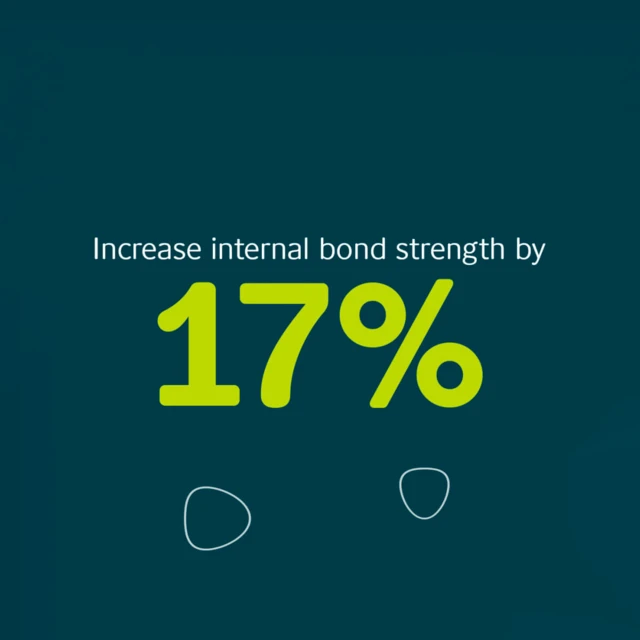 Let us contribute to the future success of your mill
Contact us today to learn how biological solutions can improve your paper business.
Better business with biology
Novozymes is the world leader in biological solutions. We find enzymes in nature and optimize them for use in industry. In industry, enzymes replace chemicals and accelerate production processes. They help our customers make more from less, while saving energy and generating less waste.
Together with customers, partners and the global community, we improve industrial performance while preserving the planet's resources and helping to build better lives.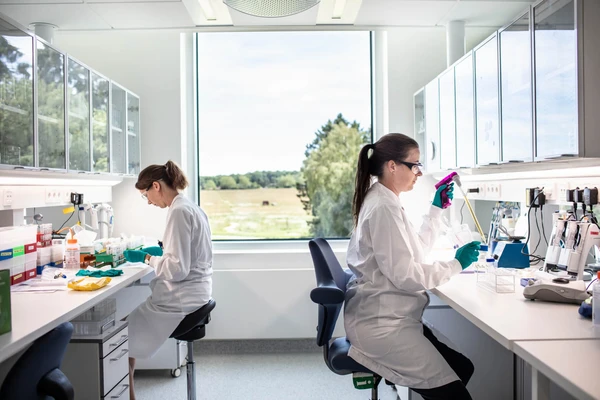 What are enzymes?
Enzymes are proteins made by all living organisms found everywhere in nature. These biologically active proteins catalyze biochemical reactions in cells and help businesses in many different industries achieve:
Higher production output
Raw material, water and energy savings
New, differentiating products
Cleaner, smarter, safer production
Sustainable growth
Let's connect! Fill out the form and we will contact you regarding potential savings and production improvements for your paper mill.