Unlock quality and innovation
Many years ago, we invented a biopolishing solution for cotton ⁠— a revolutionary process that extends the lifetime of cotton knits to improve their sustainability. Now, with Fiberlife®, we're extending that innovation to viscose, modal and lyocell, enabling these textiles to look new for longer while opening the door to new fashion looks and improved hand feels.
Novozymes extends the lifetime of textiles with sustainable innovation
Consumer and regulatory demands for more sustainable clothing and textiles are growing and the fashion industry is rising to the challenge. Now Novozymes offers biopolishing for manmade cellulosic fibers (MMCF) including viscose, modal and lyocell. This helps enhance the quality of fabrics, making them look new for longer and extending their lifetime.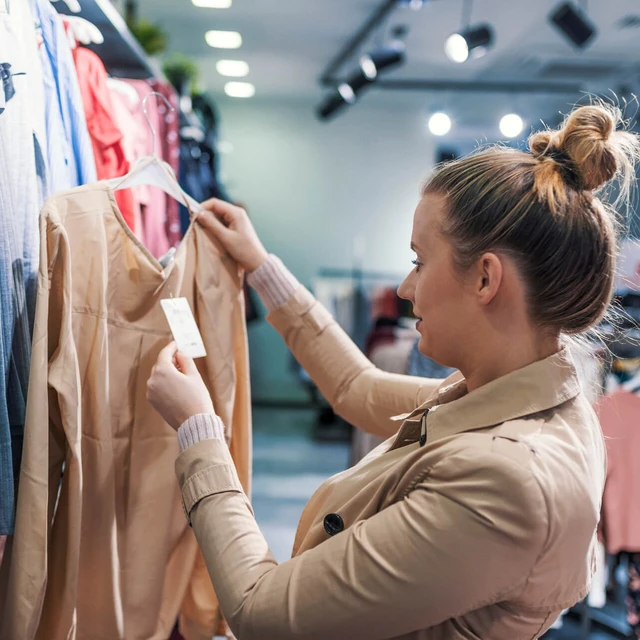 A win-win solution for industry, consumers and the environment  
Manmade cellulosic fibers (MMCF) can make textiles more sustainable ⁠— if the quality is up to par. Fiberlife® gives MMCF the wash & wear durability consumers demand.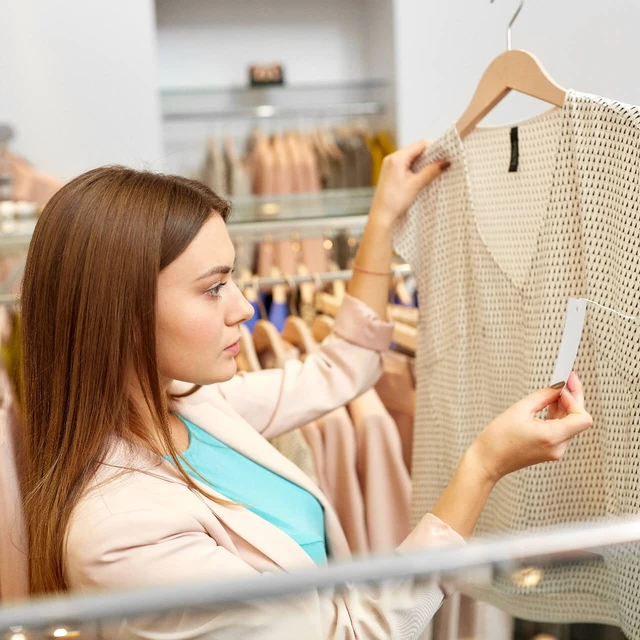 How it works
Microfibrils are microscopic hairs that protrude from the fibers of fabrics, leading to fuzz and pilling. These pesky protrusions also have a nasty habit of trapping dirt, which reduces the cleanness of garments.
Biopolishing cellulases specifically target and cut protruding microfibrils into smaller sugars, making them easier to lift away from the fabric. The result is softer, cleaner and brighter fabrics with less fuzz and improved pilling notes.
What it means for you as a...
With and without
See the biopolishing benefits for lyocell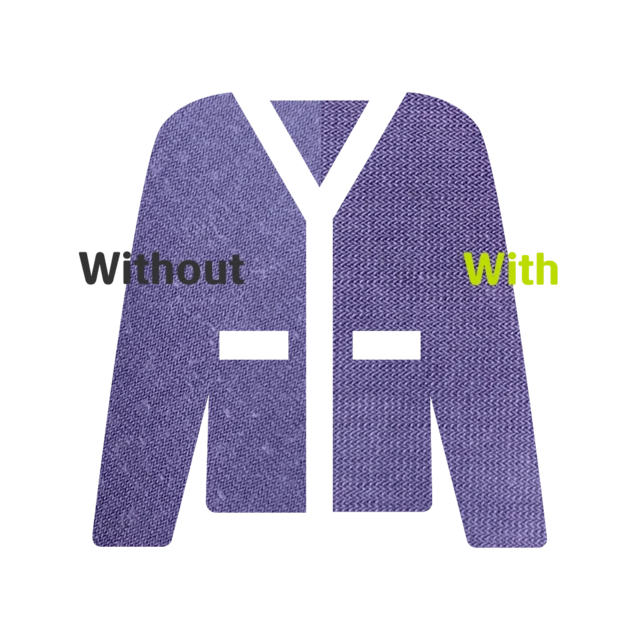 Explore the solutions
With Fiberlife, you're free to explore biosolutions for viscose, modal and lyocell ⁠— manmade fabrics that are more sustainable than polyester and, potentially, even cotton. Now that's a sustainability win for everyone, including the planet.
Get in touch with a technical expert. Fill out the fields below and we'll get in touch.