25.06.21 | Industrial
Insights and opportunities: Maltose syrups
Articles, blogs, research publications – taken together, they paint a robust picture of the conversations and trends surrounding any particular topic. So when it comes to maltose syrups, what could an analysis of these online sources tell us about consumer tastes and the market at large? 
The following summary report looks at our key takeaways.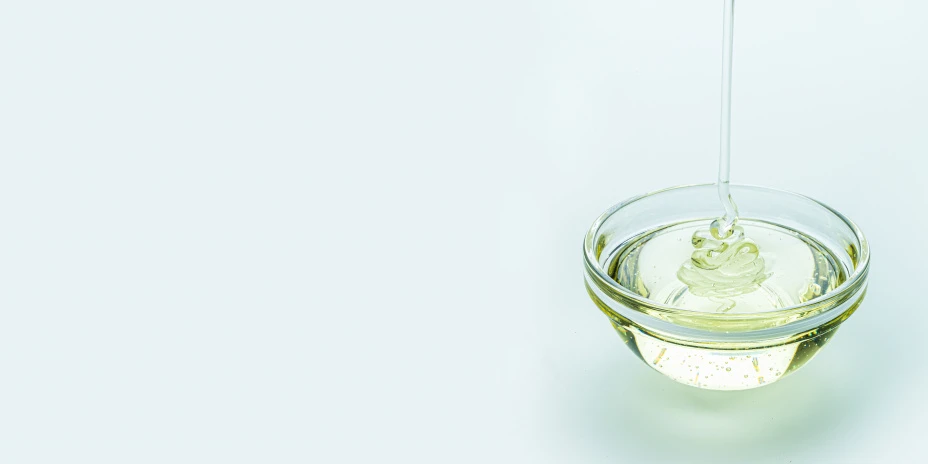 Primer: What is maltose syrup?
Maltose syrup – often produced from starches such as corn, wheat and cassava – is a versatile sweetener and functional ingredient found in a variety of food, beverage and pharmaceutical products. Using maltose syrups, producers can:
In general, maltose syrup is divided into different segments based on the syrup's maltose concentration: low, which is typically less than 40%; high which is typically 40-70%; and very high, which is typically higher than 70%. Most maltose syrup produced is under 70%, which is typically the profile needed for a wide range of food & beverage end uses.
In this capacity, maltose syrups provide technical, flavor, mouthfeel and stability benefits while enabling a clean label status.
Maltose syrup production was initially based on chemical-based conversion of starch, but the development of enzyme technology has gradually replaced chemical processes, today representing at least 75% of production output. It is likely that the shift away from chemical processes will continue now, due to increased pressure from chemical costs and sustainability perspective, combined with the availability of better enzyme technologies.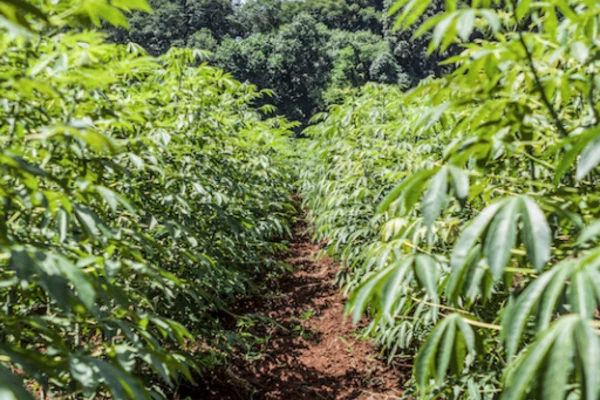 Maltose by the numbers
Persistence Market Research recently released a comprehensive report on the future of the maltose market in the context of the larger food & beverage industry. Here are the key takeaways:
South Asia & Pacific, East Asia, and Latin America are projected to experience value CAGRs of 5%, 4.7%, and 4.3%, respectively, over the forecast period.
South Asia & Pacific and Europe account more than 50% value share in the global market for high maltose syrups.
On the basis of end use, the food & beverage sector holds approximately 74.49% market share in 2022.
Global consumption of high maltose syrups is expected to reach 3,766,889 metric tons by the end of 2032.
On the basis of product type, high maltose syrup (50-70%) is projected to be valued $590.5 million.
Spread of COVID-19 had far unpredicted consequences on all food additive markets, including the market for sweeteners. Nevertheless, the high maltose syrups market is expected to grow significantly in the future as economics open up post pandemic, providing various opportunities for market players.
The global high maltose syrups market is predicted to expand at a CAGR of 4.4% and climb to a market valuation of $1.88B by the end of 2032.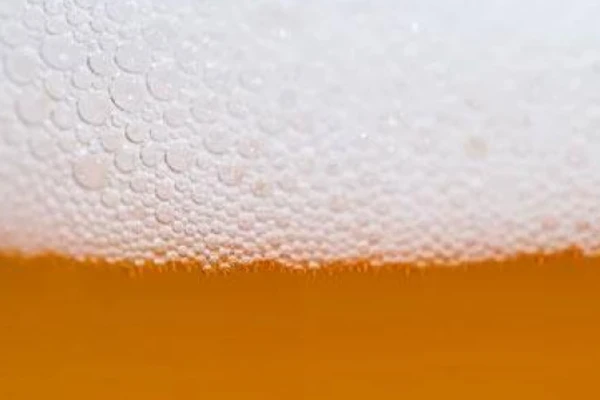 Growing health awareness makes maltose well-positioned
Over the course of the COVID-19 pandemic, consumers increasingly sought to boost their immunity through a healthier diet. For many, that meant reducing the amount of sugar in their diet – especially added sugars and syrups such as high fructose corn syrup.
The same is true for artificial sweeteners. In fact, when asked what ingredients or labels they looked for on food and drink labels, 31% of respondents to Euromonitor's Health and Nutrition survey looked for "does not contain artificial sweeteners".
If food & beverage producers can cater to this consumer desire for transparent, clean labeling, then this is a clear opportunity for differentiation. And, since maltose syrups also provide filler/mouthfeel properties that are important for the consumer experience, maltose brings more to the table than simply sweetness.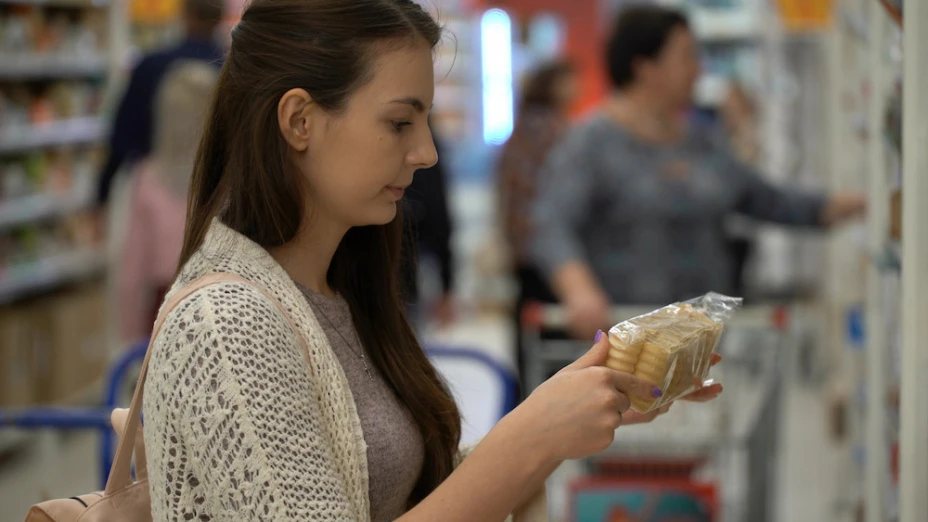 "Manufacturers of high maltose syrups should target the F&B industry. Usage of high maltose syrups has also risen in various other sectors such as nutraceuticals and pharmaceuticals over the past few years due to the health benefits of the product."
Would you like to learn more?
To learn more about why maltose is so interesting and what we can do for you to improve your maltose production, request a meeting with our technical experts or simply get in touch.
Brewers look for the beer industry to bounce back post-pandemic
Due to supply chain issues in addition to the closure of bars and restaurants, few would be surprised to learn that the COVID-19 pandemic limited the recent growth of the global beer market.
But for some of the same reasons that baked goods are growing in popularity globally – notable the improving disposable income and increasing Westernization of consumers in Asia – beer is looking to make a strong comeback. In fact, Fortune Business Insights projects the market to grow from $768.17 billion in 2021 o $989.48 billion in 2028 at a CAGR of 3.68%.
That could be music to maltose syrup producers' ears, since maltose is a staple ingredient in brewing, used to both avoid haze in lager beer and decrease osmotic pressure in fermentations.
Of course, this runs in contrast to many consumers' desires to live healthier lifestyles – or does it? Mintel reports that, instead of not drinking beer, many consumers are looking for healthier beer options with less additives and preservatives, and also brands with sustainable production practices.
Additionally, the beer and low-non-alcoholic beverage market is currently in a changing and innovative phase, putting maltose syrup in a good position as an important lever for development in taste and mouthfeel.
Functional use of maltose in baking drives increased demand
More consumers are scrutinizing labels and moving toward a healthier lifestyle than ever before.
Europe has the largest bakery products market, though the U.S. is a significant player, with 20% of global bakery market share. Opportunities exist in emerging markets as well: Consumers in areas like Southeast Asia and China find themselves with more disposable income and increasing Western influence, especially when it comes to food & beverage options. Expert Market Research additionally reports that China and Brazil are rapidly growing bakery product markets, with 10% growth in the last 4 years.
That adds up to an increase in the consumption – and production – of foods and beverages that require an ingredient like maltose.
The global bakery products market reached a value of almost $331.37 billion in the year 2020. The bakery products industry is further expected to grow at a CAGR of 4.6% between 2021 and 2026 to reach a value of almost $436.91 billion by 2026.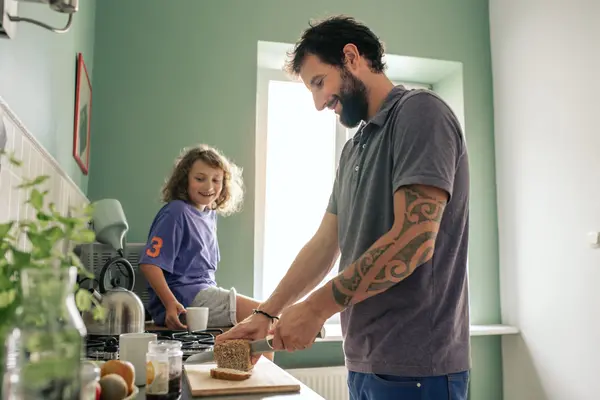 Using enzymes in the production of maltose syrups
Whether you're producing maltose for use as a stabilizer or texturizer in confectionery applications, as fermentation feedstock in alcoholic beverages, or as a building block for blends of high maltose with high dextrose syrups or fructose syrups, enzymes offer you the opportunity to tailor-make your syrup in a consistent manner.
Novozymes offers a complete range of thermostable enzyme products, enabling risk free production of maltose syrups. Benefits of using enzymes in your production process include:
Tailor-made syrups for specific applications
Full control of sugar spectrum
Reduced viscosity
Reduced infection risk
Very high maltose content (> 80%)
Easier, more efficient production processes
Lower total cost of conversion
Improved final product
Simpler purchasing and logistics
Would you like to learn more?
Fill in the form below and we'll be in touch