Yeast for fermentation in bioenergy
Get the greatest stress tolerance and reliability
Navigate to a brighter future
Every drop counts in fuel ethanol production. Innova® yeasts and enzymes effectively pair with your operational needs to help you exceed your KPIs. With the Innova® fermentation system you get more agility and confidence in your operations. Through smart design, the Innova® system provides the greatest stress tolerance and reliability. The result is maximum starch conversion, higher ethanol yields and the performance you need to navigate to a brighter future.
Fermentation flexibility you can depend on
Hear from Dan Sanders Jr., Vice President of Front Range Energy, about why they trust Innova® yeast to deliver optimized yield -- despite variable plant conditions and fermentation rates.
Managing heat stress
Warm weather and elevated temperatures stress out yeast, resulting in the need to reduce solids and ethanol output. With their smart design, Innova® yeasts can tolerate temperature excursions up to 104ºF. That means your plant can maintain its production capabilities and enjoy a brighter summer.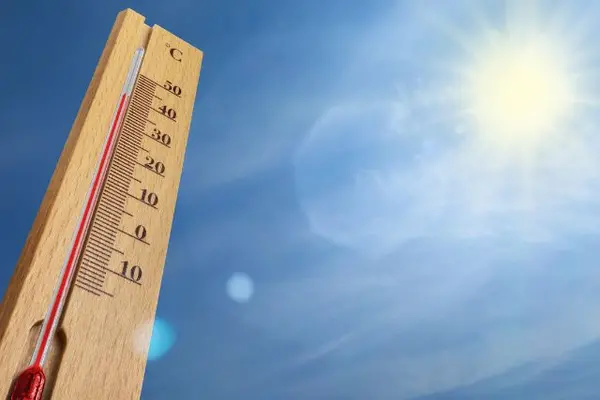 Find the right product for you
Find the right solution for you in our global portfolio by clicking the link below.

What could this mean for your business? Fill in the form below and we'll be in touch