Lower viscosity and shorter process
Our solutions enhance the processing of oranges, grapefruits, lemons, limes, tangerines and other citrus fruits into juices. Enzymes deliver improved extraction and boost your yields. They also reduce viscosity and shorten your process.
A range of benefits in citrus juice processing
Enzymes partially degrade pectin substances without interfering with cloud stability. That allows you to efficiently clarify citrus juices, especially lemon juice. They also reduce viscosity in orange juice, pulp or core wash and comminuted juices. Viscosity reduction helps you avoid jellification of the pectin during concentration.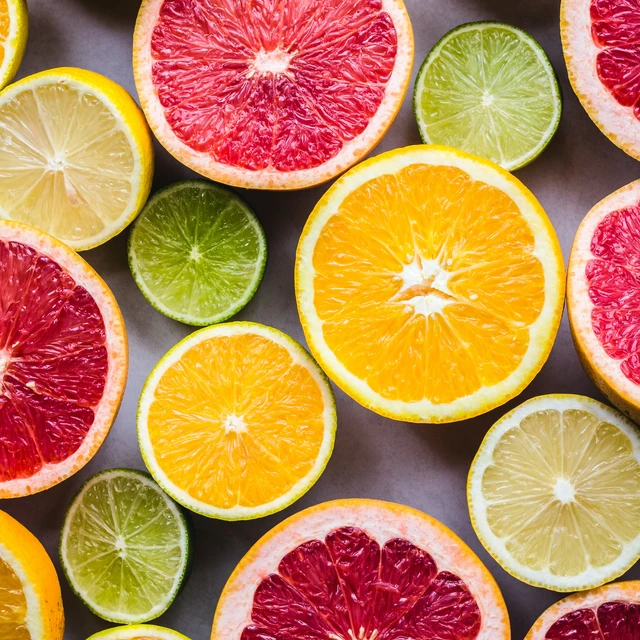 Improve by-product recovery
With our enzymes, you can improve recovery of value-adding by-products such as essential oils. You can also develop highly turbid extracts from citrus fruit peels. These are the basis of the cloudy concentrates used by soft drinks manufacturers.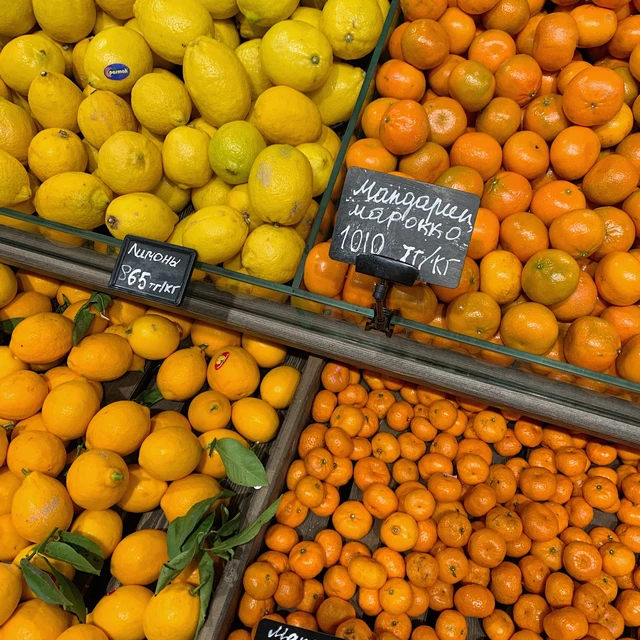 Which product is right for you?
Find the right solution for you in our global portfolio, shown below. To find out more about products available in your region, get in touch with your local Novozymes representative.
What could this mean for your business? Fill in the form below and we'll be in touch