Enzymes for olive oil extraction
Higher yields and a more sustainable production
Squeeze more oil from your olives
Our enzymes increase your yields so you can squeeze more oil from every ton of olives. They also help cut your losses by reducing residual oil in the pomace. Enzymes give you a better production process by modifying the paste condition and allowing your equipment to operate more smoothly. Oil/ water separation and oil clarification are also faster and more efficient with enzymes.
Sign up for our new webinar about the benefits of using enzymes for olive oil extraction
The olive production for EVOO has expanded beyond European borders into new territories where different extraction tools are applied with focus on sustainability, olive oil quality and smooth operations. With the present high value of olive oil producers seek higher yields without compromising oil quality and they also look for more sustainable processes generating lower oil losses with the pomace waste, lower energy and water consumption, smoother operations and less frequent maintenance cycles.
Learn more in this webinar presented by Pablo Canamasas in Spanish language  May 26th 2023, 12.30 PM CET
(English version will be available on demand later)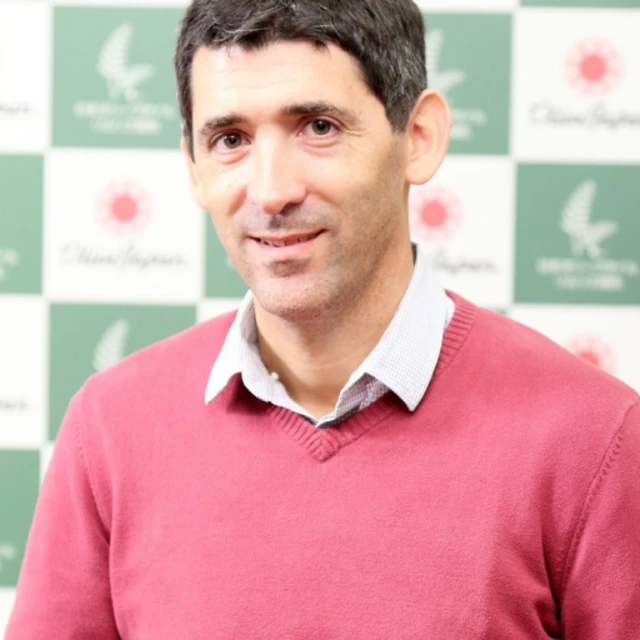 Enzymes support the trend of early harvesting
What are the main advantages of an early start of the harvest season?
1. For the oil: oils from fruits of lower maturity index (MI) typically have longer oxidative stability and shelf life. They also have better sensorial quality than those from medium and late season.
2. For your olive trees: lower chances of suffering frost events and fungal diseases. It also decreases the typical alternate bearing phenomenon. This will allow for more consistent crops over the years.
3. For you: higher crop yield on a per hectare basis. Processing olives of low MI is easier with enzymes.
Enzymes improve oil recovery on a wide range of olive varieties
Difficult-to-process as well as easier to process olive cultivars equally benefit from the use of enzymes by yielding more oil on a per ton basis. Extensive testing work carried out on cultivars Picual, Arbequina, Coratina, Arbosana and several others show that under most fruit conditions (fruit oil and moisture content, fruit maturity, fruit size etc.) enzymes improve oil recovery as well as paste consistency allowing for a smoother process.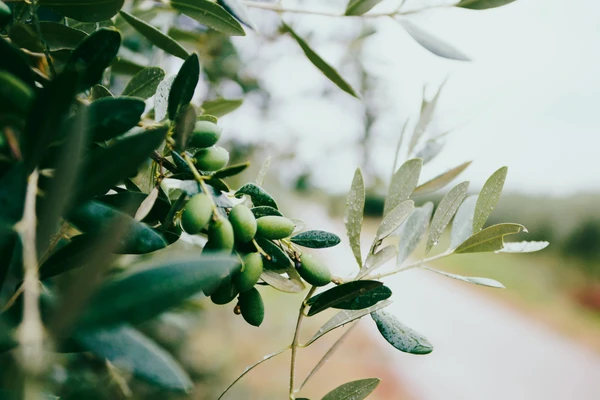 Want to understand the potential in using enzymes?
Enzymes are recognized as being very effective in improving oil recovery, but what does it mean for you in terms of extra yield and money?
Try our online calculator and get an estimate for your production. We have prefilled it with standard numbers, but feel free to test your specific numbers.
Which product is right for you?
Find the right solution for you in our global portfolio, shown below. To find out more about products available in your region, get in touch with your local Novozymes representative. Find out more.
What could this mean for your business? Fill in the form below and we'll be in touch