Enzymes for vegetable juices and purées
Vibrant, nutritional products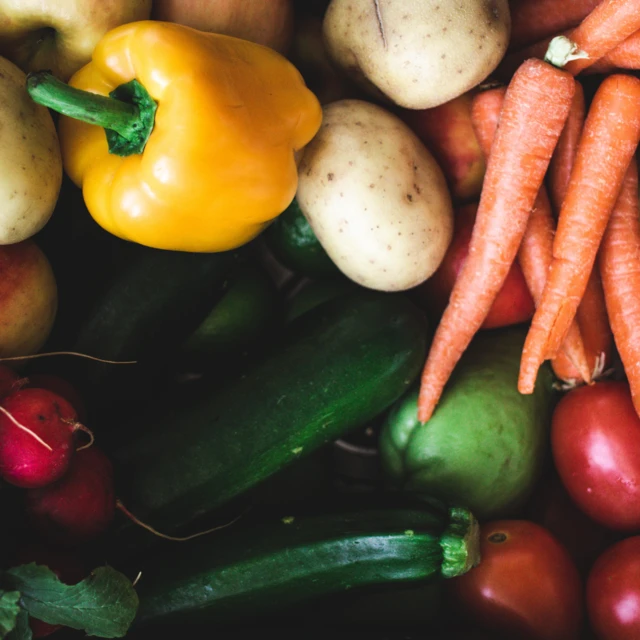 Make the most of healthy food trends
Health-conscious consumers are driving demand for vegetable juices and purées. With enzymes, you can overcome a range of processing challenges. The result is increased yields of high-quality end-products. 
Produce colorful, stable vegetable juices
Consumers' health-consciousness is creating a market for vegetable juices. They're a convenient way for people to get their recommended daily amount of vegetables. Whether carrot, beet, spinach, celery, tomato or blends, ready-to-drink vegetable juices are on the rise. With our enzymes for vegetable processing, you can improve juice yields and cloud stability. You can also improve color and beta-carotene content.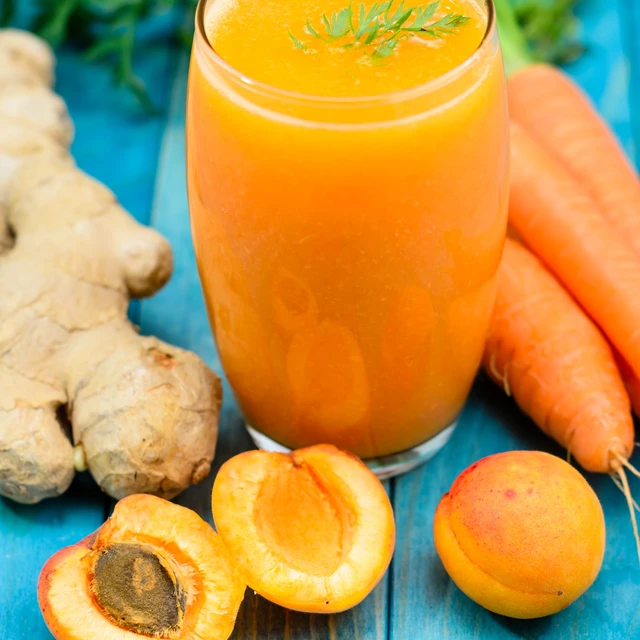 Vegetable purées for more nutritional ready meals
Healthier eating trends are also impacting processed foods. Consumers are demanding reduced sugar in ready meals, soups and smoothies. Vegetable purées can help cut sugar and improve the nutritional value of all these foods. Enzymes can help you produce the vibrant, nutritional products consumers demand.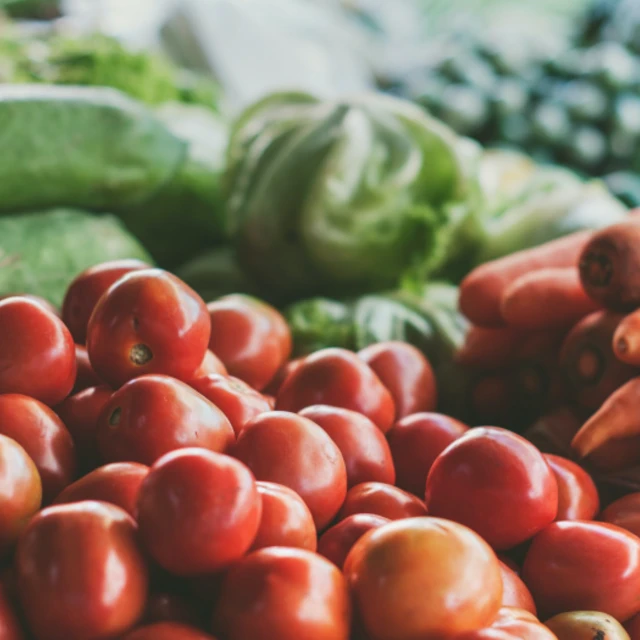 Which product is right for you?
Find the right solution for you in our global portfolio, shown below. To find out more about products available in your region, get in touch with your local Novozymes representative. Find out more.
What could this mean for your business? Fill in the form below and we'll be in touch