Enzymes for leather
Leather manufacturers need to deliver high quality products to their customers
They also need to ensure a more sustainable process and reliable supply. With our solutions and services, you can help them reach their goals.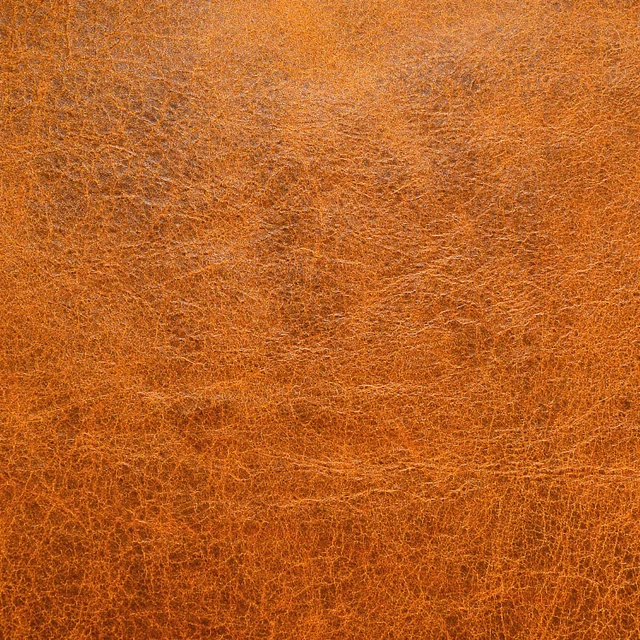 Helping you help leather manufacturers
From more even dyeing to a finer grain, your customers in the leather industry aim for high quality on every parameter. They also want to make their processes as efficient as possible. With our biology‐based products, they can cut processing times while improving the quality of their final products. Our enzymes can also help your customers improve employee safety.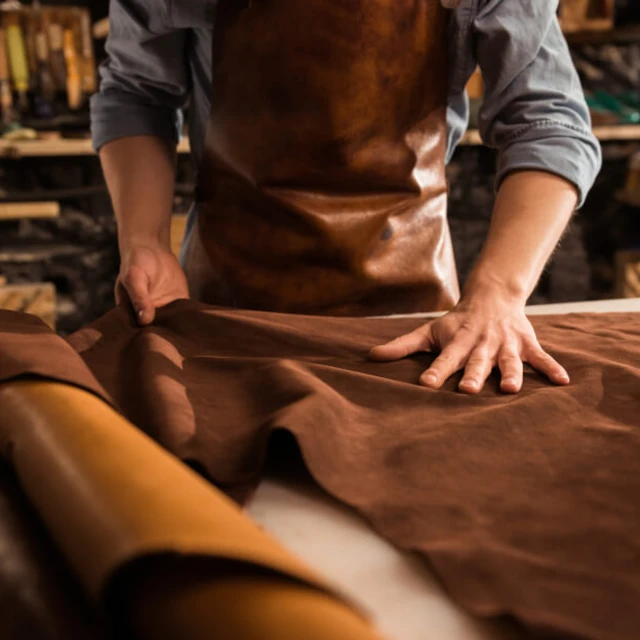 A supply you can rely on
An unreliable supply makes you vulnerable, especially in times of crisis. We have production facilities on four continents and warehouses all over the world. A flexible and robust distribution network built on strong partnerships further strengthens our global presence. All this helps us deliver the supply-chain continuity your customers need.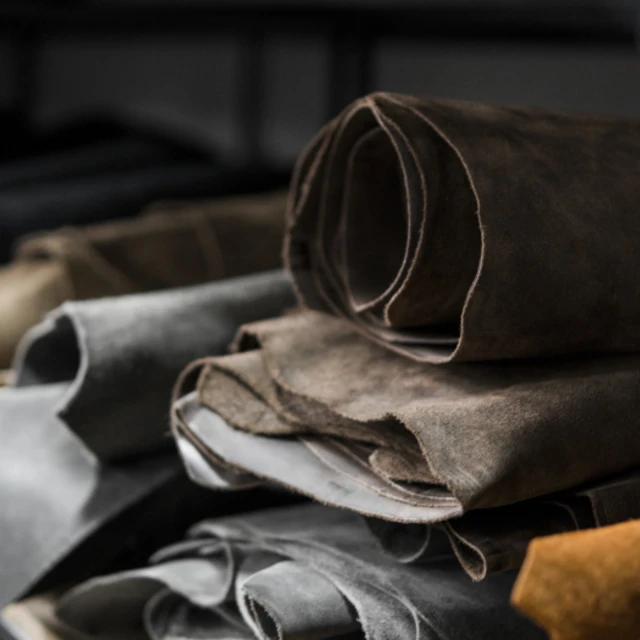 Greener leather production
Green is the new black. Or the new blue, red or yellow. Whatever the color of the leather, our solutions can help your customers produce it more sustainably. A lifecycle assessment (LCA) published in Leather International compared chemical and enzymatic soaking and unhairing & liming. It found that using enzymes in biopreparation could potentially save eight million GJ of energy and 0.7 million tons of CO2 per year. That's because enzymes cut processing times and associated energy use. They can also reduce chemical usage in leather making processes. The EU's Best Available Techniques (BAT) reference document for tanning recognizes their potential. It states that enzymes can "replace or reduce the amount of chemicals required in processing leather."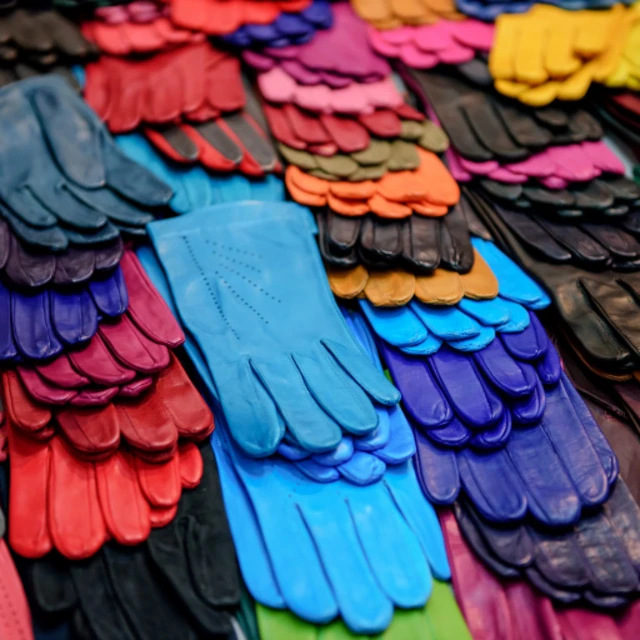 Stay on top of trends in leather
Follow us for the latest consumer and product news. You'll also be able to download white papers and reports and register for our popular webinars.