Enzymes for degreasing
With our biological solutions for degreasing, you can improve fat dispersion and produce waterproof and low fogging leathers, or reduce solvent use for wool-on sheepskin.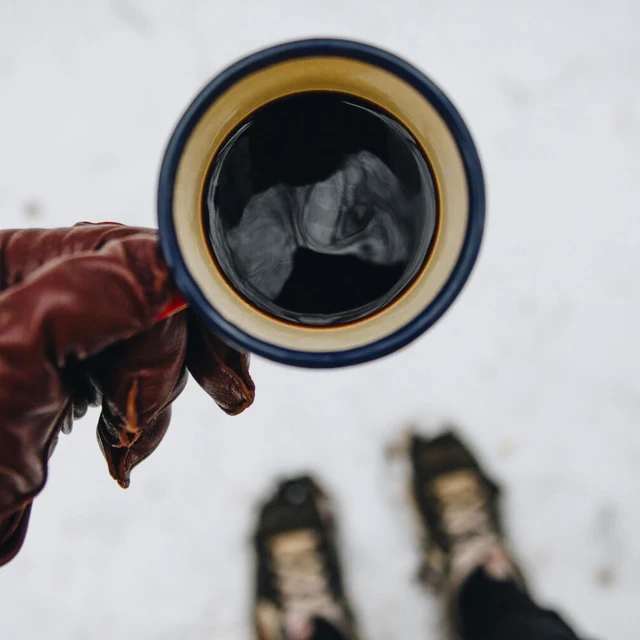 Produce waterproof and low fogging leathers
Our alkaline lipase offers your customers excellent removal and dispersion of natural fats and grease. It also improves color uniformity and distribution and has a positive effect on waterproofness. It gives an improved fogging test result. With this lipase, your customers can reduce or even eliminate their consumption of surfactants.
Reduce solvent use for wool-on sheepskin
Our unique acid lipase delivers benefits in wool-on/double face sheepskin production. It allows your customers to reduce their use of surfactants and solvents in BOWE dry cleaning processes. It also delivers excellent fat and grease dispersion. Enzymatic degreasing of sheepskin nappa results in <5% residual fat content. This has been proven in trials conducted by Eurofins BLC Leather Technology Centre.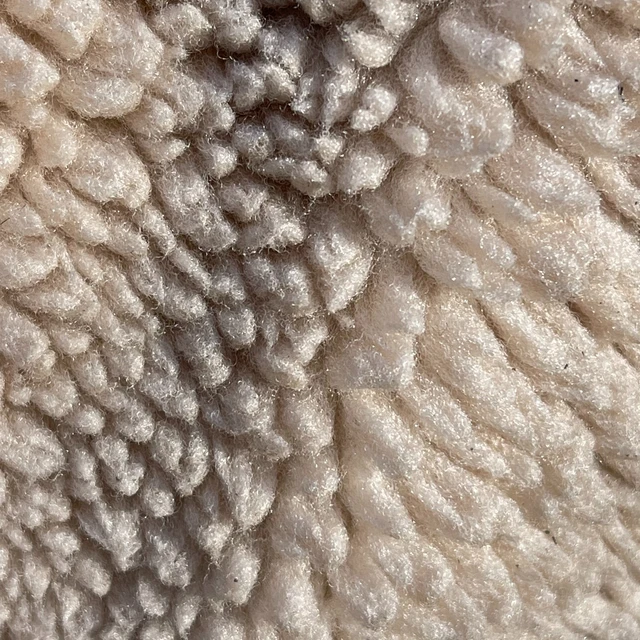 Our solution for alkaline processes
Greasex® Ultra is an alkaline lipase for degreasing of cattle hides. 
What could this mean for your business? Fill in the form below and we'll be in touch