Our best-in-class solution
Discover our best-in-class deinking product below, or find out about our full portfolio by contacting your Novozymes representative.
Higher brightness and yields from deinking operations
The quality of your recycled paper depends on how effectively you can detach and separate ink and dirt from fibers. Our solution for deinking liberates ink and contaminants from the fiber surface. It also conditions the surfaces of detached ink particles. That improves separation and reduces fiber loss during flotation. Improved ink detachment and separation efficiency increases brightness. It may also allow you to reduce common chemical and energy inputs within the deinking plant. The treated fiber has enhanced dewaterability and strengthening potential. That can lead to chemical and energy savings on the paper machine.

Get all the benefits of enzymes in deinking with direct addition to your deinking operations
Enzymes are a proven solution that can be applied to your deinking process with no additional CAPEX.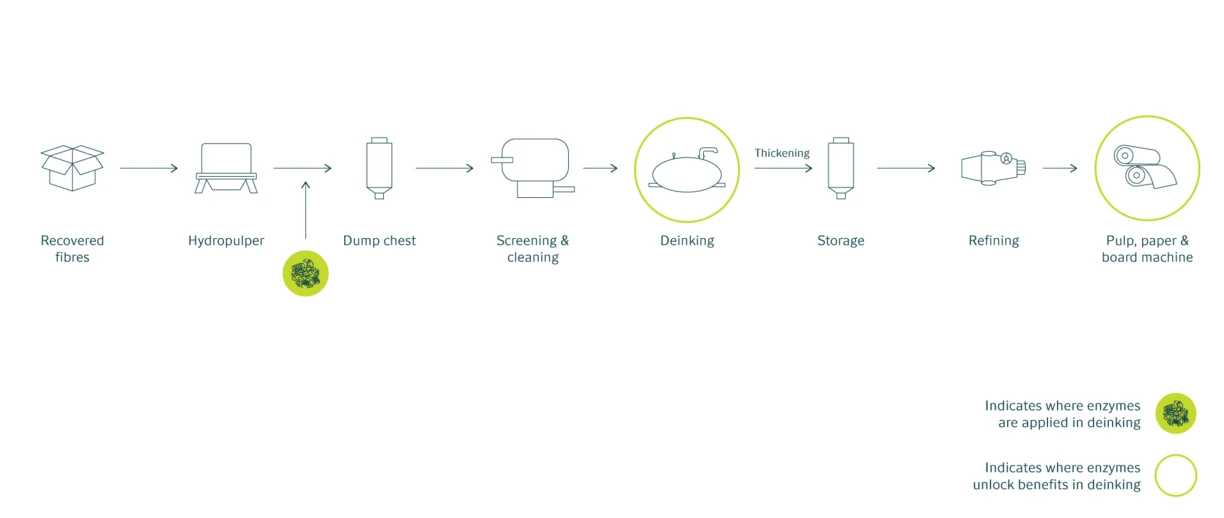 Stay on top of trends in deinking
Follow us for the latest consumer and product news. You'll also be able to download white papers and reports and register for our popular webinars.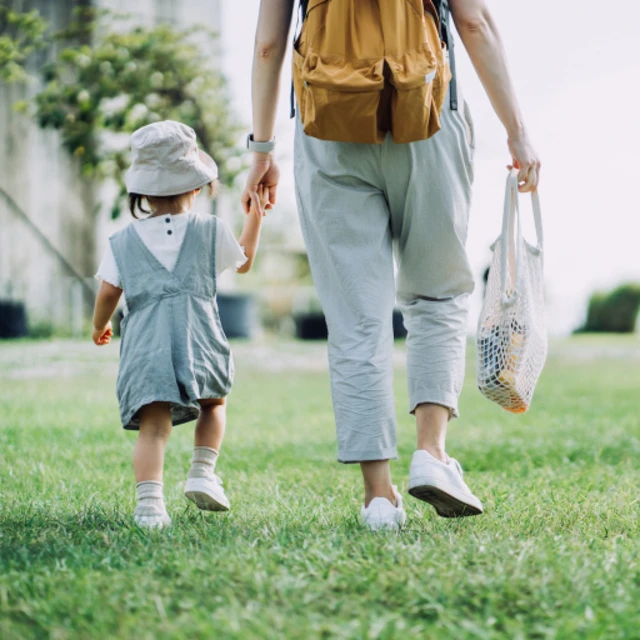 What could this mean for your business? Fill in the form below and we'll be in touch