Improve the sensory attributes of your wines
Effective maturation leaves wines with the mellow taste and rich mouthfeel consumers enjoy. That's because many important reactions take place during the maturation phase. Some of these significantly affect the sensory attributes of your wines. The most perceptible changes happen in taste and aroma. Young wine becomes smoother and rounder. Its grape-like aroma become more complex and satisfying.
Faster, more effective maturation
During the aging process, yeast and grapes are treated with enzymes. As a result, they release polysaccharides and peptides. Through the maturation of lees, these substances get smaller and become soluble. This process is slow and incomplete however. That means some of the larger molecules are lost during filtration. Our enzymes for maturation cut these large natural saccharides and peptides to speed up maturation.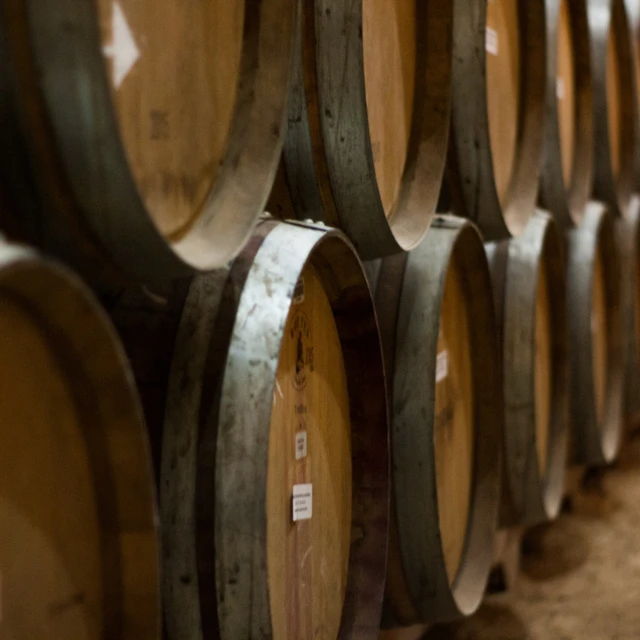 Improve filterability and flavor profile
Our enzymes for maturation improve the natural filterability of wine. That means you can use less mechanical force in filtration. Less mechanical force means less risk of the flavor profile of your wines being degraded. Flavor is also protected by the fact that our solutions are Free of Cinnamoyl Esterase (FCE) activity. This helps prevent the development of off-flavors.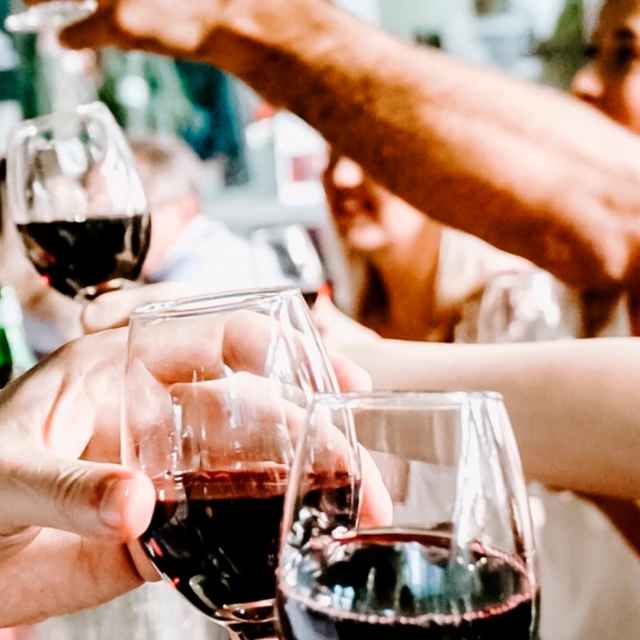 Our best in class solution for maturation
To find out more about this product in your region, get in touch with your local Novozymes representative.
What could this mean for your business? Fill in the form below and we'll be in touch