Microbial cleaning
Rethink clean with active microbes
Imagine a cleaning product that is effective, safe, green – and works for weeks.
Microbial-based cleaners, commonly referred to as probiotic cleaners, offer a green alternative to conventional hard-surface cleaners.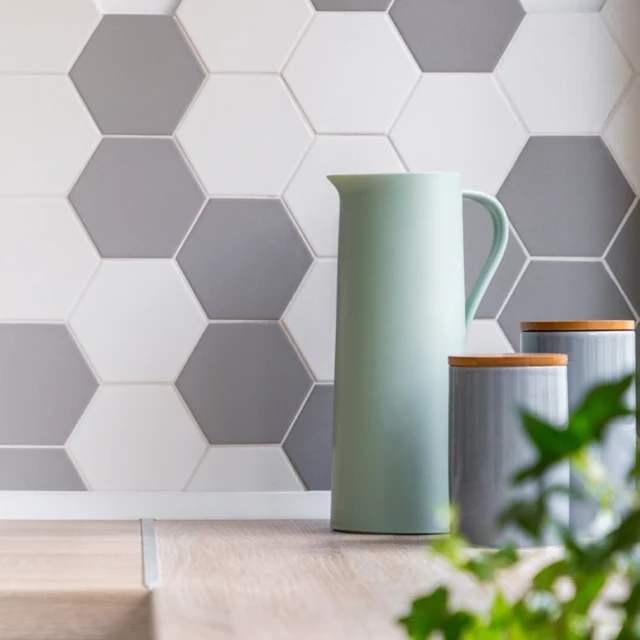 Adapting to changing trends
Consumer cleaning habits are changing. Harsh chemicals are no longer the best way to fight grease, grime, stains, and harmful bacteria.
The power of active microbes is here to stay.
Innovative cleaning solutions with technical superiority - exactly how Microvia™ leads the market.
Benefits of active microbial cleaners
Breaks down and removes many different types of residue
Cleans within the tiniest of crevices and fine grooves
Keeps working 7+ days after application
Contributes to the balance of the home microbiome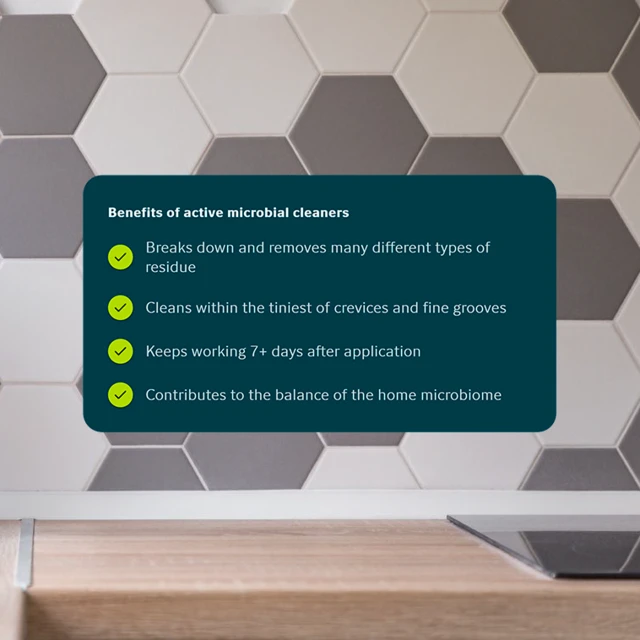 The future of clean is now
What if your multi-surface cleaner could work with your home's microbiome?
Watch this short video to find out more about how microbial cleaners can help preserve the planet's resources and build better lives.
How do microbial-based cleaners work?
Microbial-based cleaners continuously remove soil on surfaces for days - but what is really going on up close?
Watch this short animation to find out what it looks like when you zoom in on the surface.
A powerful solution for a cleaner, greener environment: Microvia™
Novozymes is proud to introduce Microvia™ - our microbial cleaning solution for the modern world, using active Bacillus bacteria to empower a safer, more effective, and greener clean.
With strong scientific evidence on Microvia™'s performance and stability, Novozymes is proven to lead the market through our effective and natural solutions.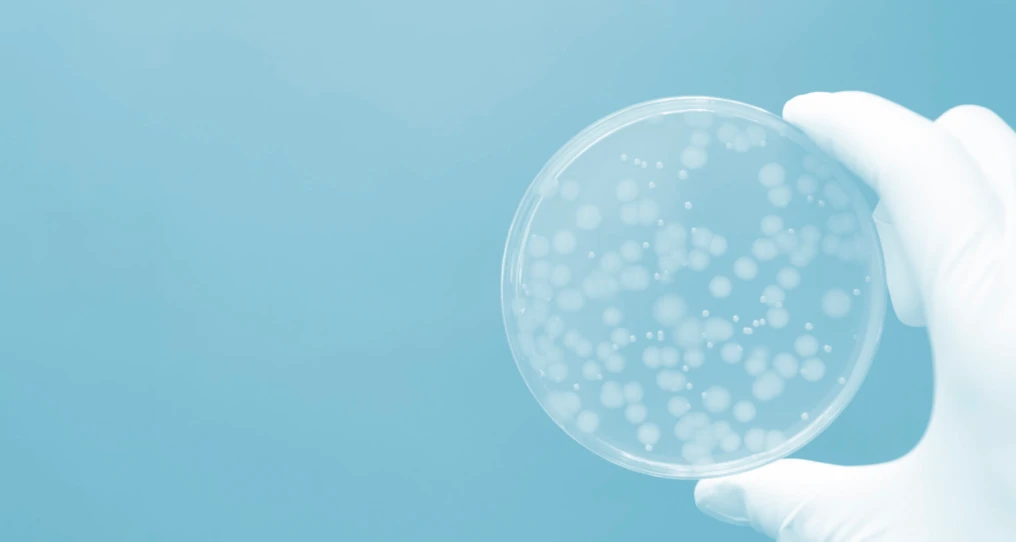 Want to learn more? Fill in the form below and we'll be in touch