Making maltose syrup production easier
Looking to limit sugar crystallization, keep cookies soft, prevent glazes and icings from separating or avoid haze in lager beer? Novozymes' enzymes allow easy and cost-effective production of consistent maltose syrups that matches your needs.

Article: Why maltose is trending, and what that means for producers
When added to your favorite food & beverage products, maltose provides taste, texture and consistent quality – and, thanks to consumer demand, it's only growing in popularity. But what are the trends fueling this growth? Why maltose, and not an ingredient like fructose? And what are the challenges for producers in meeting this demand?
In this article, we answer these questions and more, including a closer look at technologies that are making maltose production easier and more cost effective.
New standard: Maltera® Standard
Setting new standards, our newest solution Maltera® Standard offers you a trouble-free route to maltose production with a low risk of infection.
It allows you to produce a consistent maltose syrup quality syrup with good filtration properties and low viscosity.
It works across a wide range of applications and also allows you to produce syrups with up to 55% maltose, while reducing costs.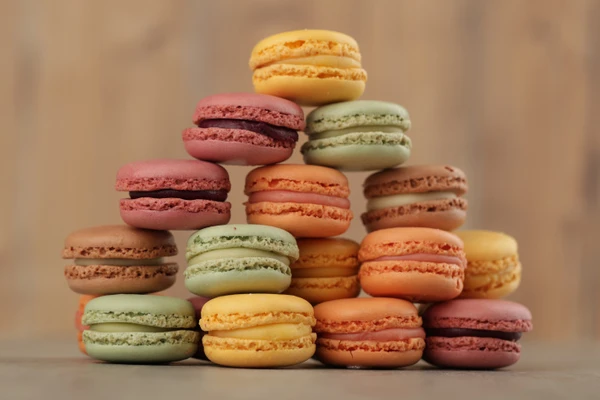 What is it?
A blend of two maltogenic amylases

2x strength versus Fungamyl® of 800 L when used at optimal conditions: 65° C pH 4,5

Sugar profile close to that of Fungamyl® 800 L

High purity and good storage stability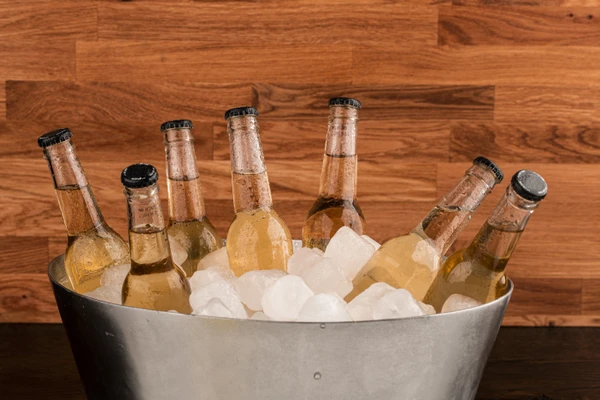 Key benefits
Trouble-free process: Experience a trouble-free route to maltose production with a low risk of infection, no starch haze and precipitation problems

Consistent performance: Achieve robustness to variations in temperature, pH and calcium levels

Improved supply convenience: Get high concentration and good storage stability

No pH adjustment when using LpHera®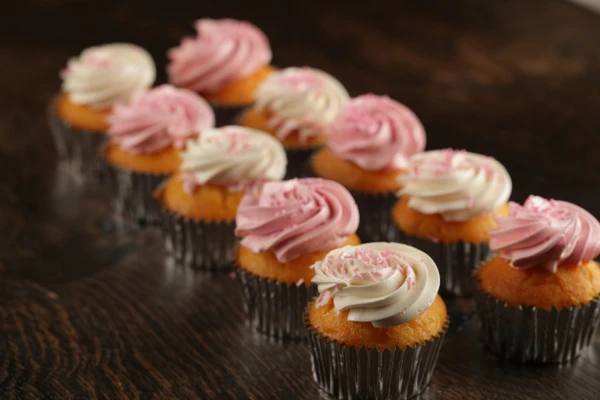 Insights and opportunities: Maltose syrups
Read our report summarizing trends and consumers tastes in the growing maltose syrup market.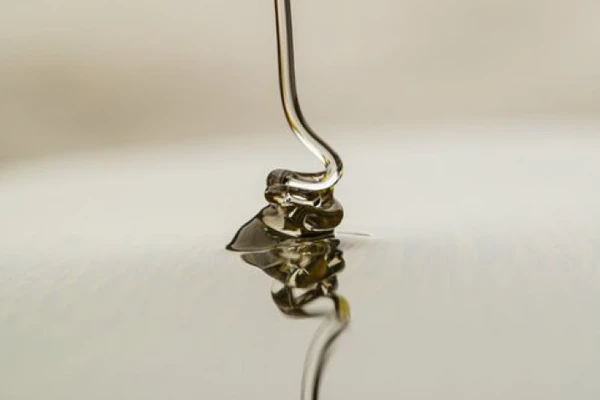 Would you like to learn more?
To learn more about why maltose is so interesting and what we can do for you to improve your maltose production, request a free sample, get in touch or sign up to our future webinars.
"Our customers have embraced the process flexibility provided by Secura® for production of high maltose syrups – now Maltera® Standard brings the same thermotolerance, pH flexibility, and calcium independence to the world of mid- and low-maltose syrup production." 
Larry Peckous, Principal Scientist - Starch & Grain, Novozymes
Let's connect! Fill out the fields below and we'll get in touch.