Bread enzymes
Enzymes have been used in bread making for thousands of years
Today they're used in artisanal and industrial bread production and across the fresh, packaged and frozen segments. And as consumers increasingly turn to bread for indulgence and comfort, the role of bread enzymes will continue to grow. Because from the deliciously crispy crust of a baguette to the wonderfully soft bite of a white pan, our bread-making enzymes deliver a range of consumer-friendly benefits. That's why bakers who love to bake better choose our smarter enzymes.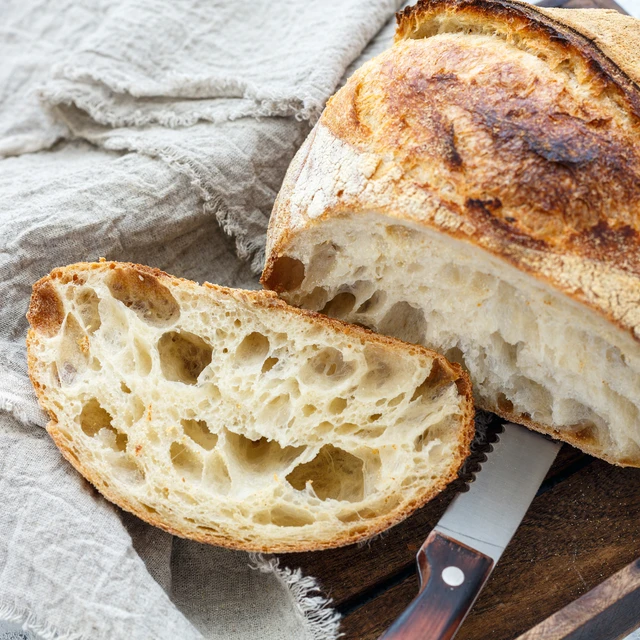 Learn about our bread-making enzymes
The role of enzymes in bread making
Enzymes are proteins found throughout nature. When one substance needs to be transformed into another, nature uses enzymes to speed up and control the process. This is catalysis, so enzymes are catalysts. Enzymes are also highly specific. Each one has a specific function; to break down a specific substance. This substance is the enzyme's substrate. So the role of each type of enzyme in bread making depends on which substrate it works on. Amylases, for example, work on starch. They're one of the most widely used enzymes in bread making.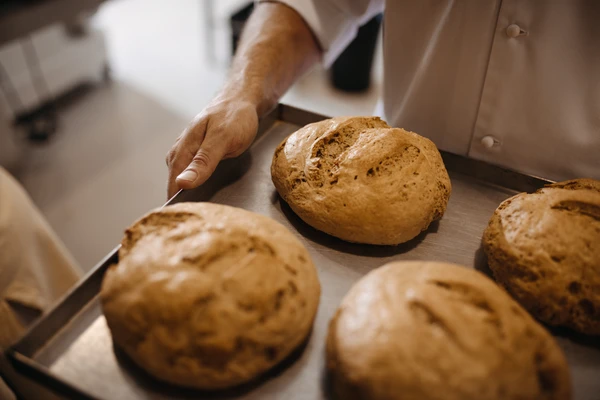 What enzymes are used in bread?
As well as amylases, bread-making enzymes include xylanases, lipases, oxidases, proteases and asparaginases. Each enzyme has a specific application in bread production. These applications include keeping bread fresher for longer and making it look more appealing. Bread enzymes also improve flour quality, strengthen dough and gluten, and condition dough. There are even bread-making enzymes that reduce acrylamide levels.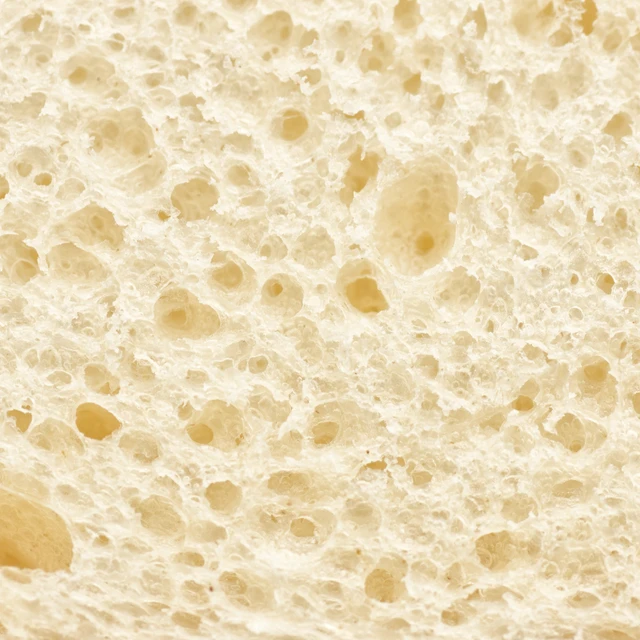 Explore our other benefits
Follow us on LinkedIn
We regularly update our LinkedIn page with consumer and product insights to help you bake better bread. Follow us to access white papers and reports, as well as registering our popular webinars.