Enzymes in cake
Across cultures, cakes mean celebration
And everyone loves a celebration, which is why your baking customers craft their cakes with passion, striving to give consumers exactly what they crave.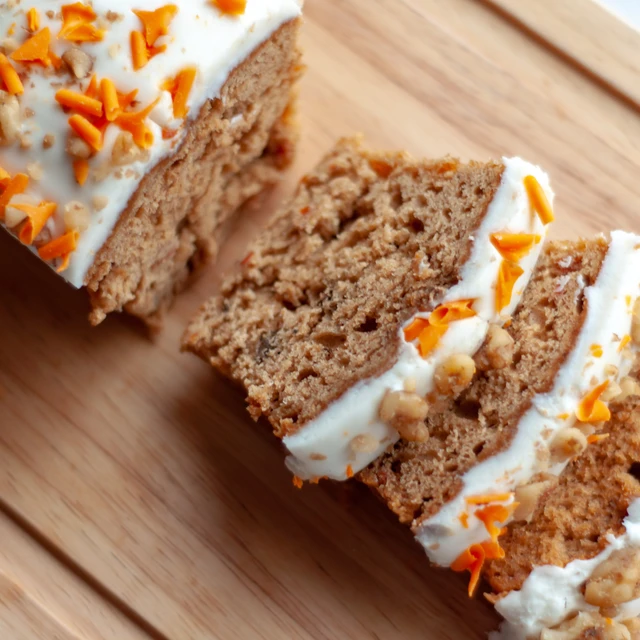 Make every celebration extra special
With our cake enzymes, bakers' creations stay fresh throughout shelf life and make every celebration extra special.
Cakes that stay soft and moist for longer
Whether it's a birthday or a holiday, the indulgence of a cake brings enjoyment to the moment, as well as reminding consumers of past happiness. But if your customers' creations lose freshness in storage, they may disappoint. Our smarter cake solutions  can help. Our enzymes help cakes keep their crumb softness, elasticity, moistness and shape throughout their shelf life. So from the melting texture of a pound cake to the velvety mouthfeel of a brownie, the texture of every cake your customers bake will be something to celebrate.
Explore our cake enzymes below.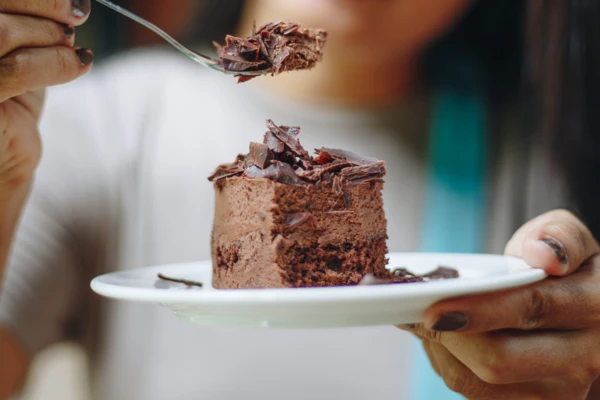 Explore our other benefits
What could this mean for your business? Fill in the form below and we'll be in touch