Enzymes for pasta and noodle formulation
From a hearty Pad Thai to a satisfying lasagna, nothing says comfort food like pasta and noodles
When cooking their favorite dishes, consumers rely on your customers' products to remain firm, bright and smooth. And they want minimal stickiness, even when they overcook. Our biosolutions help pasta and noodle formulators overcome the challenges of varying wheat flour quality so their products consistently meet consumers' expectations.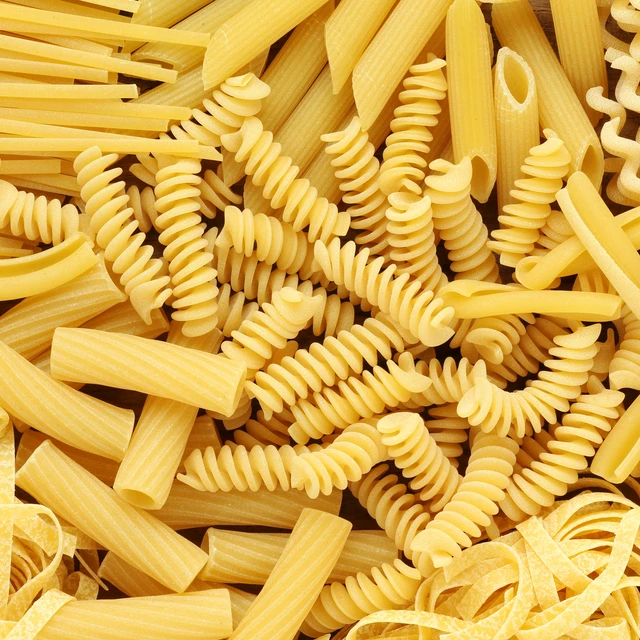 A brighter, less speckled appearance
A smooth, bright surface is a sign of quality in cooked pasta and noodles. Mushy, uneven or speckled surfaces make these products far less appetizing. But raw noodles and noodle sheets made from lower-quality flour can become darker during the production process. And speckling can appear in both fresh and stored noodles or dough sheets. Noopazyme® for pasta and noodle formulation reduces speckling. It also improves brightness and color stability in raw pasta, noodles and dough sheets during processing. With Noopazyme® your customers can formulate the brighter, whiter pasta and noodles consumers expect.
More firmness, less stickiness
A firm bite and chewy texture is key to consumers' enjoyment of many pasta and noodle dishes. Extruded pasta is traditionally made from high-quality durum wheat. That leads to firm, non-sticky products. Formulating with lower-quality soft or hard wheat flours or semolina can lead to a softer texture and lower cooking tolerance. With Noopazyme® your customers can overcome these challenges. Which means their customers can cook spaghetti to al dente perfection and make udon soup with a satisfyingly chewy bite.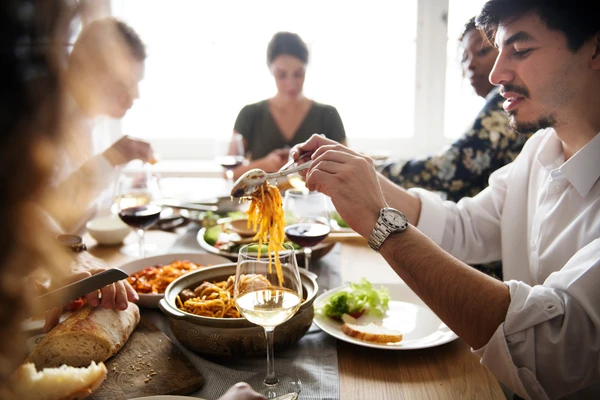 Less cracking in dried pasta
Variable quality flour can have poor gluten quantity and quality. That leads to brittle dried pasta that cracks easily. These cracks usually break apart once the pasta is cooked. Noopazyme® increases the strength of gluten to eliminate the cracks. That means dried pastas look more appealing to consumers, both in the store and when they're cooked.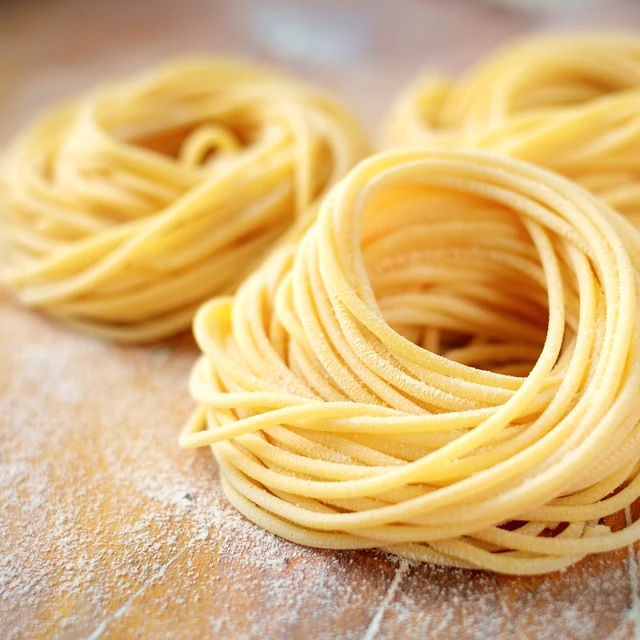 Learn more about Noopazyme®
Take a deeper dive into the benefits of formulating pasta and noodles with Noopazyme®, request a free sample or get a quote.
Explore our other benefits
What could this mean for your business? Fill in the form below and we'll be in touch