Creating appealing appearance
Increase crustiness or crust color and improve par-baked products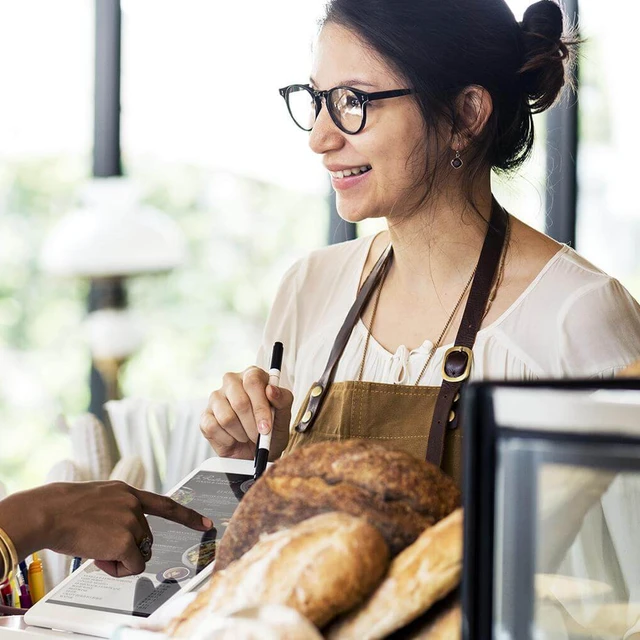 Optimize appearance
When making a purchase decision, consumers have only a few ways to judge the quality of baked goods. They can only decide based on the appearance, volume and crust color and by reading the label ingredients.
Baking enzymes are natural processing aids that can help optimize appearance.
First impressions count
In the store, consumers look for bread and biscuits with a rich golden-color and good structural integrity. This can be particularly difficult to achieve in frozen pre- and par-baked products that are baked twice and lose moisture. Baking enzymes convert starch into glucose, which feeds the yeast and gives the bread better volume and crust color, with shorter baking times and thereby less moisture loss.
In biscuits, crackers, wafers and cookies, consumers look for a consistent shape. By weakening gluten, baking enzymes let producers use a wider variety of flours, and improve dough properties as well as the sensory attributes of the final products. Enzymes let producers tackle topics like: brittle consistency, uneven shape and imprinting.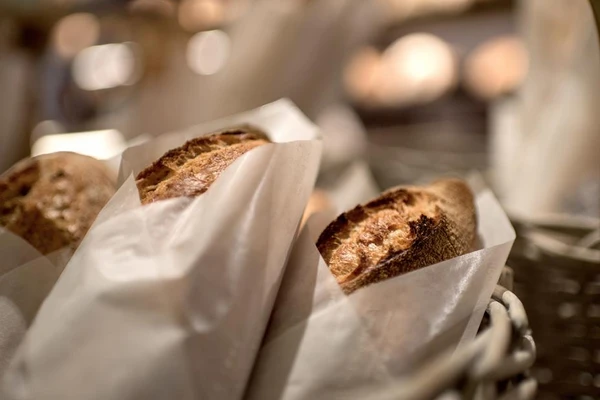 Which solution is right for you?
Find the right solution for you in our global portfolio, shown below. To find out more about products available in your region, get in touch with your local Novozymes representative.
All the benefits, even less dust
Our new portfolio of low-dust baking enzymes gives you the excellent performance you expect from Novozymes. Nova G products also deliver improved working environments, easier reformulation and the competitive edge that comes from getting ahead of changing legislation.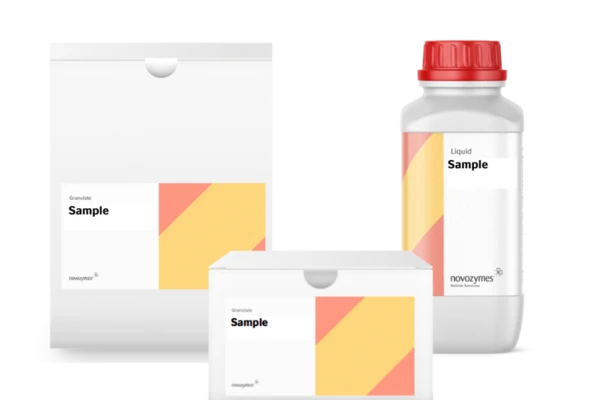 Explore our other biosolutions for baking
What could this mean for your business? Fill in the form below and we'll be in touch