Optimal dough strengthening
Reduce emulsifiers, maintain increased bread volume and improve crumb structure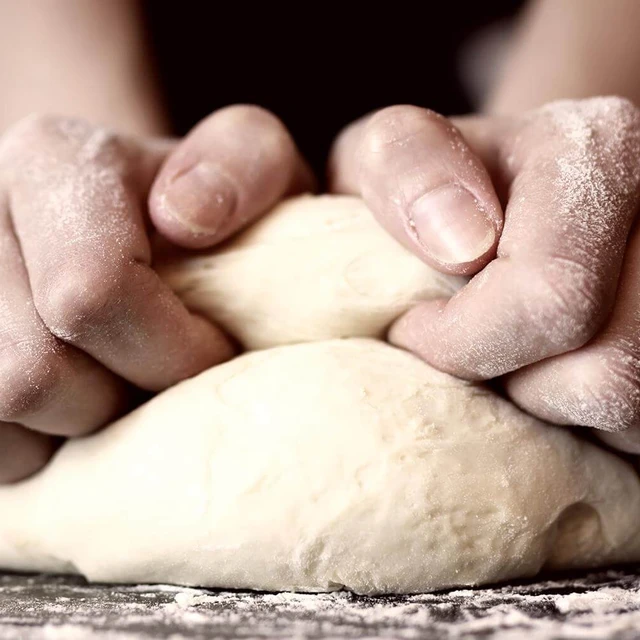 Improved volume and crumb structure
Industrial production of bread requires a strong, stable dough for optimal machinability. Novozymes dough-strengthening enzymes match the cost-efficiency and performance of emulsifiers, resulting in consistent bread quality with delicious, soft and elastic texture, high oven spring and improved crust appearance. The enzymes mimic the effects of traditional dough-strengthening agents.
Reduce costs and carbon footprint
Reduce costs with our dough-strengthening enzymes, which can be used at lower dosages than traditional ingredients. They result in greater dough tolerance for easier handling, and a high-quality loaf.
Compared to traditional emulsifiers, you can benefit from a significant reduction of your carbon footprint supported by the use of our solution.
Our range of dough-strengthening enzymes is extremely versatile, compatible with all types of bread and processing method. They can be used in synergy with other enzymes like amylases and xylanases.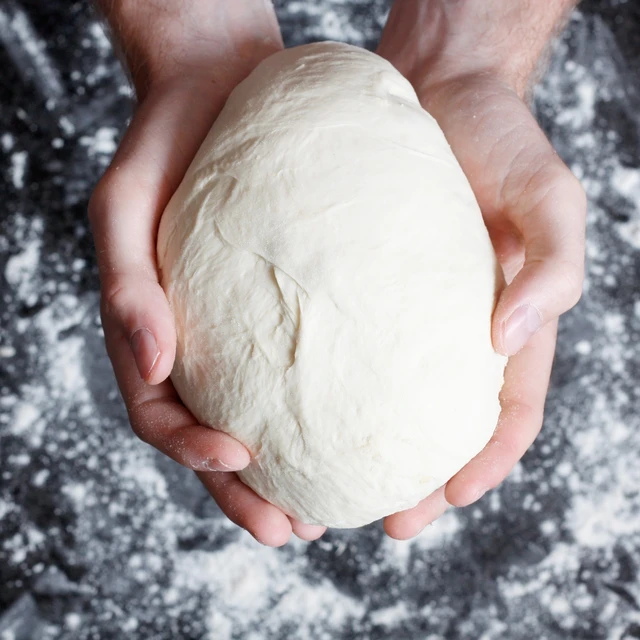 Which solution is right for you?
Find the right solution for you in our global portfolio, shown below. To find out more about products available in your region, get in touch with your local Novozymes representative.
All the benefits, even less dust
Our new portfolio of low-dust baking enzymes gives you the excellent performance you expect from Novozymes. Nova G products also deliver improved working environments, easier reformulation and the competitive edge that comes from getting ahead of changing legislation.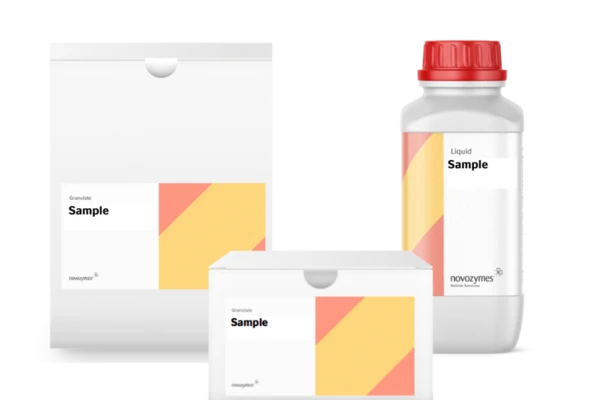 Explore our other biosolutions for baking
What could this mean for your business? Fill in the form below and we'll be in touch