Reducing acrylamide
Reduce acrylamide levels in your baked goods and comply with regulations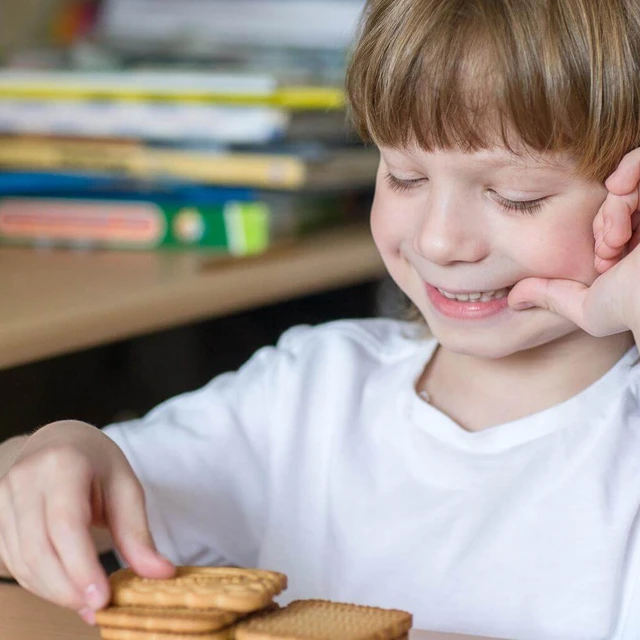 Growing consumer awareness of acrylamide risks
More and more consumers are becoming aware of the potential risks of acrylamide in food. That's partly a result of increasing legislative activity around acrylamide. Both the USFDA and the EU warn that acrylamide may have carcinogenic effects. In the US, acrylamide is on the the State of California's proposition 65 list. In Europe a wide range of foods are subject to acrylamide monitoring under a benchmarking system.
Listen to RoStar's experience with acrylamide reduction
See how RoStar has started using Acrylaway® in their biscuit production to create healthier products. They list the main advantages as:
Easy to apply and no need for changes in production setup
Does not affect taste or texture in the biscuits
Gives them peace of mind and builds consumer trust
Acrylamide in baked goods
Acrylamide is a suspected carcinogen that forms naturally in a range of cooking processes, including baking.
The Maillard reaction gives baked goods their golden crust and delicious flavor. But it also leads to the formation of acrylamide. Find out how acrylamide forms in baked goods, and how to prevent it.
Get expert advice on EU acrylamide legislation
Watch our webinar to find out what impact the legislative activity in EU has on your baked goods. The panel also shares a simple, efficient way to check your products' compliance and let you know what steps you can take to go well beyond compliance in a broad range of applications. The webinar is hosted by Univar Solutions.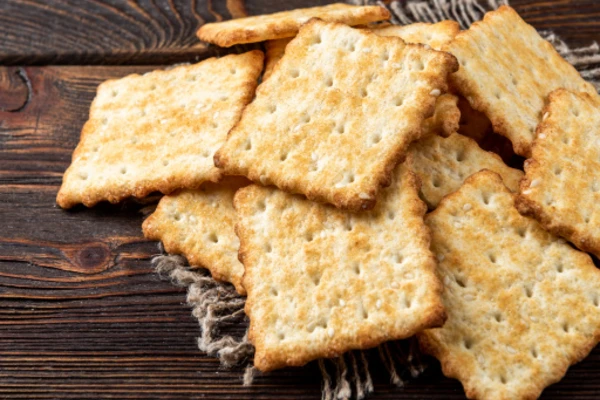 Which solution is right for you?
Find the right solution for you in our global portfolio, shown below. To find out more about products available in your region, get in touch with your local Novozymes representative.
Cut acrylamide in coffee and processed potatoes
Acrylamide formation is also a challenge in coffee, French fry and potato-based snack production.
Our solutions will help keep your products in compliance without changing their taste, smell, mouth feel or appearance.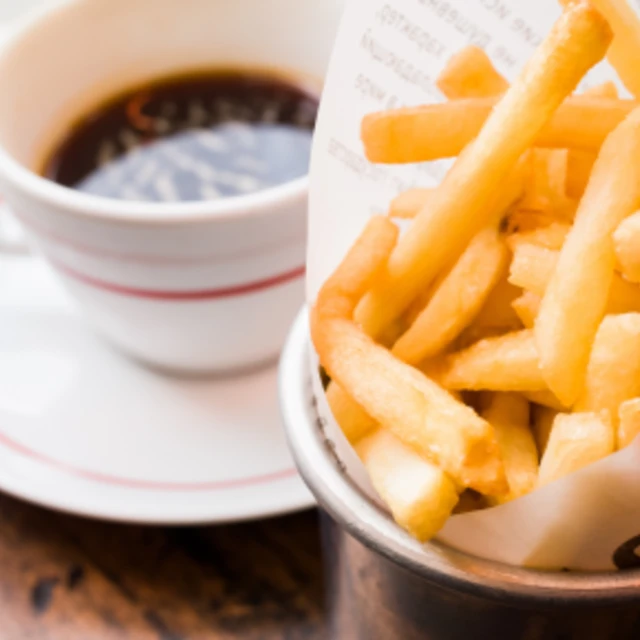 Explore our other biosolutions for baking
What could this mean for your business? Fill in the form below and we'll be in touch