Get more raw material flexibility
Does the quality of your raw materials vary? No problem. With enzymes, you get only new opportunities! Because raw material optimization is crucial to your success.
Novozymes brewing enzymes make it easier for you to cope with a year of bad harvests or rising prices. You can brew a great beer despite wide fluctuations in raw material quality. And you can take advantage of non-traditional local raw materials, avoiding transport costs and lowering your carbon footprint.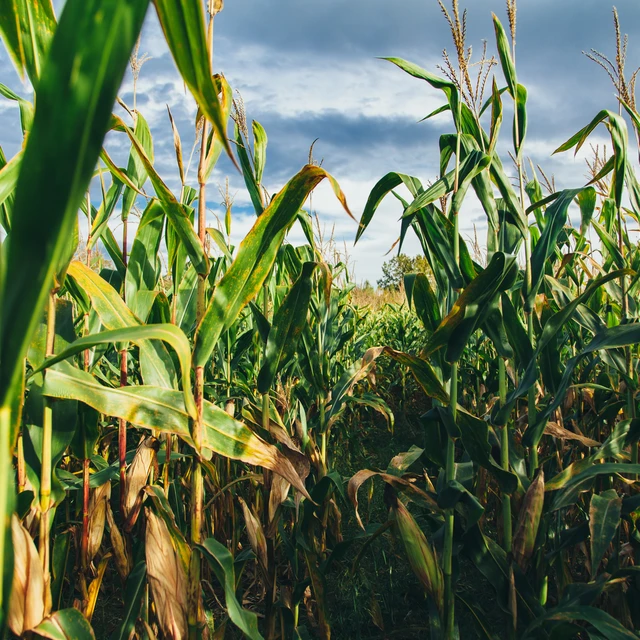 Get great taste, quality and yield at lower operational costs
Novozymes enzymes optimize your brewing process by decreasing energy and water consumption. You can even skip the cereal cooker step and increase production capacity.
How to make excellent beer with consistent taste and quality, lower operational costs and better yield and efficiency? With Novozymes enzymes your grist, for example, can include barley of various grades. You can level out differences in barley quality to increase raw material flexibility. You can even make a beer directly from barley – no malt.
Use what you've got
In Africa, for example, only about 40% of crops are traditionally used for brewing. These include barley, corn and rice. But approximately 60% of African crops could be used for brewing when supported with enzymes. These include millet, sorghum and cassava.
Watch how beer and enzymes are changing African farmers' futures.
Which solution is the right one for you?
Explore our other benefits for brewing
What could this mean for your business? Fill in the form below and we'll be in touch