Enzymes for textiles
Circular fashion starts with sustainable production; free from waste, water pollution, emissions and chemicals
Our biodegradable, environmentally-friendly enzymes can help your mill or laundry achieve the standards needed to be part of the circular fashion movement. They support more sustainable wet processing, improved working conditions and superior fabric quality. They also play a part in closing the fashion loop by helping textile recycling programs give garments a second life.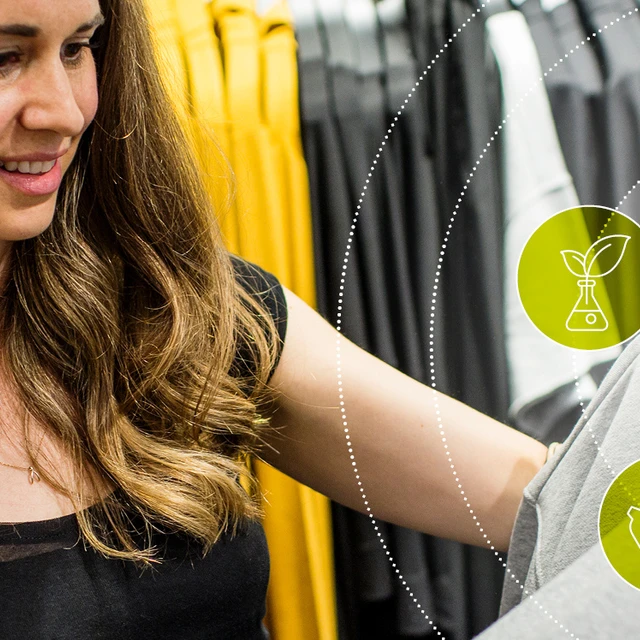 Enzyme solutions for textiles
Consumers want the truth about textiles
Consumers love the feeling of new. They're frustrated when clothes don't keep that feeling for more than a couple of washes. Find out more. 
Closing the loop - a second life for used garments
Circular fashion involves taking the whole life cycle of a garment into account. To close the loop, retailers are exploring ways to turn end-of-life into a new beginning. There are a number of challenges associated with turning clothes sent for recycling into new clothing, however. One of these is the fuzz and pills that form on garments over time. These can make them unsuitable for resale. One wash with our biopolishing enzymes removes fuzz and pills from cotton and other popular fabrics. For industrial laundries, this is a chance to support brands and retailers in their mission to close the fashion loop.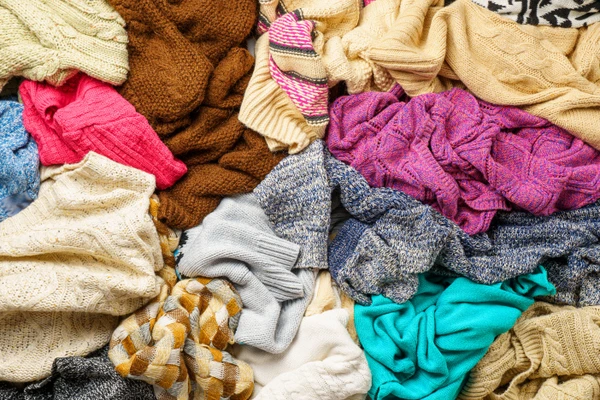 Helping clothes look new for longer
"The most sustainable garment is the one already in your wardrobe" has become a rallying cry for fashion- and sustainability-conscious consumers.  But it's only true if garments have longevity. Retailers are conscious of this trend and are increasingly demanding higher-quality textiles that look good for longer. Enzymes can help. Our biopolishing solutions help cotton knits keep their vibrant colors and smooth surface, even after 30 washes. That makes them ideal candidates for fabric and process innovation.
Stay on top of trends in textiles
Follow us for the latest consumer and product news. You'll also be able to download white papers and reports and register for our popular webinars.