Denim abrasion and finishing
Enzymes for denim abrasion and finishing
Reduce water and energy use by up to 90%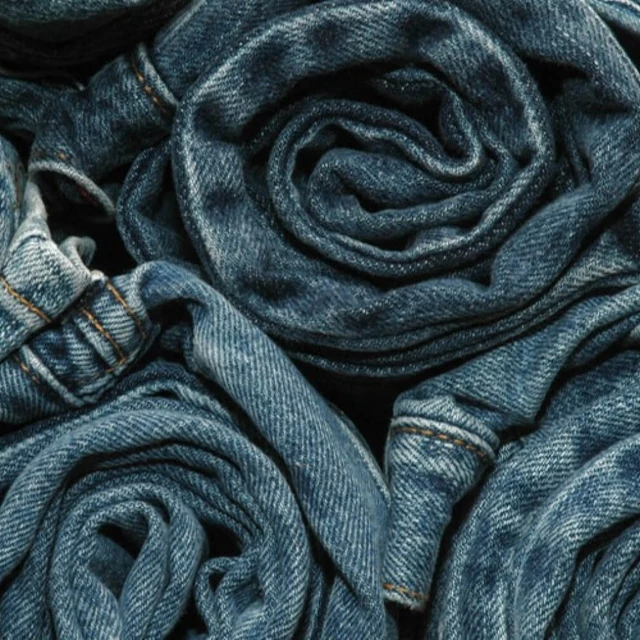 Produce stone-washed denim more sustainably and safely
Making one pair of stonewashed jeans takes a lot of water, chemicals and energy. But with the help of enzymes, you can produce stone-washed jeans more sustainably, without the use of stones. Enzymatic denim abrasion removes indigo to give denim a used, vintage look. Denim finishing covers various other processes such as bleaching. Enzymatic denim finishing is a more sustainable way to bleach the indigo and give a lighter shade.
Improve worker safety
Dust from enzymatic products has the potential to cause allergies. Advanced granulation technology makes our granulate products extremely low-dusting. That reduces the risk of allergy. For our liquid products for denim abrasion, we've developed the DeniSafe®  system. This enables safe use of enzymes in new, low-water, spray washing machines using mist technology. With the DeniSafe®  system you get safe spraying and high performance. It also ensures that enzyme exposure limits aren't exceeded.  Our advanced technologies ensure that with safe handling, our products can improve worker safety at your laundry.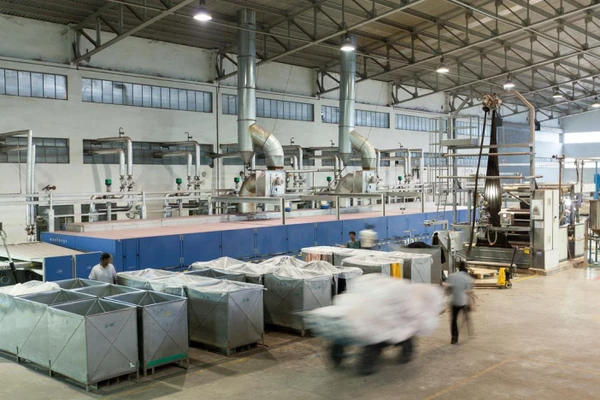 Up to 90% less water and energy with DeniSafe®
With the DeniSafe® system, your garment laundry could reduce water and energy by up to 90%. It could also save on chemical costs. The system's low water levels boost the effect of enzymes. That makes complete pumice stone replacement a reality.  Contact us to get in touch with certified DeniSafe® machine manufacturers.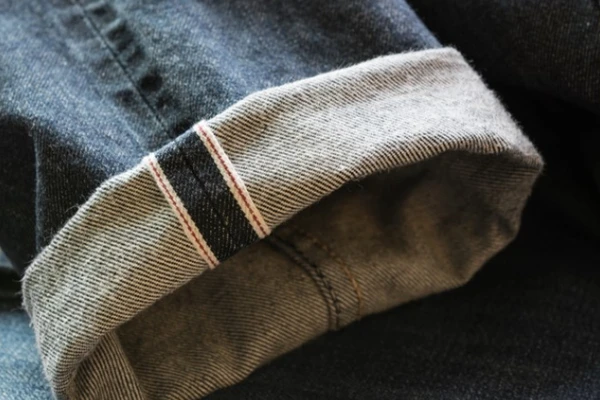 Business opportunities in sustainable processing
The right machines and enzymes open up new opportunities in denim abrasion and finishing. Laundries can differentiate their products to brands. And brands can make new sustainability claims to consumers.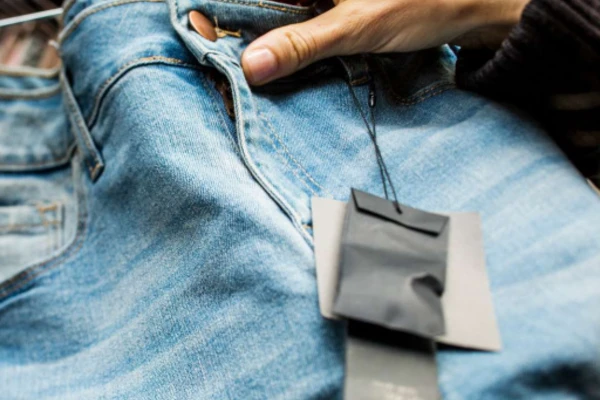 Which denim abrasion solution is right for you?
Explore our product families for denim abrasion and finishing below. To find out more about our denim abrasion and finishing range, get in touch with your local Novozymes representative.
What could this mean for your business? Fill in the form below and we'll be in touch