Biopolishing – a business opportunity for brands, mills and laundries
Biopolishing is a business opportunity for brands to differentiate their products toward consumers. With biopolishing, your mill or laundry can produce longer-lasting cotton knits, as the cotton biopolish effect lasts even after 30 washes. Laundries biopolish cotton garments by using our state-of-the-art low-temperature cellulase at neutral pH. Whether you're producing, washing, selling or buying fabrics, biopolishing delivers high-quality textiles.
Remove fuzz and pills on cotton and MMCF
In a process called biopolishing, enzymes are used to remove loose fiber ends. That leaves a clean, new-looking surface and enables new fashion looks and feels. Biopolishing extends the lifetime of cotton knits to improve their sustainability. It also allows fabrics from manmade cellulosic fibers (MMCF) including viscose, modal and lyocell to stay looking new for longer. That enhances their overall quality. The enzymes used in biopolishing are biodegradable, environmentally friendly and help save water and energy. That makes enzymatic biopolishing a big win for both consumers and the environment.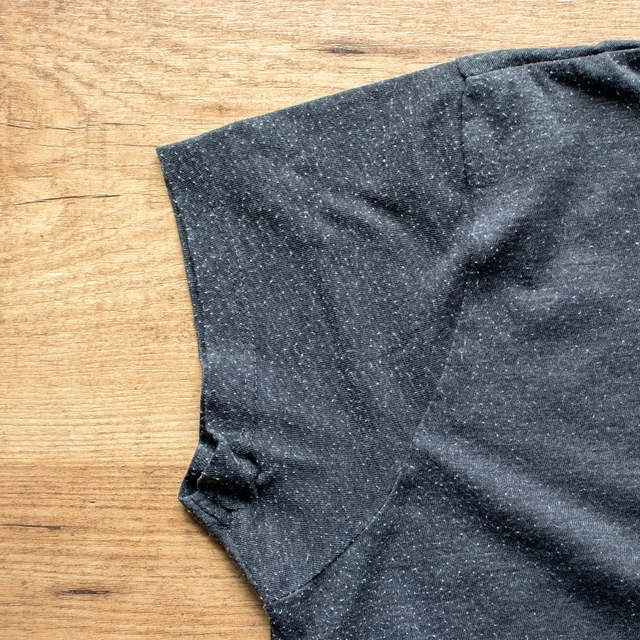 Biopolishing for more sustainable fashion
Biopolishing also delivers more sustainable textiles by helping consumers keep clothes for longer. It can keep cotton looking and feeling new for at least 20% longer, and MMCF for at least 60 washes. According to WRAP, extending the value of clothes to consumers is key to reducing their environmental impacts. The organization's "valuing our clothes" report estimates that extending half of UK clothing's active life by just nine months would lead to a range of sustainability benefits. Per metric tonne of clothing, savings of 8% in carbon equivalents, 10% in water and 4% in waste could be achieved.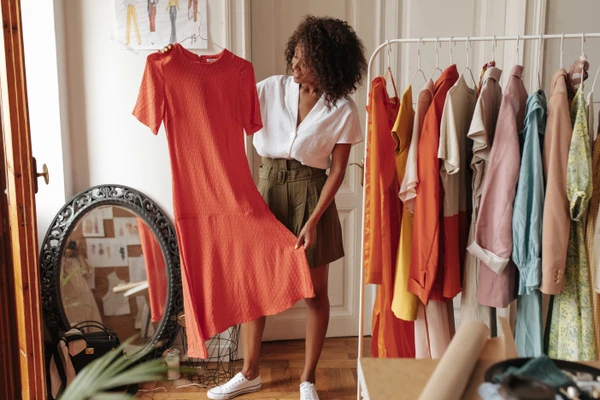 CombiPolish® - a best-in-class biopolishing process for cotton
Our patented, one-step CombiPolish® process combines the biopolishing step with bleach clean up in the dye bath. That gives knitting mills savings of up to 90 minutes per batch. It also allows them to make significant water savings, as it eliminates up to two baths from the process. That can help mills comply with environmental regulations. The CombiPolish® process won an innovation prize from the Society of Dyers and Colourists. The China Knitting Industry Association and the Partnership for Cleaner Textiles have also recognized it as an industry better practice.
The CombiPolish® difference - a mill manager's viewpoint
Hear from the general manager of a Turkish textile mill how the CombiPolish® process increases production capacity while saving energy, water and money.
MMCF biopolishing – a breakthrough solution to resolve the quality challenge
Fuzz and pills are a challenge in MMCF fabrics. No consumer wants a garment that develops fuzz and pills after only a few washes. And environmentally-conscious consumers are especially aware of the sustainability benefits of clothes keeping their value. MMCF biopolishing gives consumers the wash-and-wear durability they demand, which could increase its market share and amplify its sustainability benefits.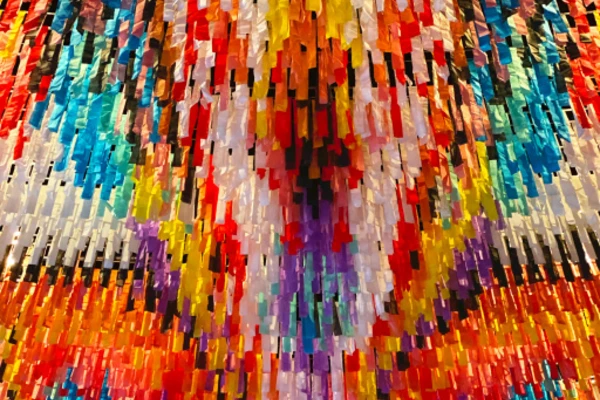 Which solution is right for you?
Explore our product families for biopolishing below. To find out more about our biopolishing range, get in touch with your local Novozymes representative.
What could this mean for your business? Fill in the form below and we'll be in touch