Enzymes and yeasts for ethanol production
Ethanol yield efficiency is a key driver of plant success. Maximize your yields with our solutions for liquefaction, saccharification, fermentation, and biomass and fiber conversion. Our industry-leading portfolio also helps you diversify your co-products and unlock the value of your corn fiber.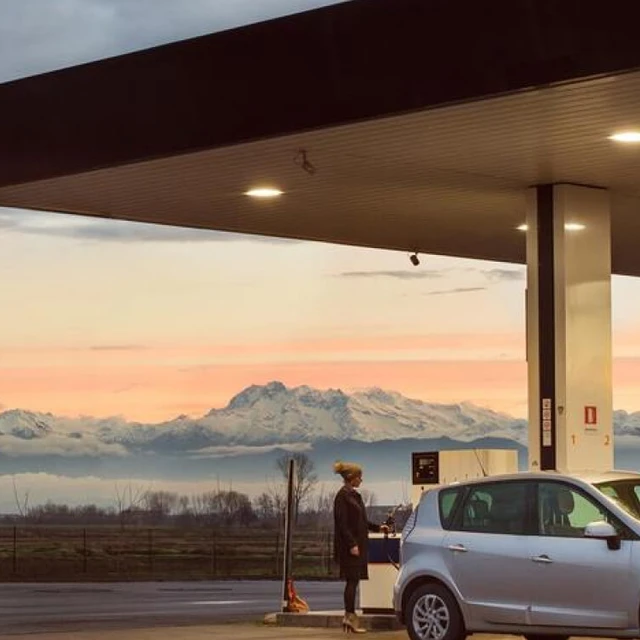 Our solutions for ethanol conversion
Stay on top of trends in ethanol
Follow us for the latest consumer and product news. You'll also be able to download white papers and reports and register for our popular webinars.