Enzymes and yeast enabling your production targets
Key drivers of your plant's success are ethanol yield and co-product production efficiency while reducing your carbon footprint. Maximize your starch and fiber-based ethanol and corn oil yields while lowering other inputs with our industry leading portfolio of enzyme and yeast. Biological solutions designed with flexibility enabling you to achieve your production targets and unlock the future or your plant.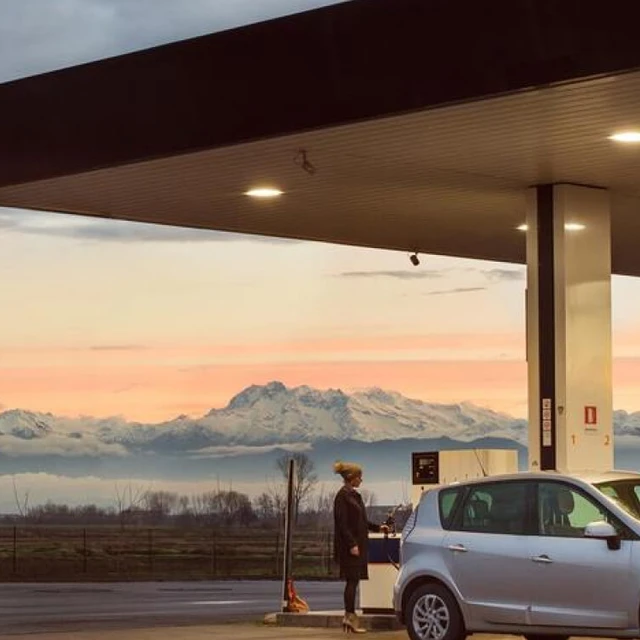 Our solutions for ethanol conversion
Find the right product for you
Find the right solution for you in our global portfolio by clicking the link below.

Stay on top of trends in ethanol
Follow us for the latest consumer and product news. You'll also be able to download white papers and reports and register for our popular webinars.