Biocatalysis
Transition to nature's own catalysts
Achieve a more sustainable and cost-effective synthesis through improved productivity with a higher quality, and better process economy.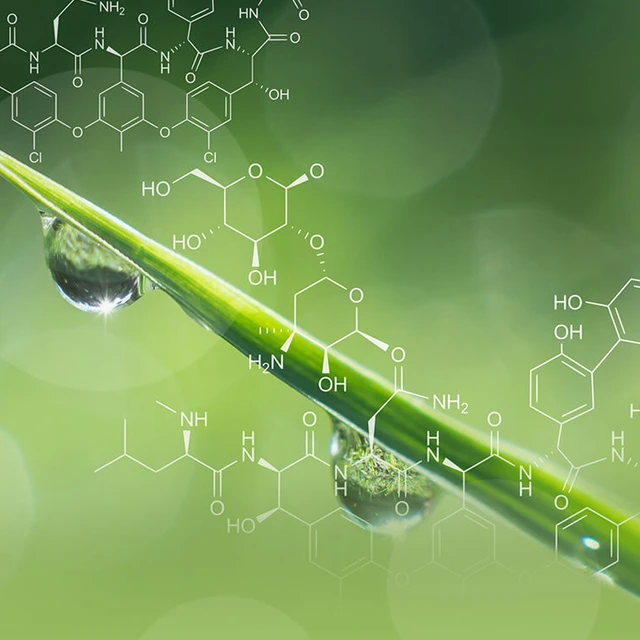 How can you sustain a growing pharmaceutical market with no impact on people and planet?
Conventional fine chemicals often suffer from a number of unsustainable traits, not least their petrochemical origin, scarce supply, and the fact that they can be pollutants that create waste.
At the same time, companies need to demonstrate more sustainable production processes with a reduced environmental impact.
So the question is: how can you meet the growing demand for pharmaceuticals with cost-effective fine chemicals that don't leave a negative impact on our planet, its people and animals?
Future-proof your products with green chemistry
When applied, enzymes naturally comply with all green chemistry principles due to their biological origin, biodegradability, and specific mode of action. With enzymes, you can design your chemical process to reduce waste and lower your demand for fossil resources. They also let you implement processes that use smaller amounts of energy.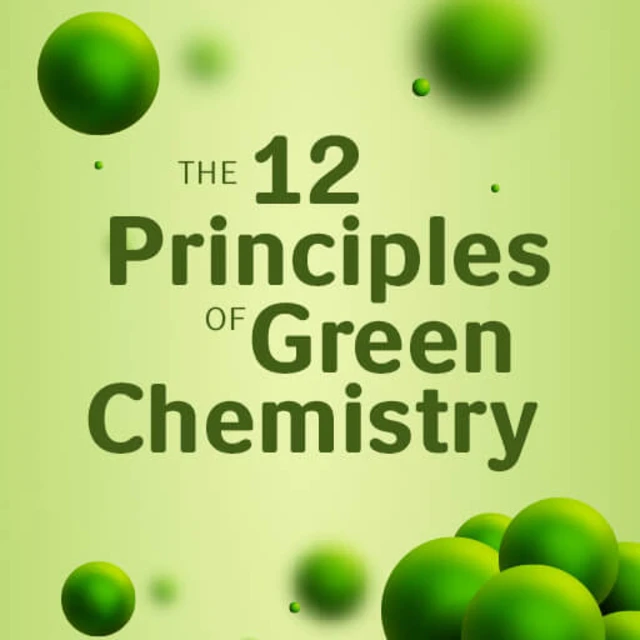 Achieve more with biocatalysis
In biocatalysis, natural catalysts, like enzymes, replace chemical catalysts in synthetic processes. Enzymes for biocatalysis deliver cost savings, greater sustainability and better productivity. Biocatalysis also let you create higher-quality active pharmaceutical ingredients (APIs) and intermediates.

Get expert advice on how to get started on your biocatalysis transition
We're happy to put you in touch with our industry experts for advice on optimizing your process or finding the right solution or sample to meet your needs. Book a no-obligation meeting with our experts today and let them help you to:
Identify the right products or product class for your biocatalysis applications
Get technical support related to screening and selection of relevant enzyme samples to be tested in new experimental applications
Demonstrate the financial and environmental benefits of transitioning from chemicals to biocatalysis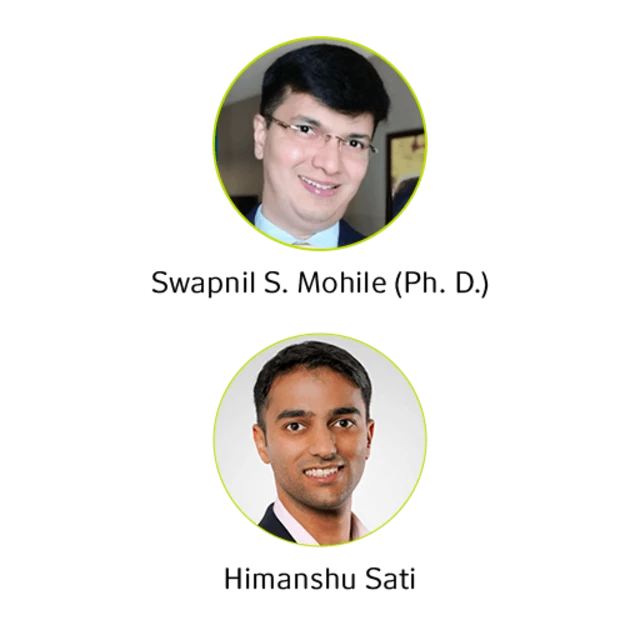 Testing one of our products in your own production is the best way to experience all the benefits. Get in touch with us by filling out the form below.