Enzymes for refining
Expect more yield, more valuable end-products and less waste
Give your refining plant access to biotechnology and expertise that will increase your profitability by improving gum separation and reducing oil losses.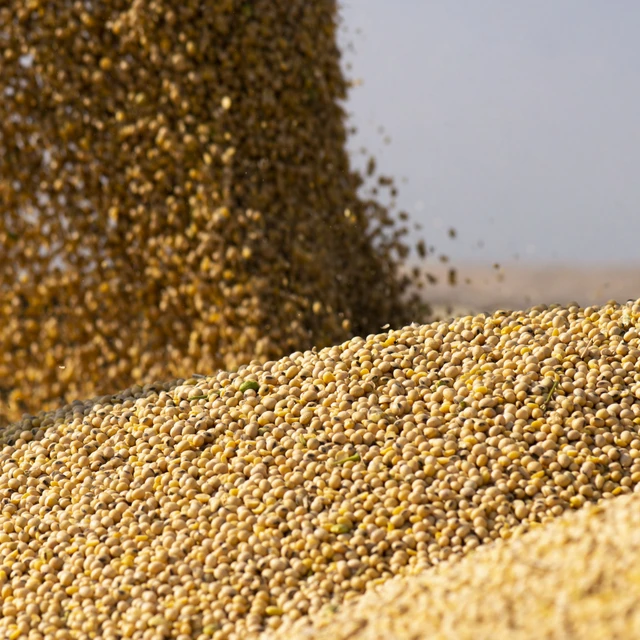 It's time to expect more
Optimize your process
Unlock the full potential of your plant through milder and simpler treatment.
Discover new ways to grow
Adapt your business and get the flexibility to convert your by-products into valuable end-products - today and tomorrow. 
Stay ahead of the game
Gain continuous operational support from a trusted advisor who can combine research with insights from global projects. 
What could a 2% oil yield increase mean for your business?
If you haven't considered optimizing your process through the addition of enzymatic technology, you're almost certainly leaving money on the table – it's just a question of how much.
By adding our enzymes to your refining process, you can convert more phospholipids to oil. That means cutting by-products and boosting oil yields by up to 2%. And you can unlock this extra profit at various stages of your process, such as water degumming, physical refining and even alkaline refining. Discover the different solutions we can offer you.
With our oil profit calculator, you can evaluate the main steps of your refining process and find the combination that will maximize gains and minimize loss.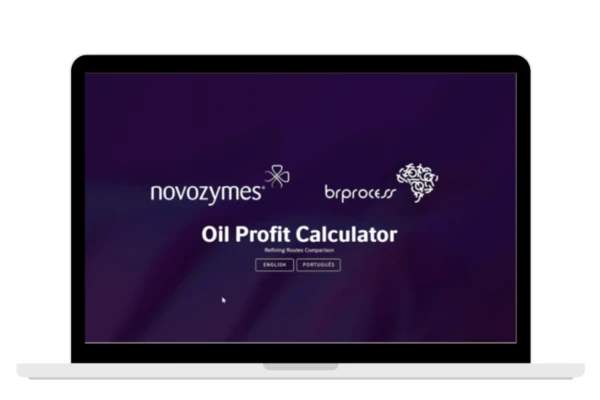 Next-level refining innovation: our Degumming Excellence Centre
Located in Brazil, one of the world's largest producers of vegetable oil, our newly opened Degumming Excellence Centre gives customers unprecedented access to the technology and expertise moving the industry forward.
From a state-of-the-art laboratory – complete with a pilot plant enabling the small-scale testing of industrial-scale solutions – to dedicated space for training and meetings, the Degumming Excellence Centre puts a wealth of Novozymes' refining resources and expertise at your disposal, all under one roof.
Read the article to learn more about the Centre.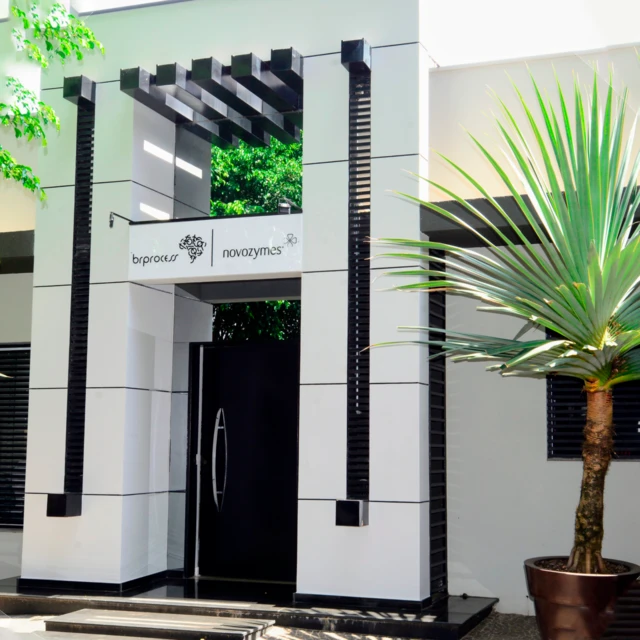 Access more oil than you thought possible
Quara® Boost is an enzymatic solution that helps you recover the oil that's hiding in plain sight – all while reducing unwanted by-product and without increasing the acidity of the oil.
Get expert advice on your opportunities and refining challenges
We're happy to put you in touch with our refining experts who will provide you expert advice and a free sample. Simply fill out the form.
Our refining experts helps you:
Improve production capacity and output
Increase yields and process consistency
Guidance and operational support at every step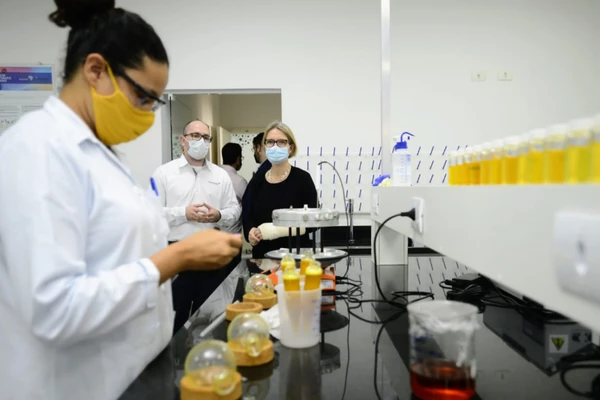 Follow us
We regurlarly update our LinkedIn with industry insights. Follow us for the latest consumer and product news. You'll also be able to download white papers and reports and register for our popular webinars.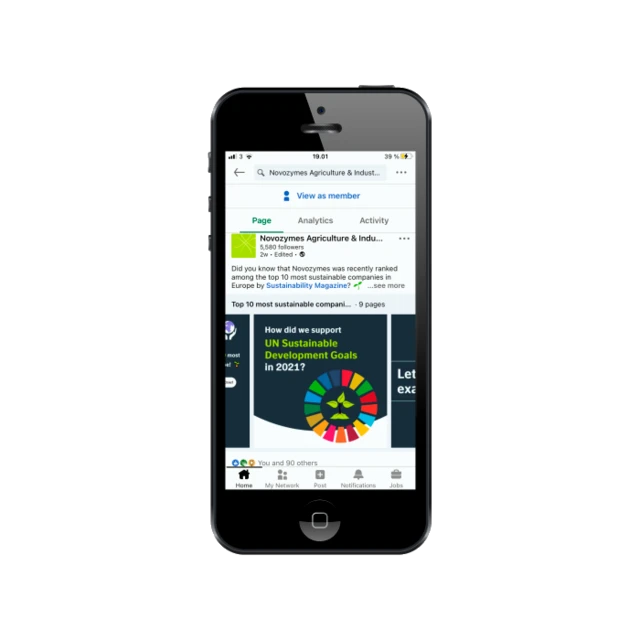 Get expert advice on your opportunities and refining challenges