Enzymes for fiber modification
Unlock the natural strength of paper and board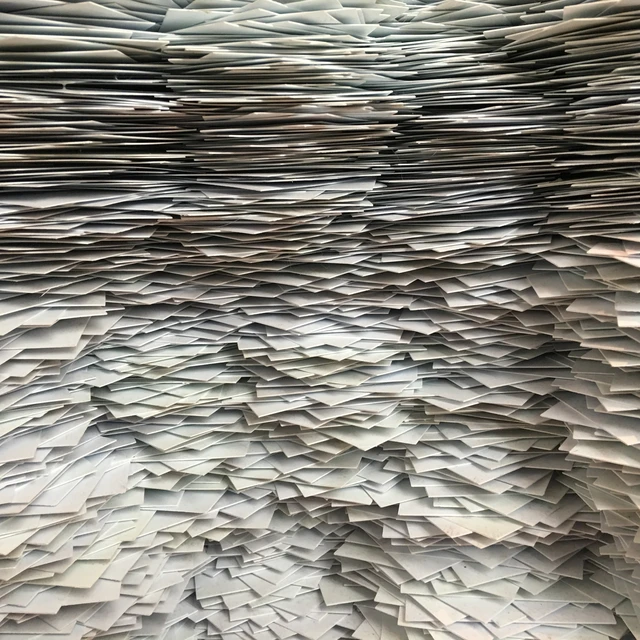 Better for the environment and your production economy
Sustainably managed forests can provide a range of environmental benefits. But it still makes environmental sense to get the most from forest products. It also makes economic sense for your mill. With our products for fiber modification, you can get the very most from every tree harvested.
Improve fiber properties with minimal operational adjustment
Integrate enzymes in your process with no further CAPEX investment.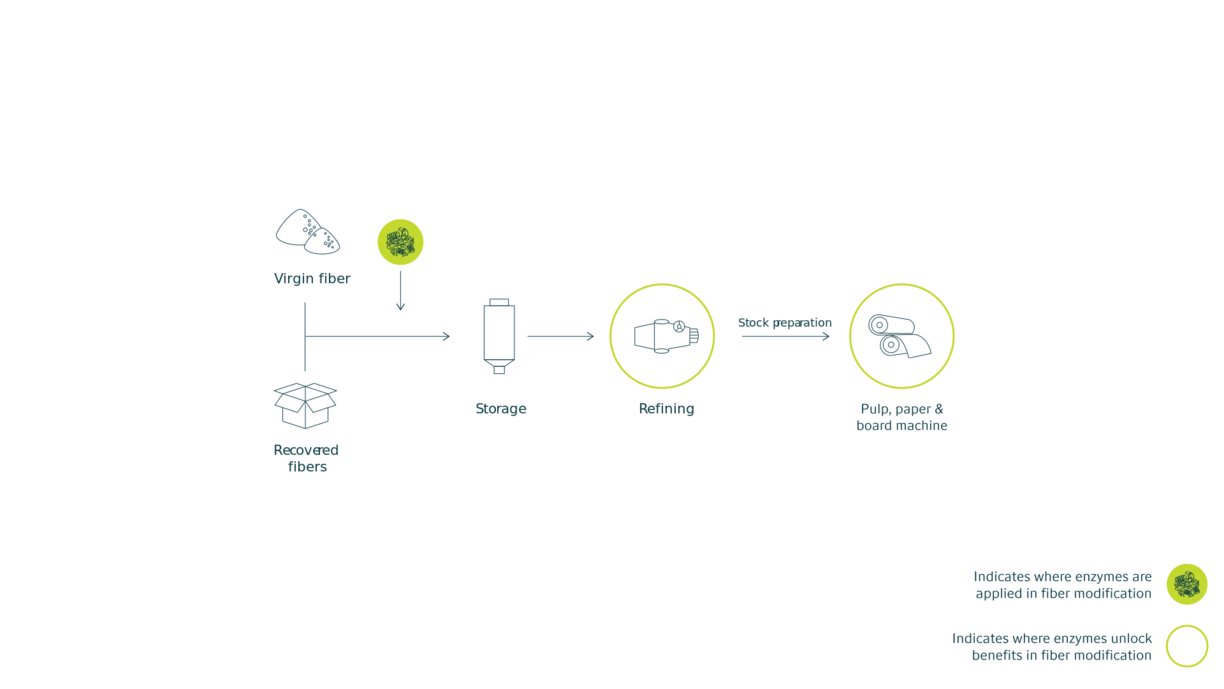 Fiber, chemical and energy savings
Our enzymatic solutions give your fiber greater bonding and strengthening potential. That means you can increase your usage of more economical fiber, replace some fiber with non-fiber fillers or even lightweight by decreasing overall fiber use. All while still meeting your end-product specifications. The result is fiber savings, which translates into fewer trees harvested. By enhancing fiber's response to refining, our products also allow you to save energy at the refiner and the dryer section. And they can reduce your need for chemicals. These include dewatering and retention aids, strength resins and debonders.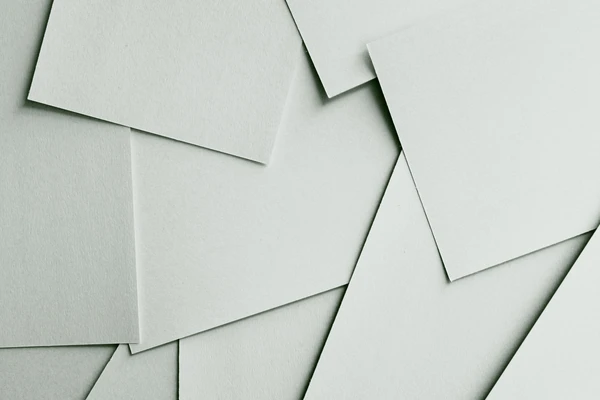 How FiberCare® improves fiber properties
Use more recovered and less virgin fiber
Recycled paper has a range of environmental benefits compared to virgin wood fiber paper. Besides reducing virgin wood consumption, recycling saves water, energy and chemicals. But fibers from old corrugated container (OCC), mixed office waste (MOW), old newsprint (ONP) and other recyclable grades can reduce recovered furnishes' dewaterability. That in turn leads to challenges in formation, pressing and drying. All this can limit inclusion of recovered fibers in your process. With our products, you can overcome these challenges through more efficient dewatering. The result is that you can include more recovered and less virgin fibers in your process.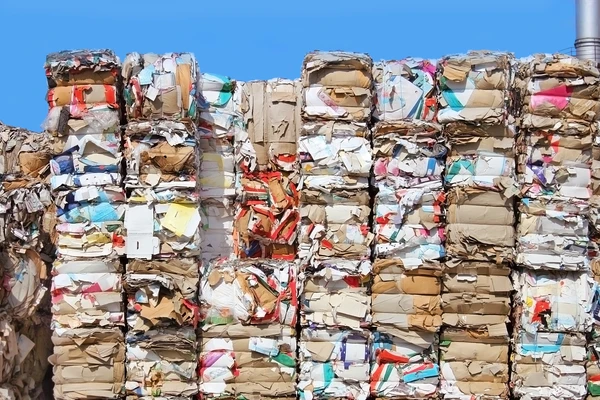 Which product is right for you?
Find the right solution for you in our global portfolio, shown below. To find out more about products available in your region, get in touch with your local Novozymes representative.
Stay on top of trends in fiber modification
Follow us for the latest consumer and product news. You'll also be able to download white papers and reports and register for our popular webinars.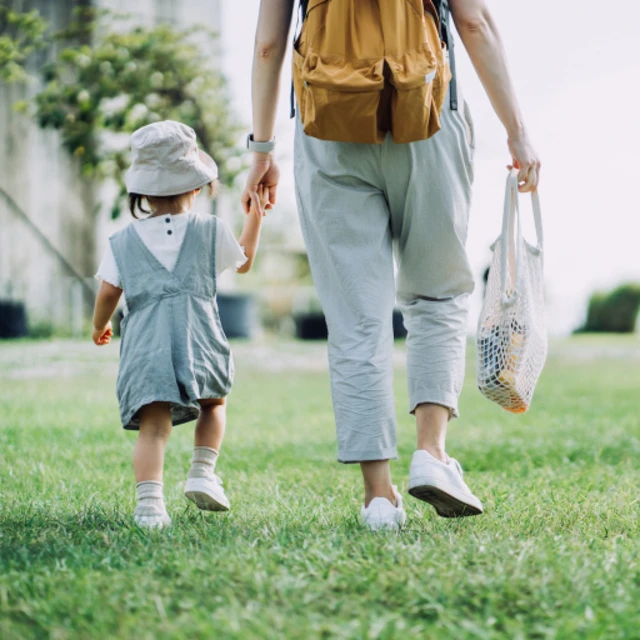 What could this mean for your business? Fill in the form below and we'll be in touch