Let's rethink your future of clean
We can't promise consumers will ever love doing laundry. But what if you could significantly boost your detergent's cleaning power today, so consumers will love the clean they get. Let's create brands they'll stick with by finding the sweet spot between performance, sustainability, and cost.
Benefits of enzyme solutions for laundry detergents
Our solutions for key consumer concerns
Product finder
You can also try our product finder to find the right product for you.

Our solutions for stain removal
A biotech toolbox that helps billions of consumers
As consumers across the world do their household chores they face some of the same challenges faced in nature every day. And the consumers who use detergents with our enzymes are dealing with their challenges in just the same way as nature does. We specialize in spotting the connections between consumer challenges and challenges in nature. And we're experts at harnessing nature's remarkable solutions to create a toolbox of biosolutions that meet consumers' needs.
So it's really no surprise that billions of people use a detergent made with our enzymes every week.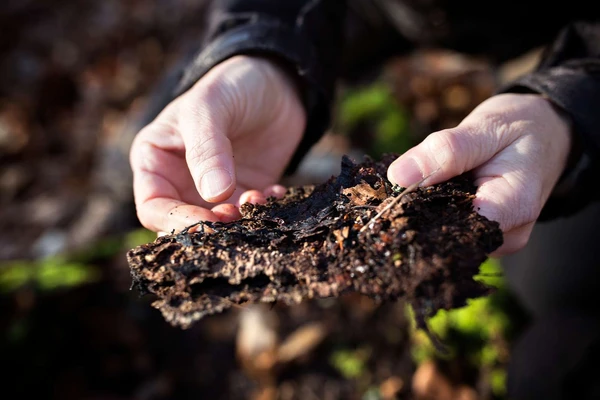 Stay updated on LinkedIn
We regularly update our LinkedIn Household Care page with industry insights. Follow us for the latest consumer and product news. You'll also be able to download white papers and reports and register for our popular webinars.