Enzymes in brewing
Good for brewers, consumers, farmers and the environment.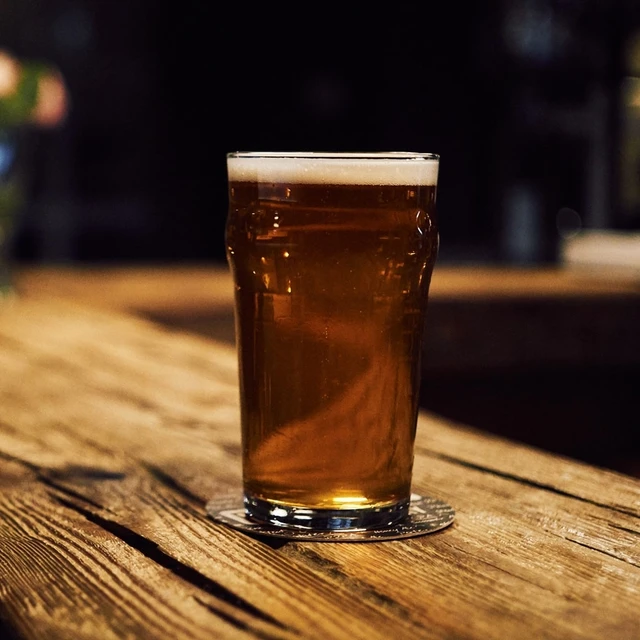 More sustainable
Enzymes are natural catalysts that speed up critical steps in the brewing process. 
They help brewers maintain consistent production quality - even with wide variation in raw materials. With enzymes, brewers can use local raw materials, reducing CO2 from transport and creating new markets that support local farmers. And finally they allow brewers to simplify supply chain logistics and save water and energy.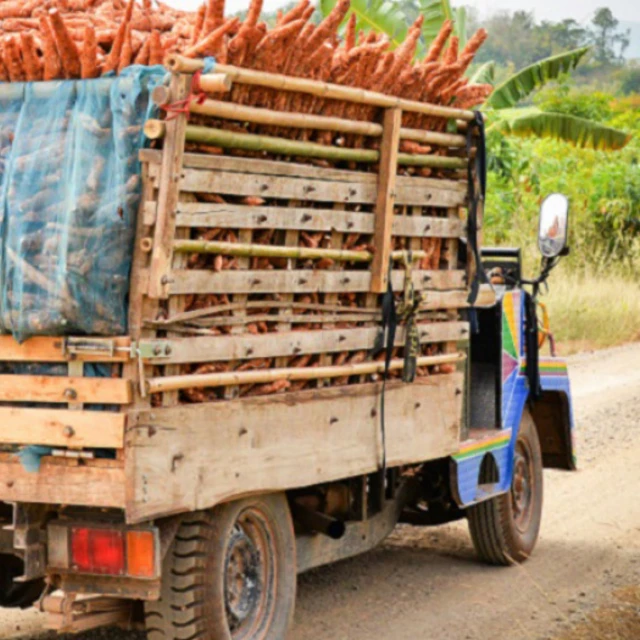 Want to improve your sustainability footprint?
With Novozymes' brewing enzymes, brewers can process a variety of raw materials and still brew the same great beer. By doing so, they can utilize local raw materials that are more accessible, cost effective and better for the environment.
Translate these benefits into quantifiable contributions to your company's sustainability goals with the Brewing Sustainability Calculator.
Beyond traditional beer boundaries
Enzymes have been a natural part of brewing for thousands of years. Today, innovative brewers are using enzymes to develop their business beyond traditional beer boundaries. With enzymes, brewers can create new tastes and claims, and use value-adding co-products to meet new consumer expectations.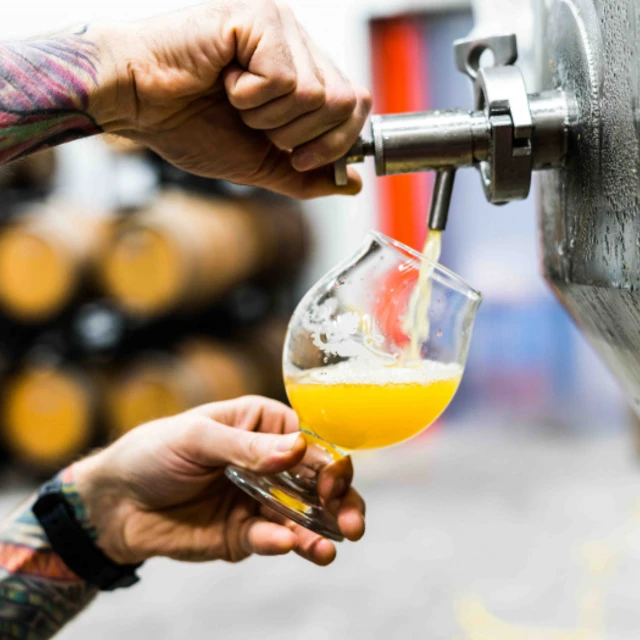 Reaching new groups of consumers
Enzymes give brewers the freedom to find new ways to serve the growing number of health & wellness-conscious consumers. With enzymes, brewers can premiumize their offerings, leverage their brand presence in the market and continue penetrating new niche- and emerging markets.
This is good for brewers - and it's also good for consumers, local farming communities and the planet.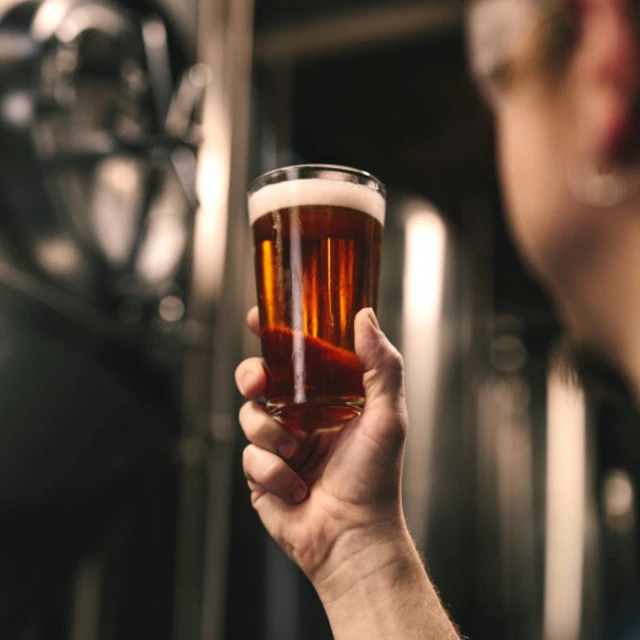 Enzymes enable brewers to efficiently produce a variety of great-tasting beers
With Novozymes' brewing enzymes, brewers can optimize the process without compromising on quality. Evaluate, how you can benefit from Novozymes' brewing enzymes and its performance at the right cost.
Latest insights on brewing
Your trusted partner
At Novozymes, we are dedicated to being a trusted partner and reliable supplier, creating real impact for our customers. We help you develop sustainable solutions to advance your business - whether it is about optimizing processes, innovating new products or reducing your environmental footprint