A sensorial experience that goes beyond taste
Your baking customers love to bake better, and we love to help with our smarter solutions. For consumers, better baking is all about the senses.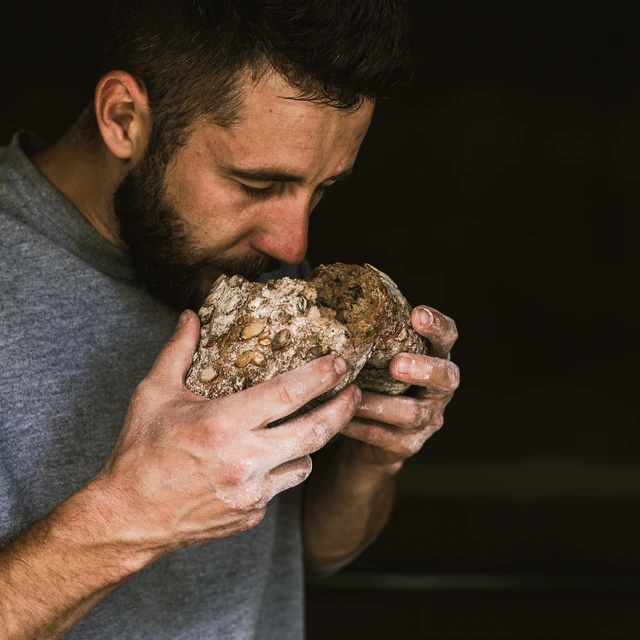 Senses play a key role
Taste is of course king. But other senses play a key role, working together to ensure consumers choose your customers' baked goods. They need to feel fresh and moist. And from the rich, dark brown of a sourdough crust to the velvety gold of a sponge cake, their colors need to be irresistible. Finally, they should give off mouth-watering aromas that unlock happy memories of friends and family. Because few things bring people together like a loaf of baked goods.
Keep baked goods soft, elastic and moist for longer
Baked goods make everyone's day better. And whether you're breaking into the crisp crust of a breakfast roll or savoring a melt-in-your-mouth muffin, freshness is key to the enjoyment.
Bakers can achieve the softness, elasticity and moistness consumers love with our solutions. Best of all, their breads, wraps and cakes can keep these qualities for longer. All thanks to the Novamyl® and Sensea® families of fresh-keeping solutions, as well as OptiCake® Excel.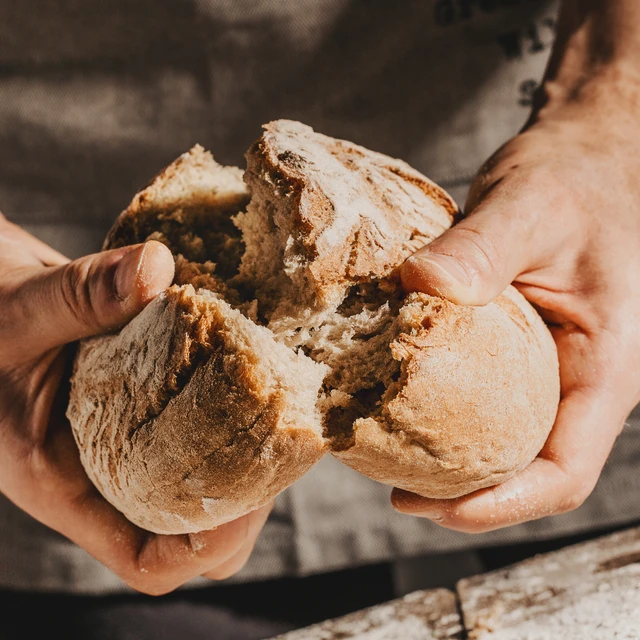 Baked goods that are a feast for the eyes
Whether in the bakery or the supermarket, consumers eat with their eyes first. A range of visual cues reassure them that the baked goods they're considering will taste great. In a sourdough bread for example, a crackly crust with a caramelized brown finish promises the perfect level of chewiness. And in biscuits, cookies, crackers and wafers, consistent shapes are key. They reassure consumers that the products they're buying aren't unappetizingly brittle.
With our GoldCrust®, AMG® and Neutrase® solutions, your customers can make your baked goods that are a feast for consumers' eyes.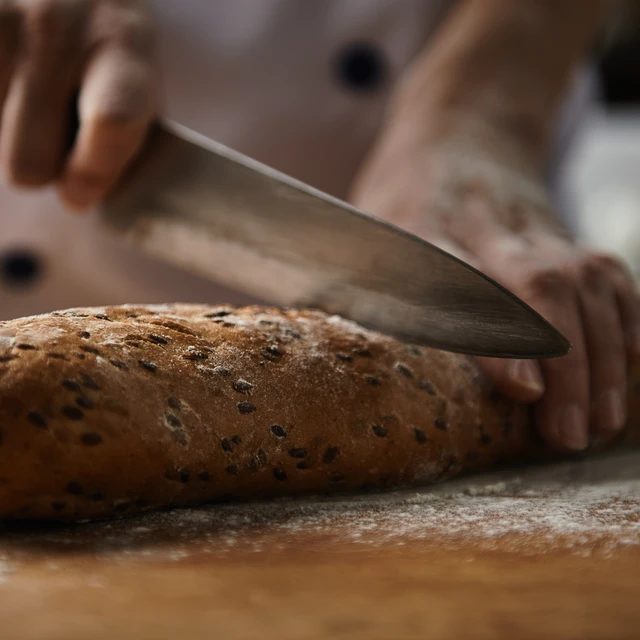 Explore our other benefits
Let's explore the opportunity together! Fill in the form below and we'll be in touch