Better-for-you
baked goods that
consumers love
Most consumers want to eat healthy. But baked goods are all about indulgence and comfort. So good intentions can fall by the wayside when it's time to choose between a fluffy white loaf or a denser, more nutritious one.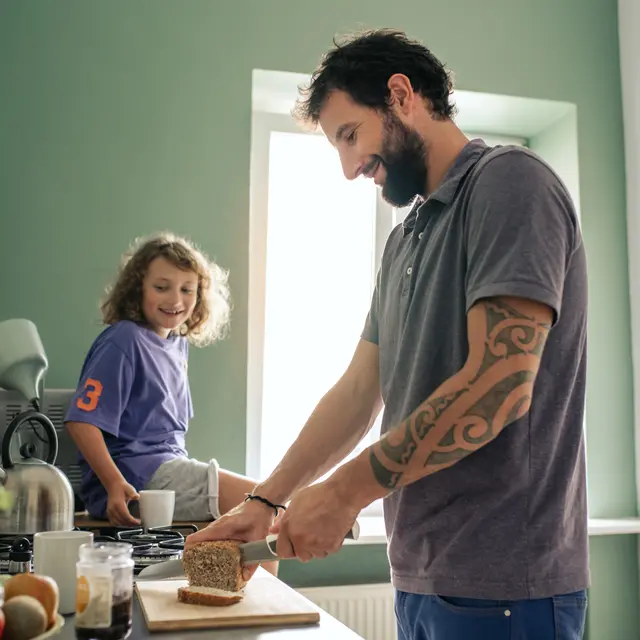 More natural baked goods with less unhealthy ingredients
Increasingly, consumers aren't just looking for more of the good stuff. They want more natural baked goods, with less of what they perceive to be unhealthy ingredients or compounds. With our smarter solutions, it's no longer an either/or choice. You can help bakers give consumers better-for-you baked goods that still deliver on comfort and indulgence.
How to slice your breads more healthy
But what constitutes a healthy bread? 
 
The attributes of a healthy bread can be sliced into two main categories: Ingredients and nutritional profile. Bridging both categories is wholegrain content, which 27% of consumers find relevant for evaluating bread healthiness. But it's not only about grains, it is also about using natural ingredients, as well as fiber and protein content.  
 
Not long ago, baking healthy bread came with a catch: compromising on sensory appeal. But that's a compromise consumers are not willing to make. The good news is you no longer need to accept having to choose between health and sensory. Our family of Valena® solutions is designed to boost health while maintaining sensory appeal – all to help you offer stronger health claims.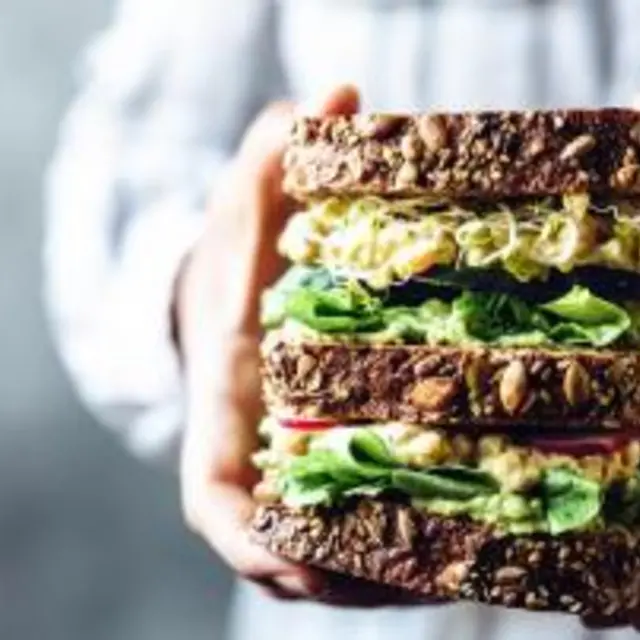 Less of the ingredients and compounds consumers don't want
Both the USFDA and the EU have flagged the potentially carcinogenic effects of acrylamide. In the US, acrylamide is on the State of California's proposition 65 list. In Europe a wide range of foods are subject to acrylamide monitoring under a benchmarking system. And as legislative activity around acrylamide increases, so does consumers' awareness. Our Acrylamide® family of solutions are the smarter way to reassure consumers. They keep baked goods well beyond compliance, reducing acrylamide levels by up to 95%. All without affecting taste, smell, mouthfeel or appearance.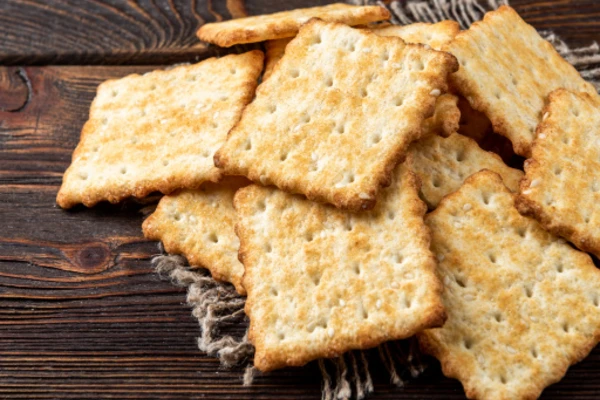 Leavening opportunities for growth
Explore our other benefits
Let's explore the opportunity together! Fill in the form below and we'll be in touch