Supporting
sustainability
right through the
baking value chain 
Better baking isn't just about creating the best possible baked goods for consumers. It's also about creating them with the least possible impact on the environment. For your baking customers, sustainability has long been in focus. But as the toll our consumption is taking on the planet becomes impossible to ignore, the urgency is increasing.
Find out how our biosolutions can help.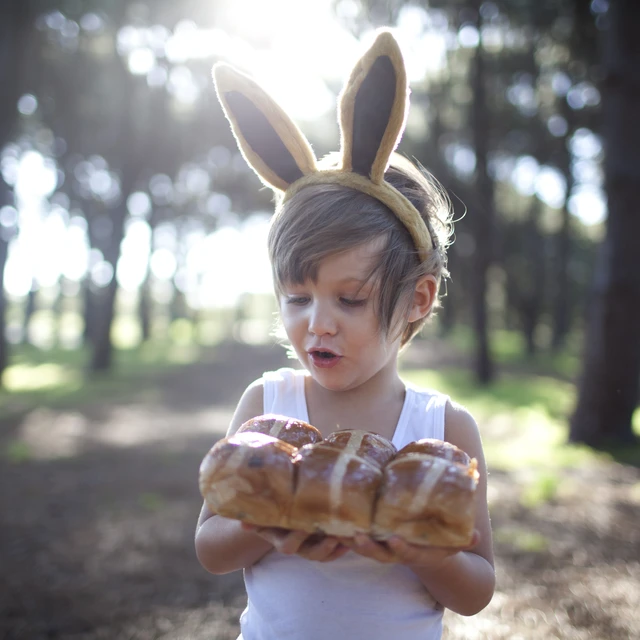 A value chain partner with a commitment to sustainability
Although the food sector has a significant carbon impact, the good news is that there are lots of opportunities to do things better. You and your customers may be seizing those opportunities and setting ambitious sustainability goals. Reaching those goals takes smarter, more sustainable solutions. It also takes value chain partners who share your commitment to sustainability. 
Sustainability is how we've always done business
As the first company to publish a fully integrated triple bottom line report, we've always been a sustainability leader. We also actively engaged in the development of the United Nations Sustainable Development Goals. Today, our biosolutions contribute to several of them. Last year, 77% of our revenue came from products that help reduce CO2 emissions. And in November 2022, we became one of the first companies in the world to commit to the new Corporate Net-Zero Standard from the Science Based Targets initiative (SBTi). Our net-zero by 2050 science-based target is verified by the SBTi. Our business is built on three core commitments; enable healthier lives, accelerate towards a climate-neutral society and transform food systems. These commitments make us ideally placed to support our baking industry partners on their sustainability journeys.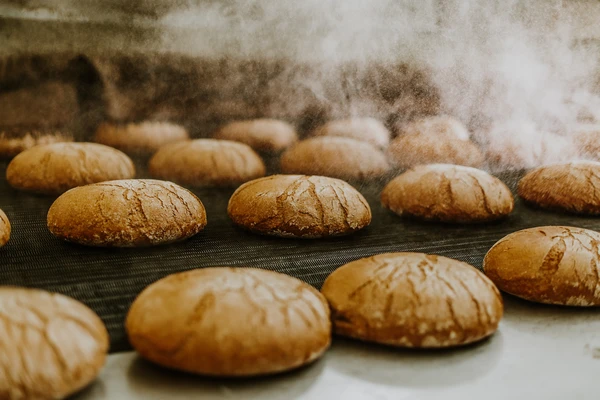 Reduce bread waste across the value chain
Every year, one-third of the world's food – around 1.3 billion tons - goes to waste, according to the United Nations. As bread is a staple in diets across the world and can have a very limited shelf life, it makes up a significant proportion of this waste. And while many consumers are trying to cut down on food waste, bread is one area where we're unwilling to compromise. It must smell, feel and taste fresh, regardless of consume-by dates. Nearly a quarter of respondents in our study of international consumers said that they throw bread away when it gets dry.  
You can reduce bread waste across the value chain with the Novamyl® family of fresh-keeping enzymes. They don't just reduce stale returns by enabling freshness throughout shelf life. They also reduce bread wastage in consumers' households by keeping bread soft, elastic and moist for longer. Since their launch in 1990, Novamyl® solutions have saved an estimated 80 billion loaves of bread from being thrown away. If you stacked those loaves up, they'd reach to the moon and back ten times.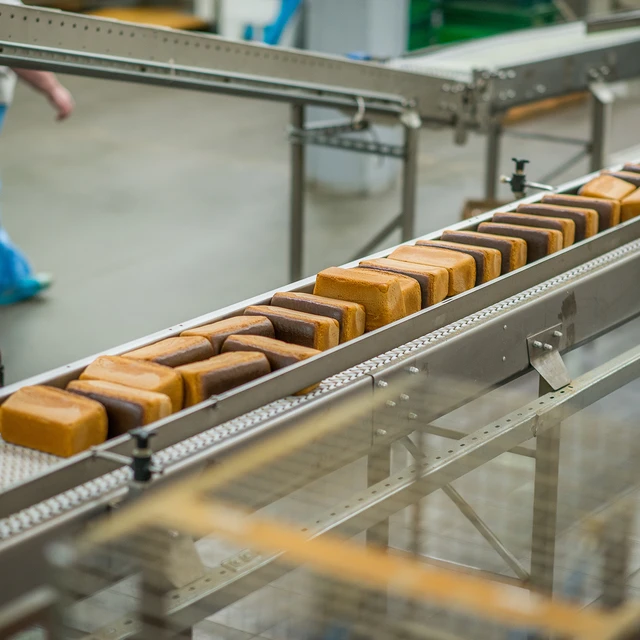 Help your customers shrink their carbon footprint
The annual carbon footprint food waste is a staggering 3.3 billion tonnes. Our Novamyl® solutions have helped to shrink this footprint by saving 80 billion loaves from wastage since 1990. And, assuming that 80 billion fewer loaves were produced as a result of this saving, they've also saved an estimated 45 million tonnes of production-related CO2.  That's equivalent to the annual CO2 emissions of around nine million people, based on world average per-person consumption. 
Use the calculator below to see how much CO2  your baking customers could save by reducing bread waste with Novamyl® 3D.
Baking better for our planet
As part of our commitment to helping your customers bake better, we can provide the carbon footprints of all our products on request. They're based on high-quality data and calculated in accordance with ISO 14067. That means they can help bakers make credible, reliable sustainability claims. These measures also fuel our ambition to develop products with ever-smaller carbon footprints.
For some products, we conduct complete Life Cycle Assessments (LCAs). These compare the environmental impact of our biosolutions with the impact of conventional ones. They're based on data from a range of sources, often including customers' own application of our biosolutions. We work closely with them to gather this data.
This is just one example of how we collaborate to make industries better for the planet. Reach out if you're interested in learning more.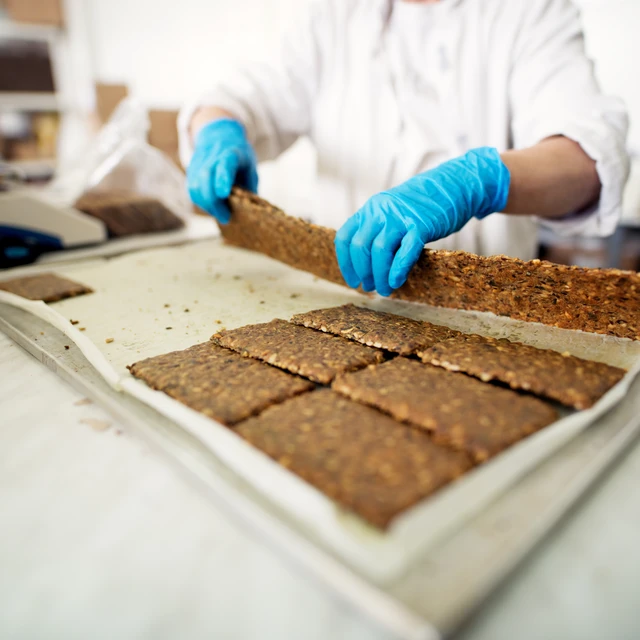 Explore our other benefits
Let's explore the opportunity together! Fill in the form below and we'll be in touch