Love to bake better?
Choose smarter solutions 
Whether you're aiming for an outstanding sensorial experience, a healthier profile, more cost-effective, flexible operations or a smaller environmental footprint, we can help. Our smarter biosolutions and decades of experience supporting the baking industry are the perfect recipe to help you bake better.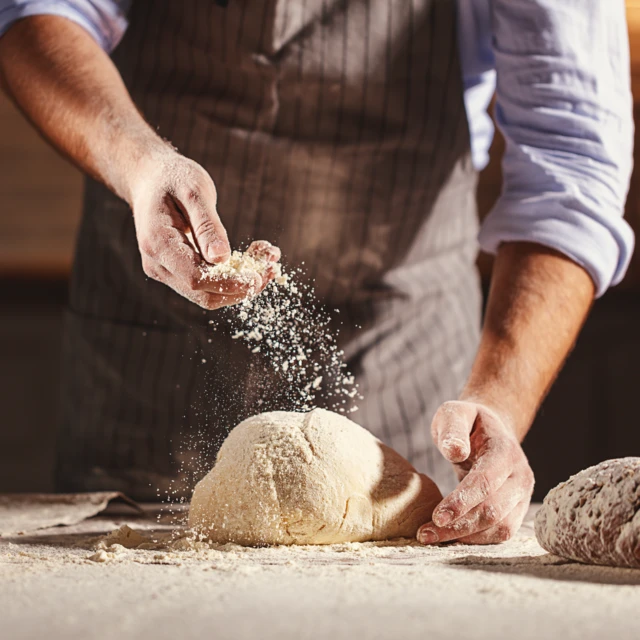 How can we help you bake better?
Whatever you love to bake, we can help you bake it better
Explore our biosolutions for baking
Follow us on LinkedIn
We regularly update our LinkedIn page with consumer and product insights to help you bake better. Follow us to access white papers and reports, as well as registering our popular webinars.